App Roundup: Fortnite for iOS, Tweetbot 3 for macOS, WhatsApp, eBay, more!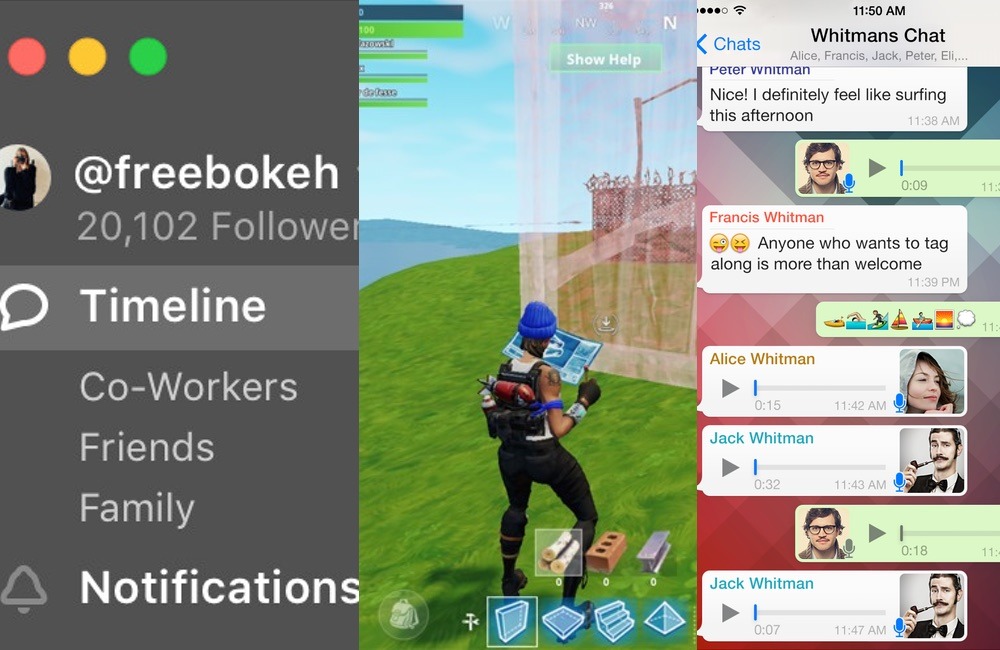 New apps and updates to existing software appear in the App Store and other digital marketplaces all the time, and sometimes there's simply too many to track. AppleInsider has collected together some of the main macOS and iOS software updates and new additions that have arrived in the last week.
This week's highlights include a new customizable display in Fortnite for iOS, group enhancements in WhatsApp, and changes to Tweetbot 3 for Mac.
eBay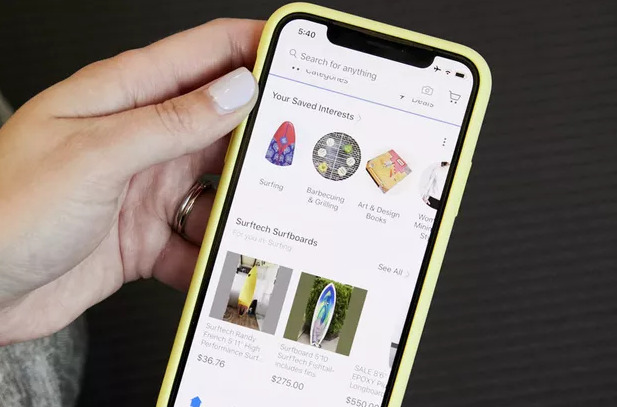 A new "Shop Your Interests" feature will suggest things to buy after answering a brief survey. These products are organized into groups, such as Apple devices.
At the moment the feature is only available to iPhone and iPad owners in the U.S., but more countries and platforms will gain access in the next few months.
Get it for iOS: Free Requires iOS 10 or later.
Fortnite 4.2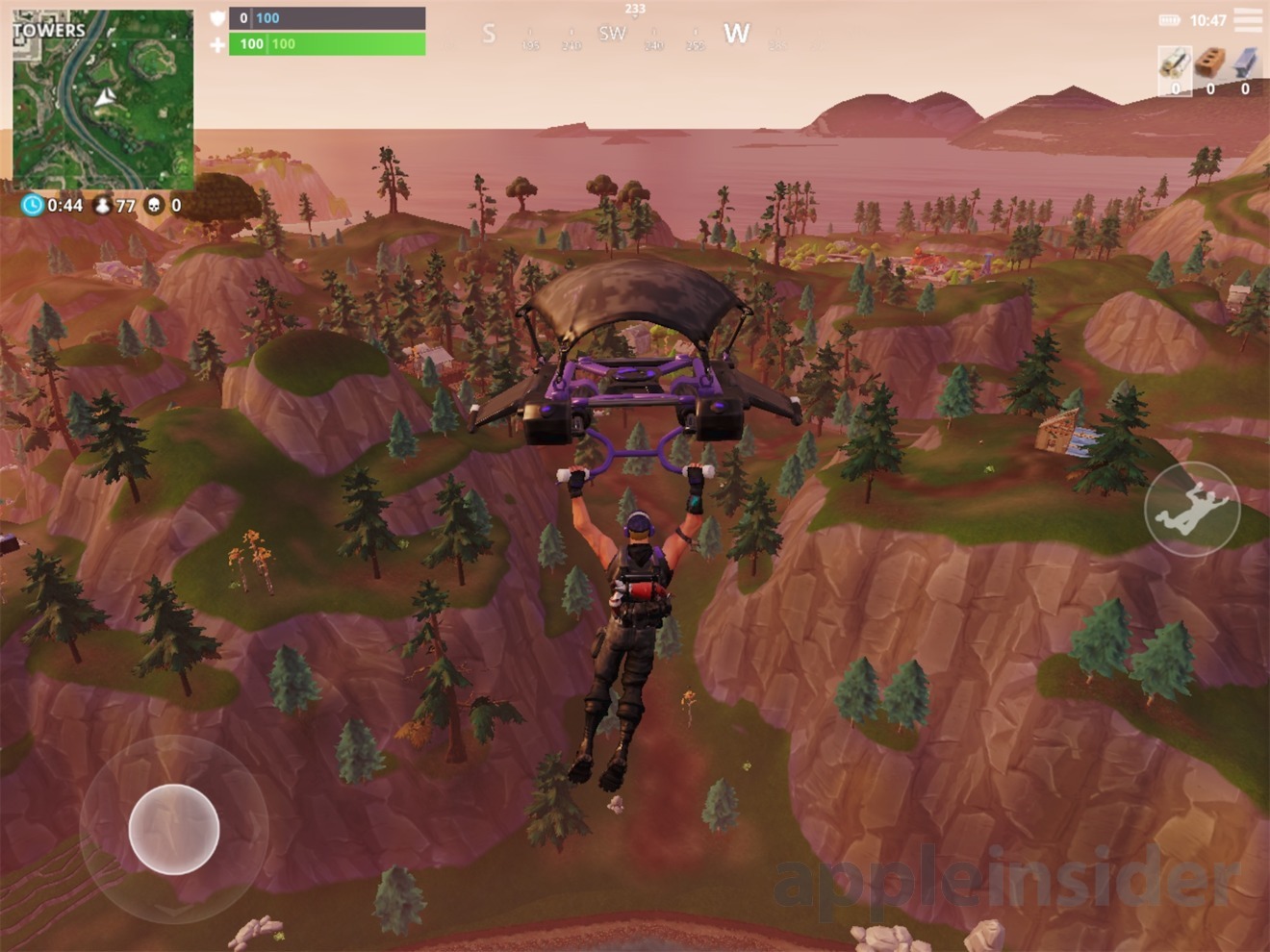 The PUBG clone drops players into a battle royale, in which the last squad or player standing wins. A twist on the genre is that players can build or destroy cover using battlefield resources.
The 4.2 update adds a customizable heads-up display, as well as a burst assault rifle, and brings back the Solid Gold Limited Time Mode with the burst rifle and heavy shotgun included.
Get it for iOS: Free with in-app purchases Requires iOS 11 or later, and an iPhone SE, 6s, 7, 8, or X, or alternately an iPad mini 4, Air 2, 2017/2018, or Pro.
Office 2016 for Mac 16.13.0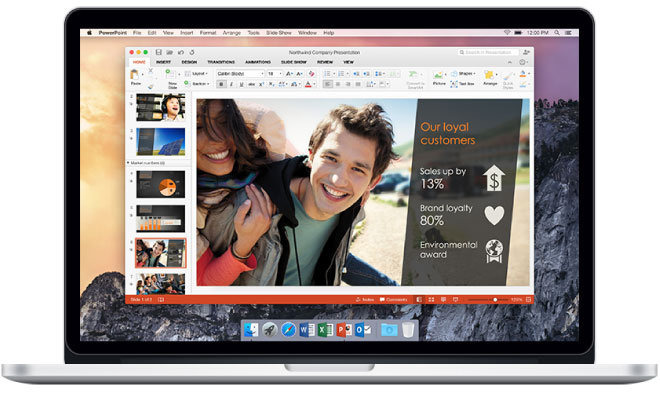 Office users can now chat with document collaborators without leaving Word, Excel, or PowerPoint. All three apps now also support inserting and editing one of 500 icons.
Word also lets users craft resumes with help from LinkedIn in the Resume Assistant, while Excel lets people filter a PivotTable by sliding the date range in a timeline filter. Outlook has picked up support for customizable swipe gestures, as well as managing Google Calendar and Contacts data.
Safari Technology Preview Release 56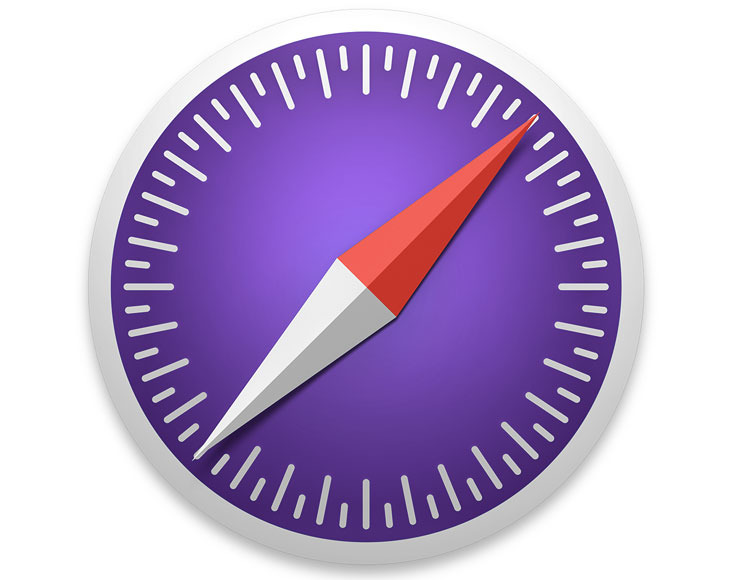 Safari Technology Preview is an experimental, separate version of Apple's Web browser that lets people test upcoming fixes and features.
Changes have been made to a variety of areas, such as rendering, CSS, security, and the Web API. Significantly, 56 is the last version of Technology Preview that will run on macOS Sierra.
VirtualBox 5.2.12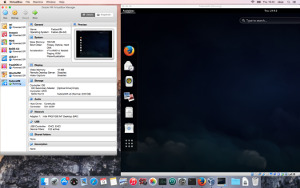 VirtualBox is virtualization tool for computers running Intel x86 processors. Clients are available for Mac, Linux, and Windows, and can allow other operating systems to be run in their own virtual machine.
The 5.2.12 release is a maintenance update, largely dealing with bugs in video recording, transmitting data, and for running Linux-based installations.
Tweetbot 3 for Mac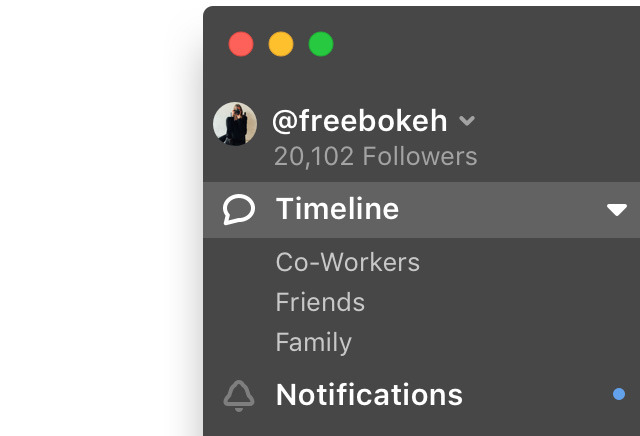 The popular third-party Twitter client now has a dark mode, making for easier viewing in some circumstances. There are a number of other interface changes as well, such as hover previews of GIFs and videos, and quicker access to actions.
Timeline management improvements include things like narrow filters — including some terms but excluding others — and easier configuration of multiple timelines.
WhatsApp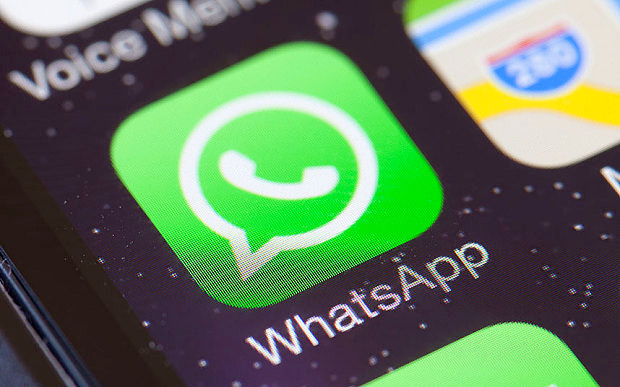 Enhancements to the service's Groups feature let administrators create descriptions that will automatically appear for new members. Admins can set restrictions on who's allowed to change them as well as icons and subjects. They now also have the power to remove admin rights from other members, the exception being group founders.
Regular group members can tap an "@" button to catch up on missed mentions, or search for participants via the info page.
Get it for iOS: Free Requires an iPhone with iOS 7 or later.