Apple Maps mislabeling locations in rural Canada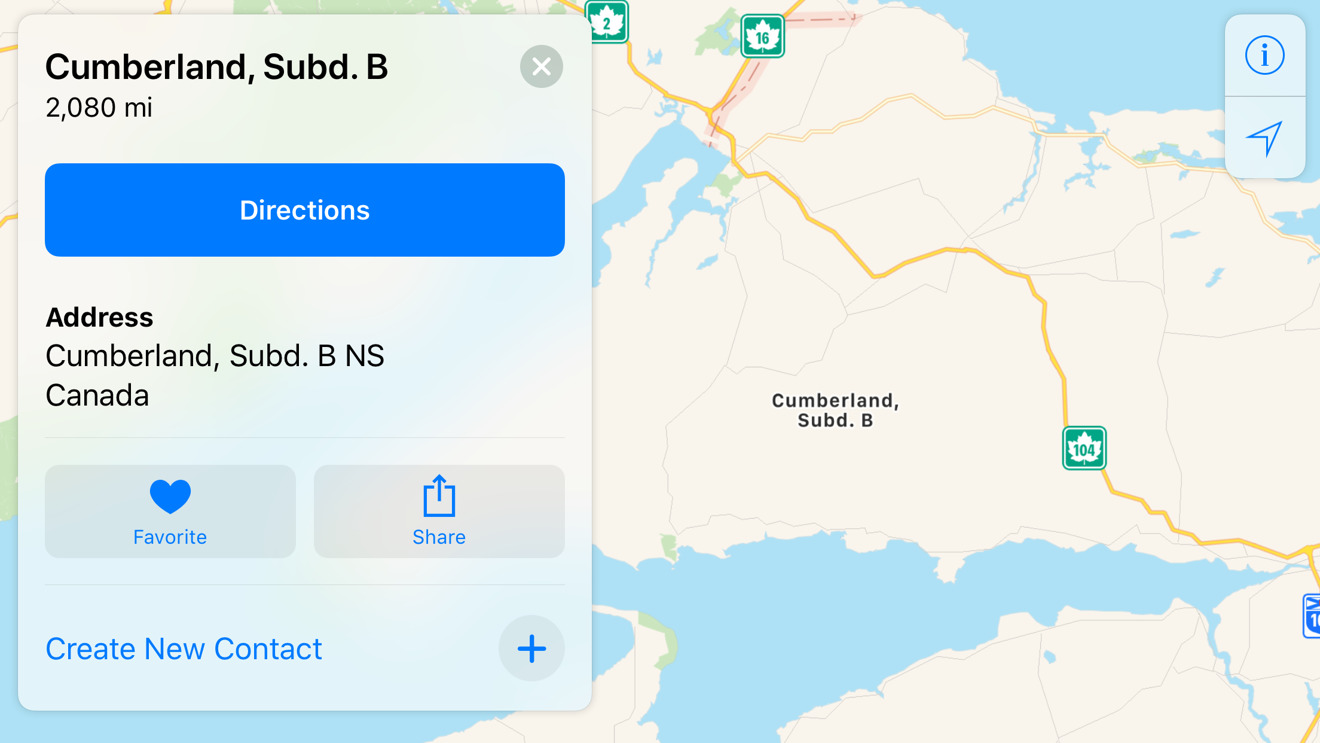 AppleInsider is supported by its audience and may earn commission as an Amazon Associate and affiliate partner on qualifying purchases. These affiliate partnerships do not influence our editorial content.
While similar problems have been resolved in other parts of the world, Apple Maps is continuing to use mislabeled places in much of rural Canada, according to user complaints and a check by AppleInsider.
AppleInsider reader, Paul, noted that some areas appear to be using the sort of names found on electoral maps, such as "Cumberland, Subd. B" and "Sunshine Coast F" instead of common ones. This can potentially cause havoc not just with Apple Maps but any other Apple app dependent on location data, such as Weather or Photos.
Problems cited with the substitution include navigation, Siri features dependent on addresses, Apple's Weather app, and photo geotagging.
In an exchange with an Apple support team, the company promised Paul that it would work to address the situation "as soon as possible," while simultaneously admitting that it could "fall into the category of being a longer-term fix."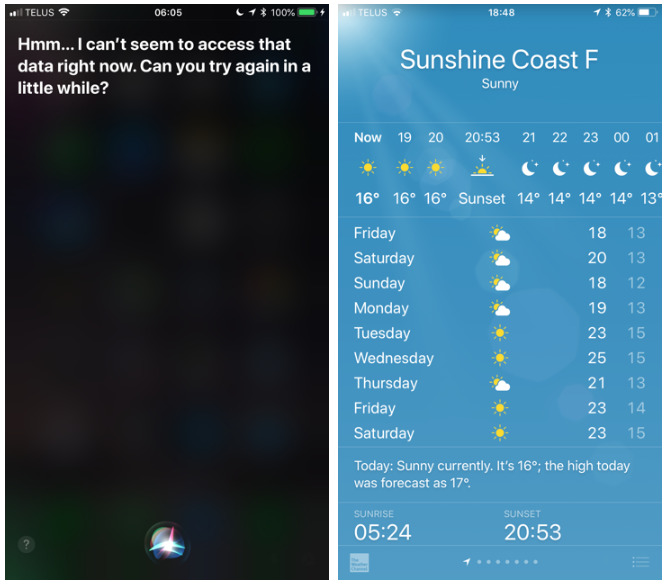 Apple has coped with missing or mislabeled locations since it rolled out a Google-less version of Maps in 2012's iOS 6, substituting Google content with data from various other parties. Apple scrambled to make corrections, but drivers using navigation sometimes found themselves getting lost — perhaps most infamously veering into the Australian desert where they had to be rescued.