Starbucks' nationwide bias training will use iPads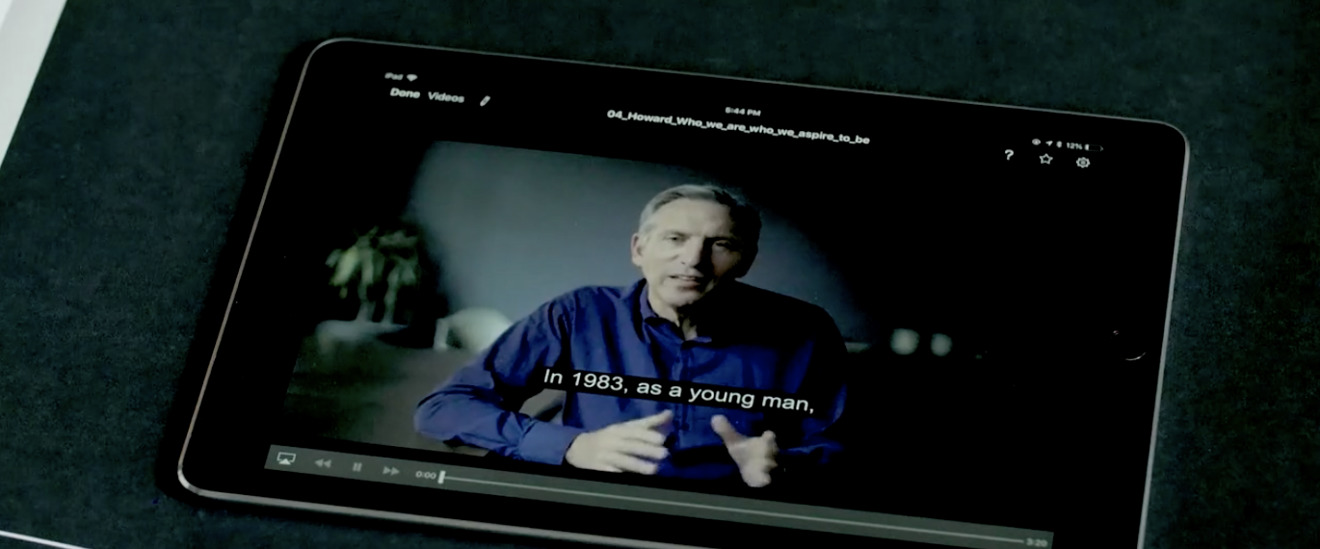 "Designated iPads" will be part of May 29 training at more than 8,000 Starbucks locations nationwide.
Shortly after the early April arrest of two African-American men who were waiting to meet a business partner in a Philadelphia Starbucks location made nationwide headlines, the company announced plans to close all of its U.S. stores for a day in order to hold "racial bias training" for all 175,000 of its employees, on May 29. That training will incorporate iPads.
A MacBook is also seen elsewhere in the video, on a table in front of one of the trainers, Alexis McGill Johnson of the Perception Institute.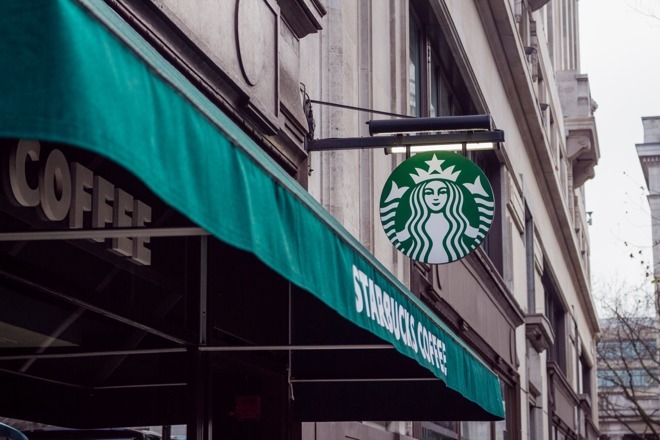 It's unclear exactly how many iPads Starbucks bought, what they will be used for after the training, or what type of special deal, if any, the company made with Apple. When AppleInsider reached out to Starbucks for comment, a spokesperson told us that "we'll have more to share next week. Starbucks Newsroom will serve as the main hub for information, content, and assets related to the trainings."