Siri used to summon medical assistance after serious motorcycle crash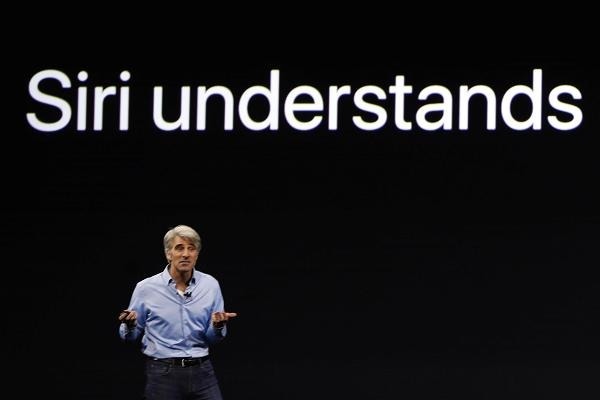 17-year-old used Siri to make an emergency call after a motorcycle crash.
Darcy McKay, on May 17, crashed his bike on a bush track, suffering multiple fractures to his vertebrae, a fractured tail bone, a broken pelvis bone and even bleeding from the pancreas. After the crash, unable to move, McKay asked Siri on his iPhone to call triple zero — the Australian equivalent of 911 — and emergency services arrived 20 minutes later.
"I am so happy I thought of using [Siri], otherwise I would have been stuffed," McKay told the newspaper. He encouraged others to make sure to activist Siri on their phones.
"If a situation like that happens, you need Siri. So people should really have it set up on their phone otherwise you can't use it," he told the Herald.
The report arrives at a time when Siri's value and utility has been questioned, especially in relationship to Amazon's Alexa and other competitors. A March piece on the tech website The Information detailed years of infighting and other dysfunction within Apple's Siri teams.