App Limits in iOS 12 lets users manage device time & parents set allowances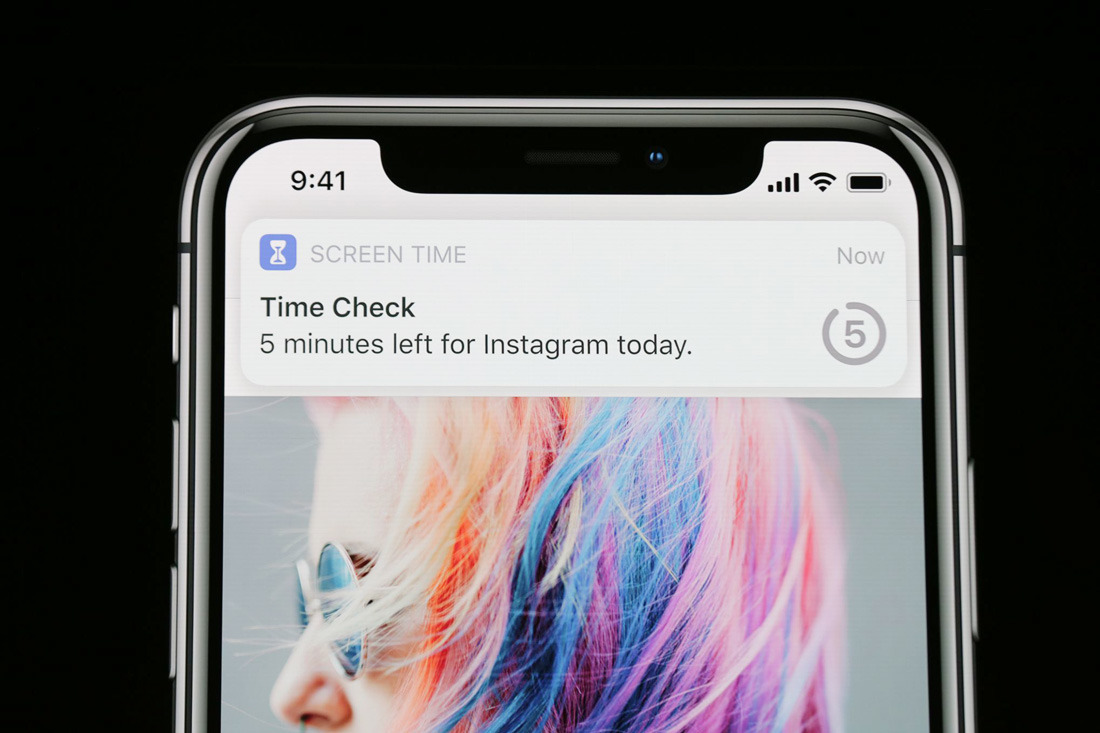 In introducing iOS 12 on Monday, Apple revealed a collection of tools designed to better temper how people use their devices, including App Limits, notification changes, and upgrades to Do Not Disturb.
An addition to Do Not Disturb is "Do Not Disturb During Bedtime," which will prevent barrages of overnight notifications creating distractions. Instead notifications will be muted until the morning, at which point people can tap their screen to see what they missed.
Notifications will also be grouped by app, topic, or thread, much as on Android. A swipe will open options to manage or clear items en masse. Another feature, "Instant Tuning," will let people press into a notification and choose to turn off alerts from a particular app or push them straight to the Notification Center without hitting the lockscreen.
A new app, Screen Time, will deliver weekly activity summaries showing how much time was spent on a device and in which apps, as well as which apps send the most notifications. Critically, users will be able to impose limits on how long an app can be used, which will also sync between iPhones and iPads to stay consistent. Through Family Sharing parents will be able to create time allowances for children, including downtimes.