Starbucks bought 23,000 iPads for racial bias training day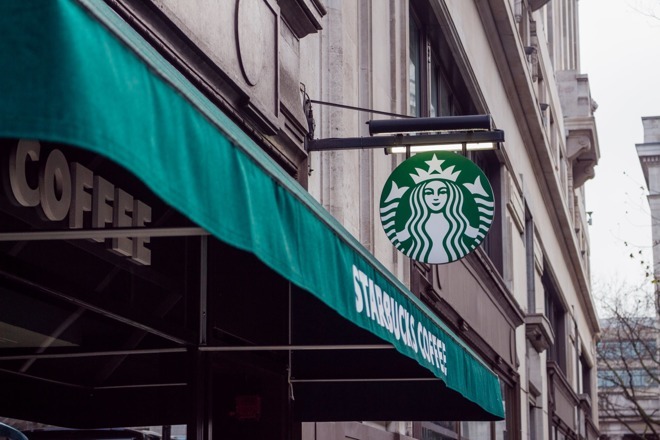 AppleInsider is supported by its audience and may earn commission as an Amazon Associate and affiliate partner on qualifying purchases. These affiliate partnerships do not influence our editorial content.
The coffee giant, which closed all of its stores for an afternoon last month, bought multiple iPads for each of its more than 8,000 U.S. stores, and will use the devices for future training.
Following a national controversy after police were called on a pair of African-American men sitting in a store in Philadelphia, Starbucks held nationwide racial bias training on May 29, closing all of its more than 8,000 stores in the United States to show employees a series of videos about racial bias and elaborating on the company's policies.
A Starbucks spokesperson told AppleInsider that the company purchased 23,000 iPads specifically for the training, and that the iPads will be used in the future for further educational and training purposes.
Starbucks has 8,222 company-owned stores in the U.S., so that works out to an average just under three iPads per store. Social media chatter from Starbucks employees had indicated that most stores had received two, three, or as many as five of the devices, depending on the size of the store and number of employees. Tweets from employees also indicate that the iPads are from the current generation.
The 2018 iPad starts at $329 for the 32GB version, which indicates that Starbucks spent around $7.5 million on the purchase, although it's very possible the company received a bulk discount rate of some sort from Apple or a third party. Starbucks did not answer questions about the exact process of how it procured the iPads, but the spokeswoman did use the word "purchased," rather than characterize it as a donation.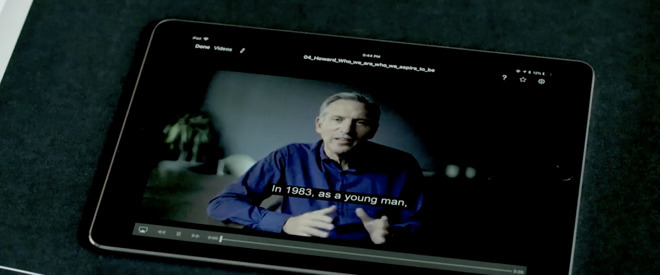 As for what the iPads will be used for now that the training is over, the spokeswoman said that "they will continue to be a key part of the additional 12 modules and future learning and development content for our store teams."
An informal questioning by AppleInsider of Starbucks employees over the last few weeks has found that most employees hadn't been told a specific purpose for the devices following the training, although one employee said that the iPads her location received will be used as supplementary computers.
It does not appear Starbucks has any plans to use the iPads as part of any point-of-sale system. In 2012, Starbucks made a deal with Square to operate such a system, but that deal fell apart two years later. Starbucks' mobile app has since become phenomenally successful, ranking ahead of Apple Pay in terms of mobile payment user adoption, as of last month.