Cupertino delays vote on employee tax for Apple, other local businesses until 2019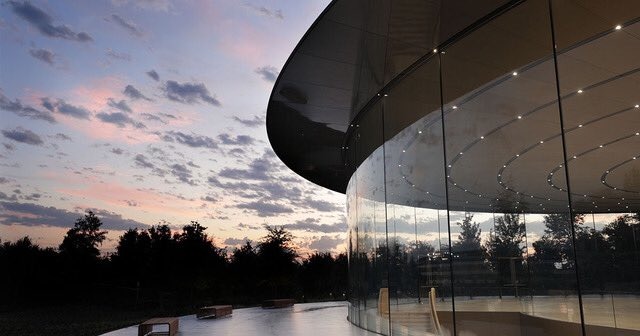 The Cupertino city council has voted to delay a ballot measure seeking approval for an employee tax on some businesses in the city, particularly Apple.
A discussion on Tuesday night turned into an impromptu 3-1 vote to push the measure off the November 2018 ballot, The Mercury News said on Wednesday. The action was reportedly prompted by "impassioned" public comment, during which multiple people argued against the current tax proposal as vague or unfair to businesses.
The measure will instead appear on a special election ballot in 2019.
The one dissenting vote on the council was cast by Barry Chang, who argued that waiting another year would worsen Cupertino's transporation situation. Apple alone has thousands of workers based in the city, many of whom have to commute by car and clog local roadways.
"I think not only here, the big corporations in the entire nation, the corporations need to take up their fair share to help solve the problems we are facing now," Chang argued. "So that's why this issue needs to be done and needs to be done now instead of waiting."
Chang had some support from fellow councilman Steven Scharf, but the latter argued that the council was moving too fast. To get a measure on the ballot in November, it would have had to agree on details of the tax by July 3. Instead that date will now be used to decide whether to propose a general or special tax in 2019.
Apple is Cupertino's most important employer, giving both politicians and voters a thin line to tread when it comes to taxes. While the city has to be able to pay for infrastructure and services, the company could potentially threaten to move some offices out of the city.