Apple slips into second place in 2018 'Most Valuable U.S Brands' list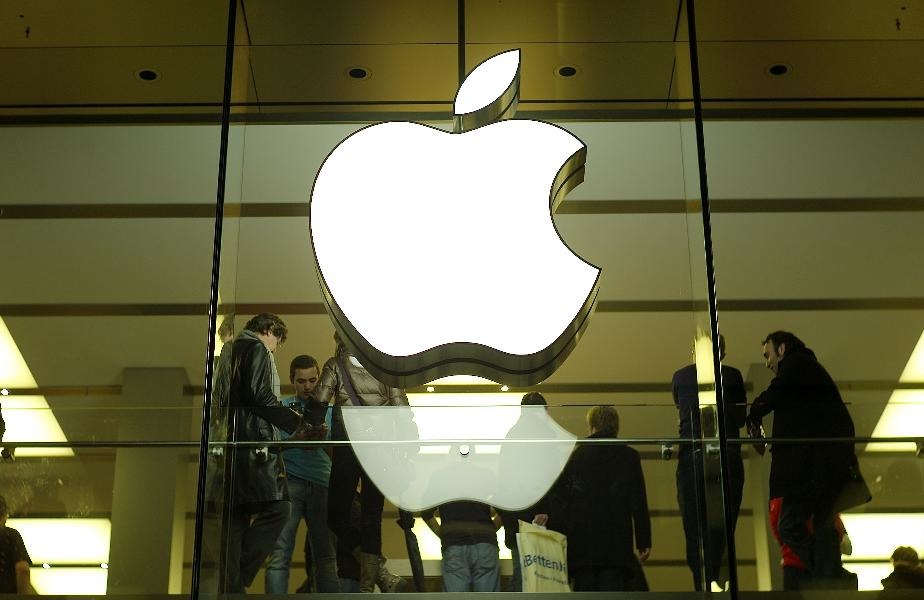 Apple clung on to second place in Brand Finance's "U.S. 500 2018," ranking the most valuable U.S. brands, but saw itself eclipsed by a new leader — Amazon.
While Apple's "brand value" rose 37 percent to $146.3 billion, that was only enough to keep it in place versus Amazon, which grew 42 percent to $150.8 billion. 2017's leader, Google, slipped to third as its brand value increased only 10 percent to $120.9 billion.
Brand Finance uses its own custom metrics to determine brand value. Although the company says its work meets ISO 10668 and 20671 standards established for a common comparison framework across studies.
In the long term Apple's performance represents a rebound. The company maintained absolute dominance between 2012 and 2016, but dipped sharply in 2017, allowing Google to win that year. In fact Apple, Amazon, and Google were all neck-and-neck, if still handily beating out fourth- and fifth-place rivals AT&T and Facebook.
2018 saw AT&T change spots with Facebook for the first time, possibly a reflection of the omnipresence of Facebook in daily life for many people in the U.S. and abroad, as well as fluctuations in the domestic cellular, TV, and internet markets.
The company is still doing extremely well financially however. In the March quarter alone it generated $61.1 billion in revenue, largely off 52.2 million in iPhone sales.