Hands on: Master and Dynamic MW50+ headphones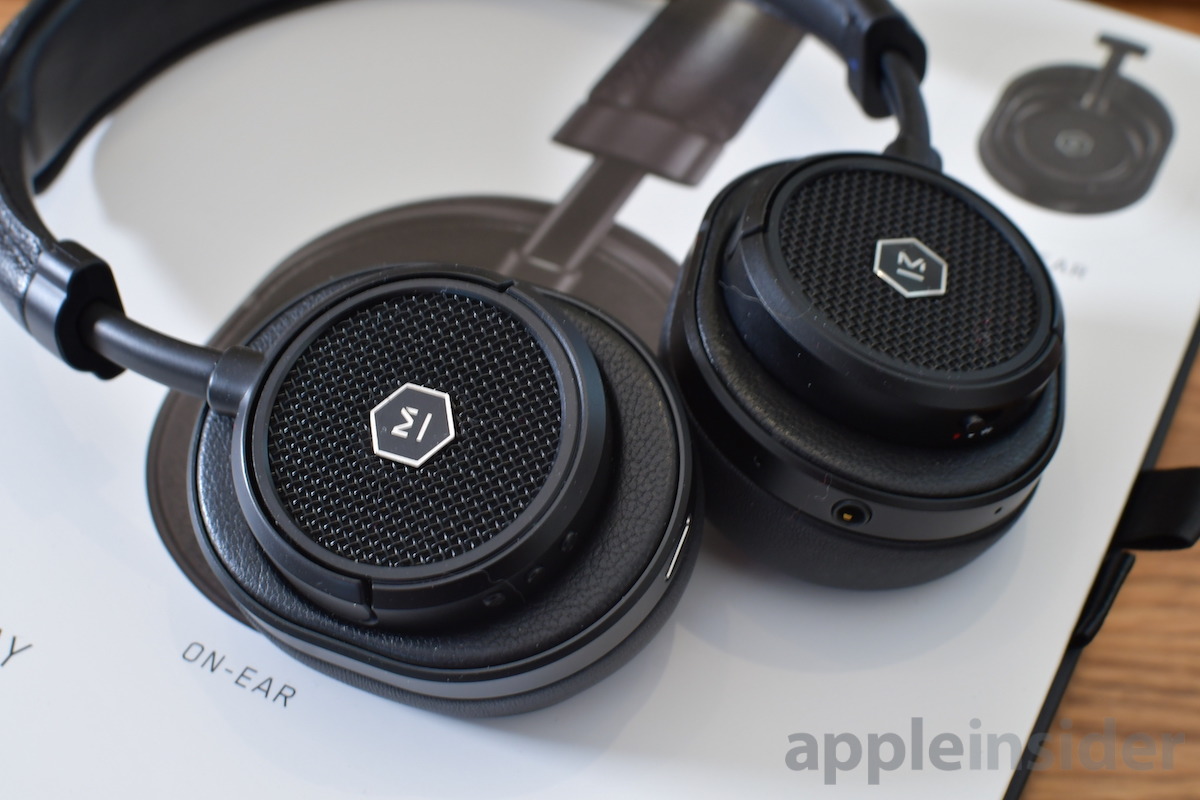 AppleInsider is supported by its audience and may earn commission as an Amazon Associate and affiliate partner on qualifying purchases. These affiliate partnerships do not influence our editorial content.
Recently, premium headphone manufacturer Master & Dynamic upgraded their popular MW50 headphones, appending a + to the end to signify the newly launched model — and AppleInsider has a set.
Most of the internals have stayed the same, with the enhancements coming to the exterior. Instead of needing to choose between on-ear and over-ear headphones, the MW50+ offer the unique option of being able to swap between the two at any time.
Using magnets, the earpieces can easily be removed to alternate between on- and over-ear, depending on your listening environment. As frequent travelers, we love this idea for a set of headphones. On-ear can be great for general use, but over-ear can better isolate sound and thrive in noisier environments like planes.
In the box
Opening the box, you are greeted by the headphones, coming with the on-ear pads equipped by default. Underneath them, you'll find a few cables, a canvas carrying bag, and a leather-wrapped box containing the over-ear pads.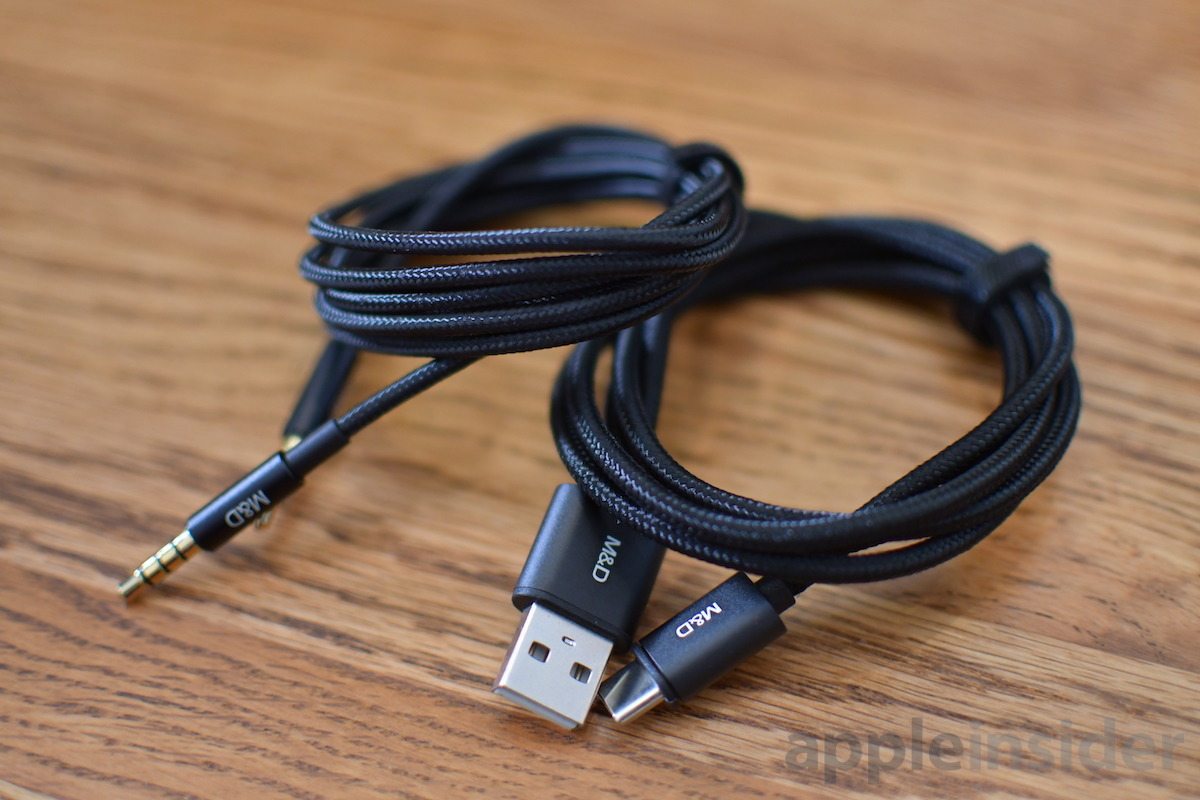 The headphones
Without getting to much into the details just yet, the headphones themselves seem crafted from high-quality materials.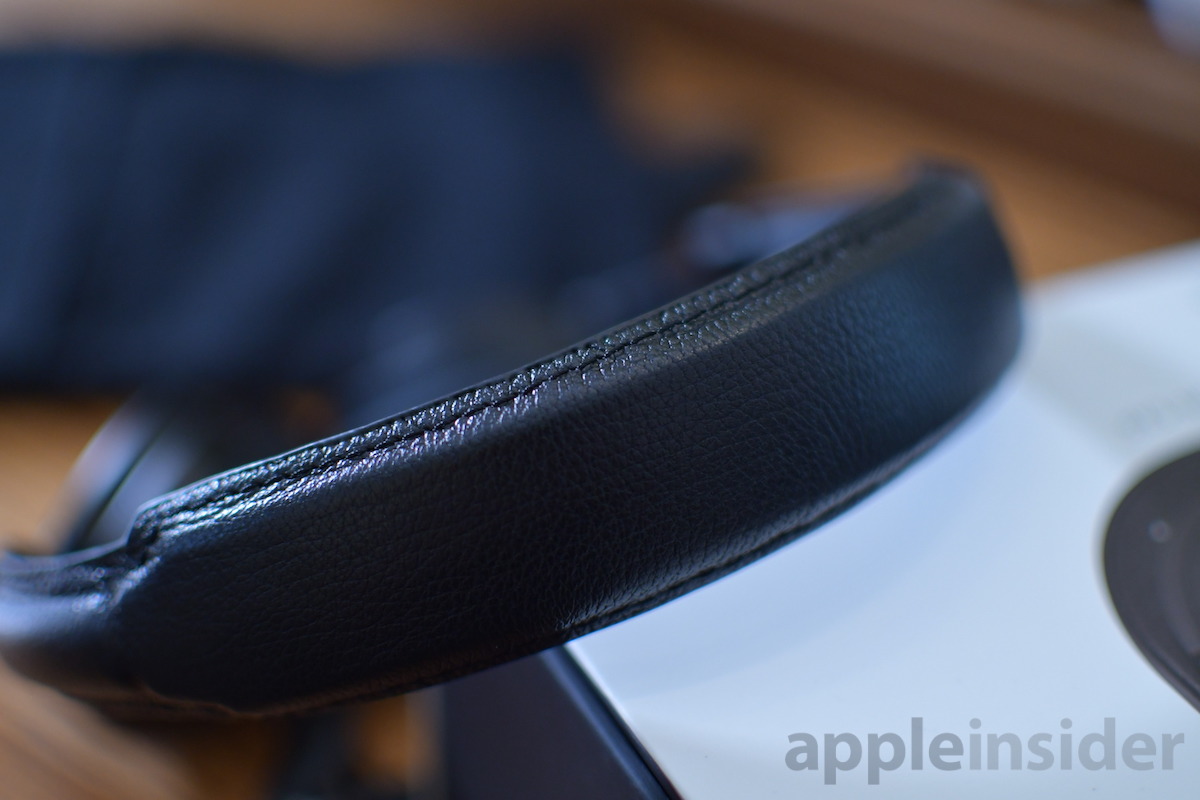 The leather-wrapped headband is exceptionally soft and supple and was really comfortable in our limited listening time thus far. A lot of the metalwork is stainless steel which gives quite a bit more heft than a lightweight alloy cheaper models adapt.
We were thrilled to see that the MW50+ also utilize USB-C for charging rather than micro USB. This is always appreciated and helps integrate with modern products. The only downside we see right now is that they include a USB-A to USB-C cable, which means to charge on our MacBook Pro we still need to provide our own USB-C to USB-C cable, or use something like an iPhone AC adapter plug.
Earpieces
The biggest story here is the earpieces. Either option is super comfortable and the leather is, once again, super soft.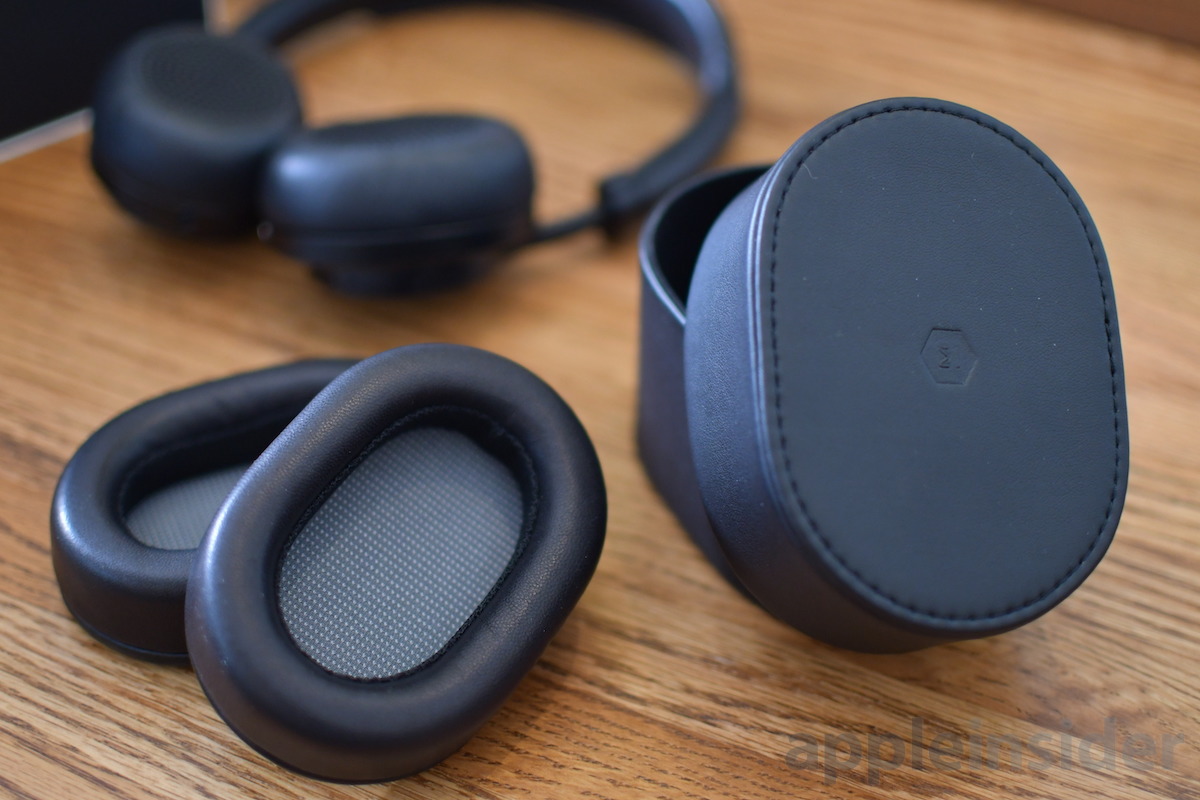 Swapping them couldn't be simpler — there is no twisting or pulling to get them in place. Magnets keep them in their groove and cover up those 42mm custom drivers.
Between the two, we slightly preferred the on-ear set, finding the over-ear a bit stiff. This will (hopefully) loosen up over time and we will certainly find out in our full review.
Audio quality
Much more listening time needs to be put in before a definite answer can be provided on audio quality, but we clearly had to try these out as soon as we got them. Thus far, audio sounds pretty great. We found plenty of detail and sufficient bass listening to a few Eagles and other classic rock tracks.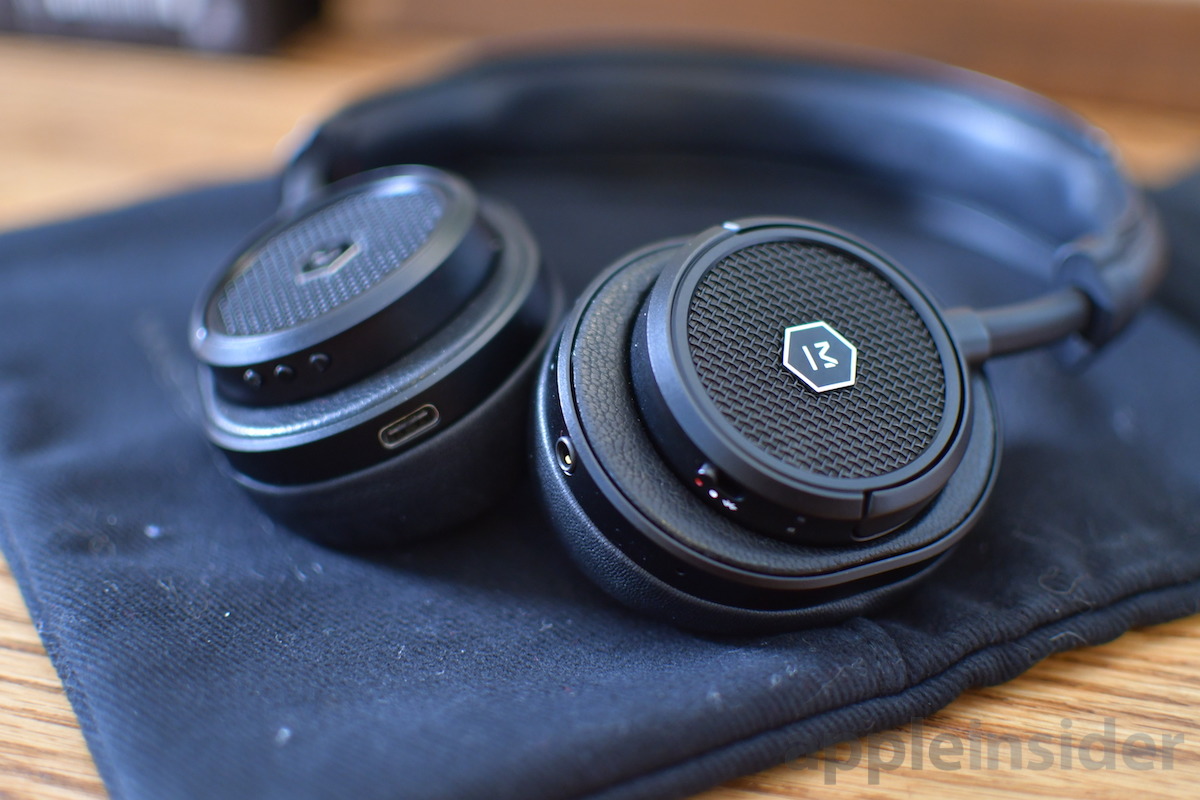 Volume also wasn't an issue here, though we haven't taken them into any extremely noisy environments quite yet.
Stay tuned for our full review to see further impressions on audio quality, but so far we are very pleased.
Where to buy
Master & Dynamic's upgraded MW50+ convertible on-ear and over-ear wireless headphones are available in three different finishes for $399, the same price as the older model. You can buy them directly from Master & Dynamic's website.