AT&T fined $5.25M for '911' call outages that impacted more than 15,000 users [u]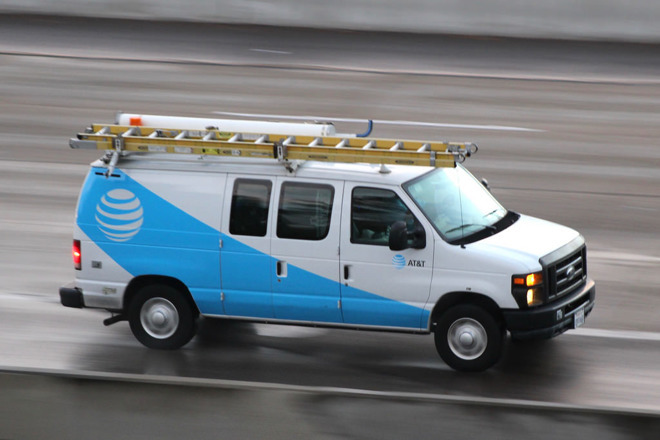 The U.S. Federal Trade Commission and AT&T on Thursday issued a joint statement saying the telco will pay out $5.25 million to settle a government probe into two "911" service outages.
According to an FCC statement, the pair of nationwide outages occurred in 2017 as a result of planned VoLTE network modifications that inadvertently affected 911 call routing, reports Reuters.
In March 2017, a five-hour outage impacted 12,600 callers, while a second downtime in May lasted 47 minutes and resulted in 2,600 dropped calls. An FCC investigation found AT&T failed to "quickly, clearly, and fully" notify affected 911 call centers during the March outage. Federal regulations mandate cellular providers transmit all 911 calls and inform call centers when a network outage lasts 30 minutes or more.
"Such preventable outages are unacceptable," the FCC said in a prepared statement. "Robust and reliable 911 service is a national priority, as repeatedly expressed by both Congress and the Commission."
In addition to the $5.25 million fine, AT&T is required to implement system changes that reduce the likelihood and impact of future emergency call outages. The company must also improve internal practices for notifying 911 call centers of problems, work to improve emergency call completion and file regular compliance reports with the FCC.
"Providing access to emergency 911 services is critically important, and to that end we cooperated with the FCC in their review," the company said in a statement to AppleInsider. "These events resulted from planned network changes that inadvertently interfered with the routing of 911 calls. We've taken steps to prevent this from happening again."
The monetary fine is a slap on the wrist for the telco, which generated $190 billion in revenue in 2017. More important are stipulations of the settlement that require AT&T to improve and report its handling of emergency calls, an important service for all mobile network subscribers that has only become more vital with the proliferation of smartphones.
Updated with comment from AT&T.