Default Samsung messaging app randomly spamming contacts with pictures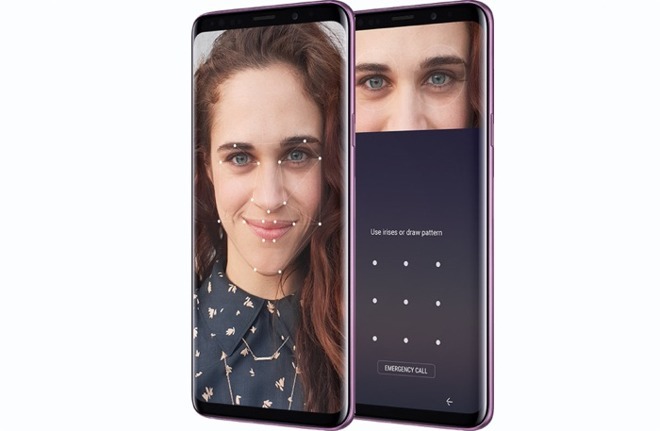 An unusual glitch in Samsung Messages is causing some phones to randomly send photos to contacts without prompting users first.
Affected people may not even be aware of the issue until they get a response from someone who received the photos, according to Gizmodo. One person claims to have had his entire photo library accidentally sent to his girlfriend.
A Samsung spokesperson told The Verge that it's "aware of the reports," and that it has teams looking into the situation. The company is also asking people to call 1-800-Samsung if they're running into trouble.
It's not certain which specific phones have been impacted, although forum complaints have pointed to the Galaxy S9, S9+, and Note 8 as all being afflicted by the issue.
Some customers have speculated that the cause may be RCS messaging updates pushed out by carriers. RCS allows texting to share some of the benefits of platforms like Apple iMessage or Facebook Messenger, such as typing indicators and read receipts. T-Mobile pushed out an RCS update earlier this week, but a spokesperson insisted to The Verge and AppleInsider that "it's not a T-Mobile issue."
For the time being, worried Samsung users can disable Samsung Messages' storage access permissions.
Apple's iMessage has occasionally suffered its own carrier-related problems — but nothing like an automatic data leak like this. Earlier this year, for example, Australia's Telstra encountered outages in Melbourne, Sydney, and Brisbane related to the carrier more than the hardware. The problem also impacted FaceTime calls.