Everything new in iOS 12 beta 3 for iPhone and iPad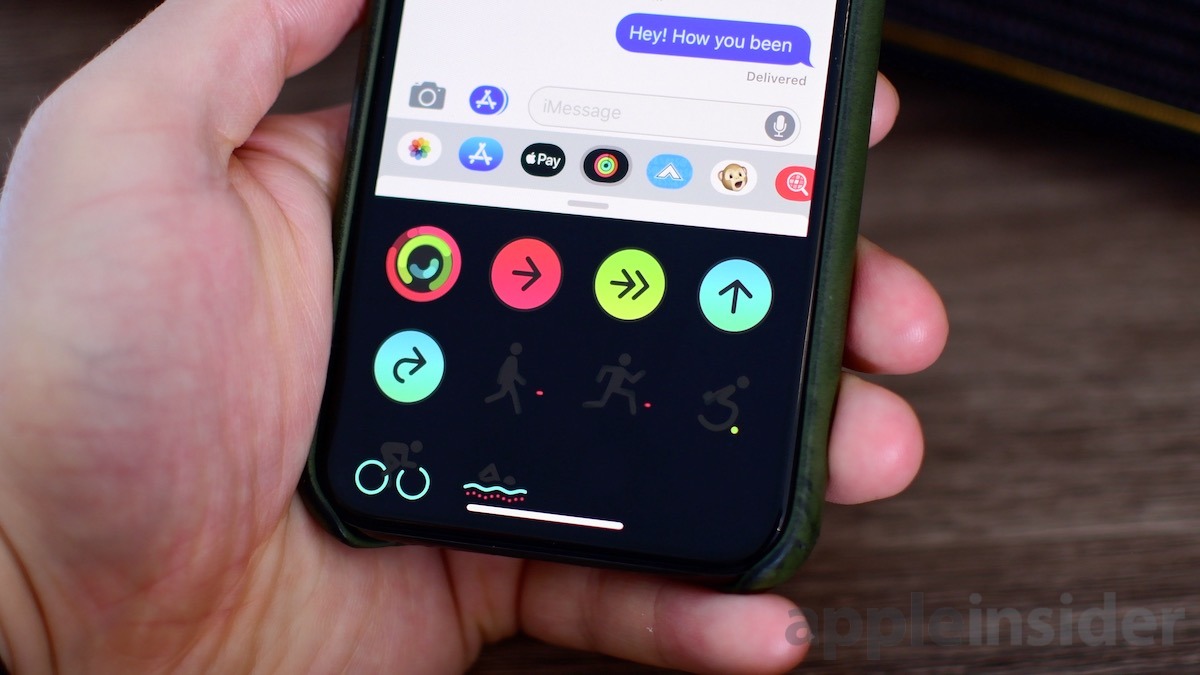 Apple included a number of changes in the latest beta of iOS 12, the biggest of which include updated mapping data, new animated Activities stickers in Messages and a load of bug fixes.
There were a number of nasty bugs in the first and second beta versions, and that was the first thing we checked out in the latest update. Luckily, both the bad GPS bug and the CarPlay disconnection bug have been squashed. This should certainly make the beta more usable for those daring to take the plunge.
Apple last week announced plans to double down on its Maps app by using first-party mapping data gathered by its Apple Maps vans rather than that provided by third-party services. Developers living in the San Francisco Bay Area can take an early peek at the results of those efforts with today's beta release.
As promised, Maps offers significantly more data than current iterations of the app available to the general public. Over time Apple will build out the feature, first going up through California before taking it live throughout the U.S. next year.
A nice visual change in the Messages app is new sticker options for Activities. These don't need to be unlocked or "earned," but instead can show up for anyone. There are a number of new animated stickers as well, which will be a nice complement to the new Activity challenges coming in watchOS 5.
Full list of changes
Battery section of Settings now shows yellow when in Low Power Mode
Location sharing details are no in the user's profile near iCloud settings from Privacy
Reset Face ID text is now red in Settings
FaceTime with iOS 11 devices fixed
Slight modifications to FaceTime effect picker
Maps more detailed (least in the Bay Area)
GPS issues seem to have been fixed
Time Travel removed from search in Watch app
Watch app now only features the Siri watch face in the gallery
Watch app shows third-party apps that use Siri Watch face
New Activity gifs in Messages
Clear all notifications has updated animation
3D Touch toggles on iPad when clearing notifications
In notifications, Show Less appears to the left of the X circle
Carrier info is aligned in Control Center
CarPlay disconnections fixed
Slightly de-saturated default wallpaper
Media types in photos app don't appear if you have none of that type
Haptics feedback no long is felt each time the phone is unlocked