Apple Music overtakes Spotify in U.S. subscriber counts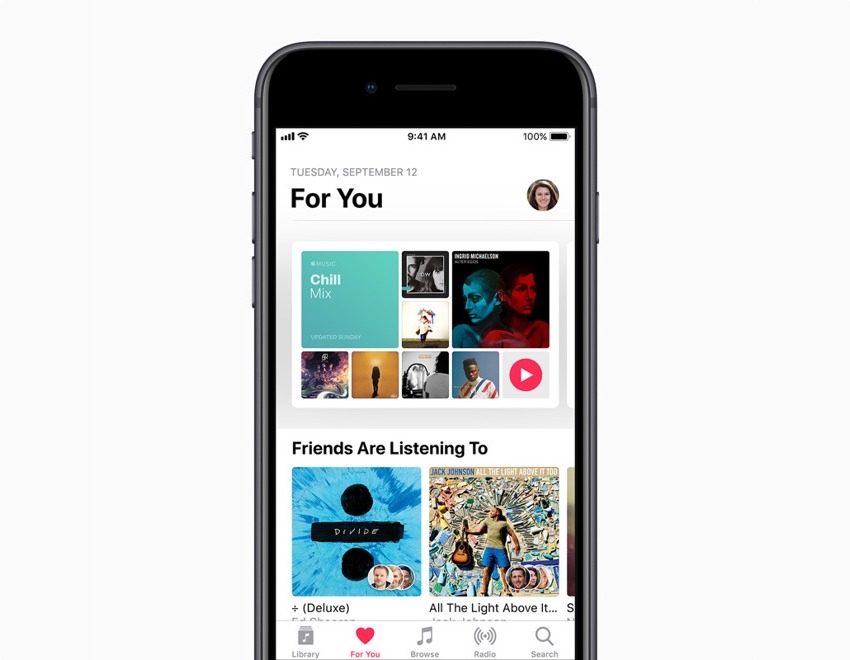 Apple Music has pulled ahead of Spotify in the U.S. market, a major music distributor claims, with Apple's streaming service said to have overtaken its main rival in terms of the number of paid subscribers from the United States.
The unidentified U.S.-based distributor shared subscriber counts for the streaming services with Digital Music News, advising that while both Apple Music and Spotify have more than 20 million subscribers in the market, Apple is now a "hair ahead." Exact counts were not published for confidentiality reasons.
The distributor's report also points to Apple Music being the most popular of on-demand music streaming services in the United States, though not the most popular music service overall. By comparison, the report notes Sirius XM Satellite Radio has more than 33 million subscribers.
Since its launch, Apple Music has rapidly increased its subscriber base to make it one of the biggest services of its kind in the world, including outpacing Spotify's growth. In May, Apple CEO Tim Cook revealed Apple Music had more than 50 million users split between paid subscribers and trials, while in April the service passed the 40 million paid subscriber milestone.
Analysis at the time speculated a growth rate for Apple Music of approximately 4 million paid subscribers per month.
A February report suggested the growth rate of Apple Music was around 5 percent per month, compared to Spotify's 2 percent growth. The report anticipated Apple Music growing past Spotify in the U.S. at some point this summer.
Spotify continues to be the larger service overall, ending its March financial quarter with a 75 million subscribers, a year-on-year increase of 45 percent. Spotify also recorded 170 million active users during the period, including both paid and free tier users, itself up 30 percent on 2017's figures, suggesting the service is still seeing growth.
A more recent indicator of how each of the services are faring is the record-setting release of Scorpion, Drake's fifth album, which took place last month. On the first day of availability, Apple Music hosted more than 170 million streams of the album, while Spotify achieved only 132 million streams despite the higher user base.