Patent troll sues Apple over Siri's internet access, seeking licensing deal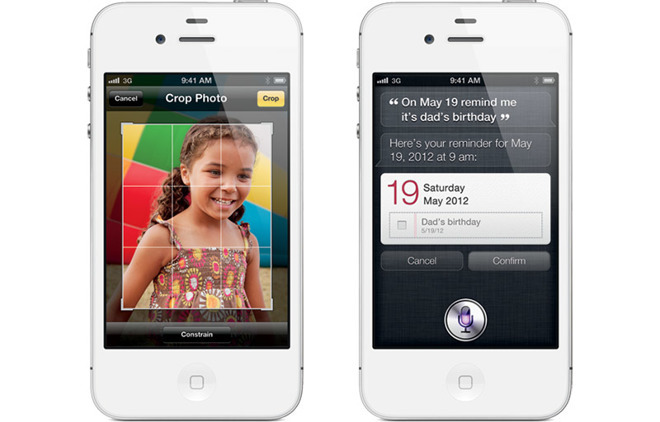 Another non-practicing entity has filed suit against Apple and is taking issue with the company's use of network calls to enhance Siri's responses to users.
Advanced Voice Recognition Systems, Inc. (AVRS) has announced that it filed a lawsuit in the United States District Court-Northern District for Arizona against Apple. The company believes that Siri's execution violates patent number 7.558,730 called "Speech Recognition and Transcription Among Users Having Heterogeneous Protocols."
AVRS has six patents covering the same technology. This appears to be the first suit regarding Apple's frameworks of the Siri's communication with the internet, rather than the voice recognition technologies.
Basically, the company believes that Siri's network communication violates the company's patent that was filed in 2007, approved in 2009, and acquired by AVRS in 2013. Siri was initially purchased by Apple in 2010, and launched in 2011.
Apple has known about the patent since before AVRS purchased it in 2015. It has used the patent in court arguments as early as 2013, as evidence of prior art to challenge other patents.
"We believe our patents are among the most valuable of our assets and we intend to vigorously enforce our rights," said AVRS CEO Walter Geldenhuys. "AVRS offered Apple a license to the 730 Patent but Apple refused to take one and we felt that this left us no choice but to file a lawsuit."
As usual, the company is seeking damages, costs, a judgement for pre- and post-judgement interest, an ongoing royalty payment, and "further necessary or proper relief" as ordered by the court.
At present, it does not appear that the company is suing Google or Samsung for their technologies. Both utilize off-device processing for at least some voice recognition attempts by the user.
Apple integrated Siri into its hardware lineup with iPhone 4S in 2011, some three years after the '645 patent was granted. Building on Siri's foundation, the company expanded the voice assistant's capabilities to cover device operations, and later installed the feature on other platforms including iPad, Mac, Apple Watch and, most recently, HomePod.
Siri in its most recent iteration is powered by Apple's in-house engines, which draw on artificial intelligence and deep neural networks to complete tasks.
The complaint targets all Apple devices that use Siri in any way, shape, or form, including iOS, tvOS, macOS, and the HomePod.
AVRS notes that "our portfolio of intellectual property is the foundation of our business model." It has seven patents related to speech recognition, but produces no products. The company's stock has jumped from $0.02 to $0.18 after the announcement, but has fallen to $0.06 per share in the interim.