Apple loses three Indian executives as company struggles with iPhone sales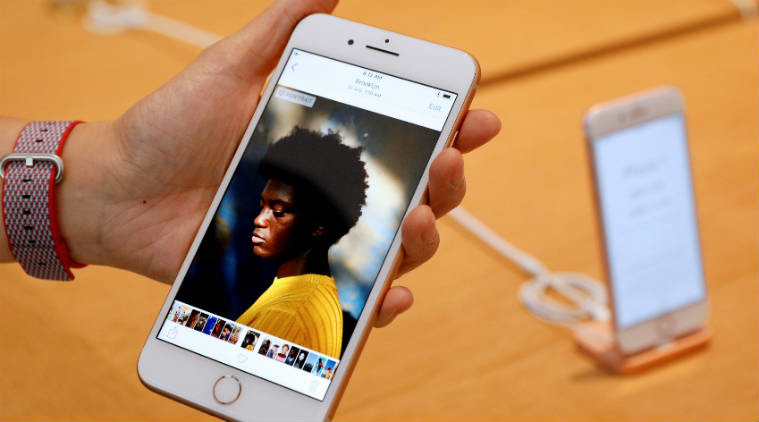 Three high-level Apple executives in India have reportedly left the company, amid signs the company is liable to see local iPhone sales decline even further in 2018.
Apple's Indian division has lost its national sales and distribution chief, the head of its commercial channels and mid-market business, and the head of carrier sales, according to Bloomberg sources. One person indicated that the division's sales team is in restructuring.
Apple CEO Tim Cook has often tried to paint India in a positive light, for instance saying he was "very optimistic" about the company's prospects. But the iPhone has had a single-digit marketshare in India for years, a result of the company's unwillingness to build cheaper models to compete with the likes of Samsung and Xiaomi, and the fact that until recently it didn't assemble any phones locally. The iPhone SE and iPhone 6s are manufactured there.
Local production is critical, since tariffs on imported electronics exacerbate the already high prices of iPhones. Most Indians can't afford a state-of-the-art iPhone, which has led to Apple focusing on older models, sometimes ones unavailable in other countries.
"iPhone India sales were weak in the first half of 2018 and, even if they show a big jump in the traditionally strong second half, Apple will still fall short of last year," said Counterpoint research director Neil Shah. The company is said to have sold 3.2 million iPhones in 2017, and less than a million in the first half of this year. Its current marketshare is just 2 percent.
The Bloomberg sources put some of the blame on Michel Coulomb, who took over Indian operations in December and has allegedly been slow to foster business relationships. The people also, however, reiterated long-running complaints that Apple has had trouble understanding the Indian market.
On top of this Apple is in a "Catch-22 situation," Shah added. "It has not put great focus or investments into India because the market is so minuscule."