Apple says major repairs for 2018 MacBook Pros can't happen in-store until September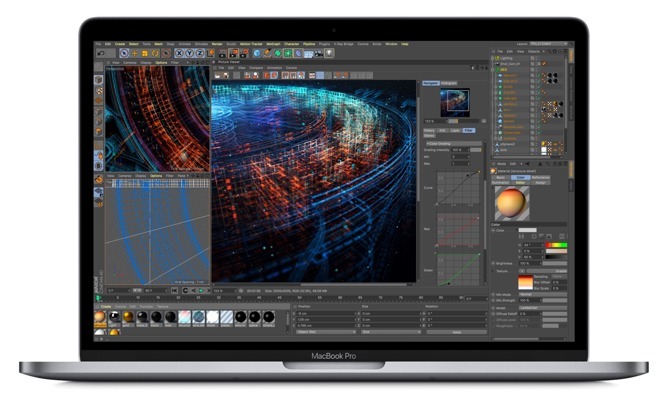 AppleInsider may earn an affiliate commission on purchases made through links on our site.
Users with hardware failures in Apple's 2018 MacBook Pro may get a replacement unit for a month or two, since the company will be unable to provide full-scale repairs in most Apple Stores for about two months, AppleInsider has learned.
Apple Repair Centers will be unable to fix minor components until later this month, according to AppleInsider's retail contacts. Replacement keycaps won't be ready until August, and other parts — including major components like displays and the motherboard — won't be ready to ship to stores until late September. Exact dates of availability and arrival will depend on the region or store.
Training materials for repair of the devices are already available at the Apple stores and Apple-authorized repair centers that AppleInsider called on Monday. The disassembly tools remain the same as those used for 2016 and 2017 MacBook Pro models.
The situation is standard following a new model launch. For decades, Apple has never had full parts availability at retail repair locations like Apple authorized service centers and Apple Retail locations for Macs until a month or two after launch.
Apple stores and authorized service providers will still be able to provide some repairs on-site in the interim depending on the severity of the problem. Some customers may need to wait longer, as the machines may need to be shipped to a central depot for repair if replacement is not authorized for whatever the reason.
The new MacBooks may have more resilient keyboards than their predecessors, thanks to added silicone barriers. However, Apple maintains on Monday morning that no changes have been made to improve reliability.
The updated systems also have quieter butterfly key mechanisms, and an assortment of other improvements. These include Bluetooth 5.0, the first use of True Tone color balancing on a Mac, and the introduction of the iMac Pro's T2 chip, which here handles a variety of subsystems and enables "Hey Siri" voice commands.