AI guru Tom Gruber, last of the Siri founders, retires from Apple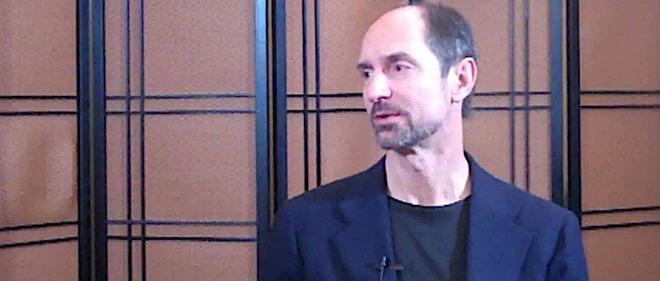 Tom Gruber, an artificial intelligence expert who cofounded Siri, Inc., prior to its purchase by Apple, has announced his retirement from the company, becoming the last of Siri's three cofounders to leave Apple.
According to a report Wednesday night by The Information that was confirmed by Apple, Gruber has announced his retirement, and will now devote his energies to pursuing "personal interests in photography and ocean conservation."
The site reported that Vipul Ved Prakash, Apple's head of search, is also out.
A computer scientist who spent the early part of his career in academia, Gruber did a stint at Stanford in the 80s and 90s, before entering the private sector as Chief Technology Officer of enterprise software firm Intraspect Software.
In 2007, Gruber became the cofounder of Siri, Inc., which was acquired by Apple three years later, with the Siri feature soon incorporated into the iPhone and later other Apple products.
"What if you could have a memory that was as good as computer memory and is about your life? What if you could remember every person you ever met," Gruber said. "How to pronounce their name?" Their family details? Their favorite sports? The last conversation you had with them?"
The same website, The Information, published an overview in March of the Siri team's long history of acrimony and infighting, which has been linked to Siri falling behind Apple and Google's counterparts.
Siri's other cofounders were Dag Kittlaus and Adam Cheyer. Kittlaus left Apple in 2011, while Cheyer exited in 2012. Kittlaus objected on Twitter back in March to statements made in The Information's piece about Siri.