Corning reveals Gorilla Glass 6 likely destined for Apple devices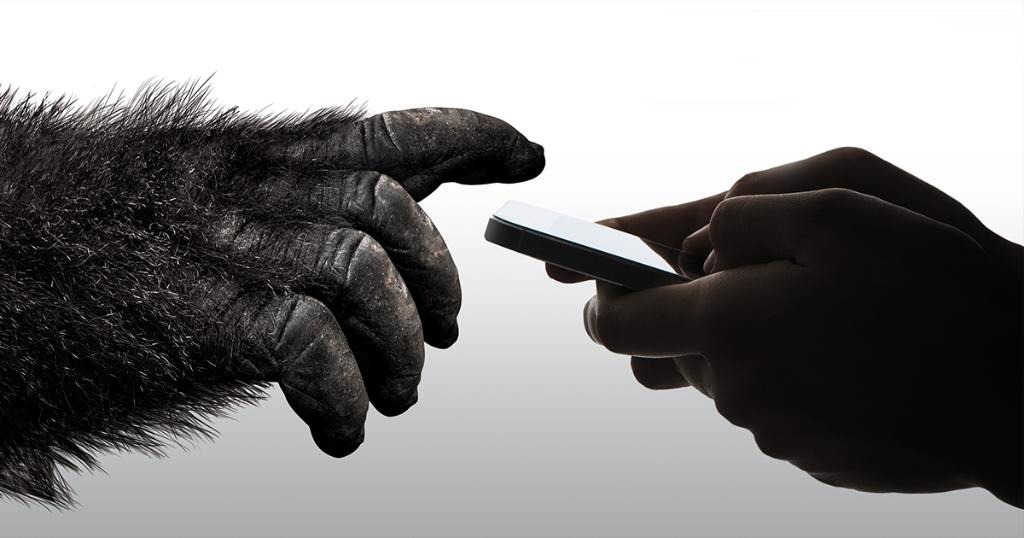 Corning's newest glass technology is claimed to survive higher drops, or at least more drops at lower altitudes, and could potentially make its way into iPhones shipping this fall.
Gorilla Glass 6 uses "an entirely new material" to make it more resistant to multiple falls, Corning said on Wednesday. Under internal lab testing, it survived an average of 15 drops onto rough surfaces from a height of 1 meter (about 3.3 feet), allegedly making it "up to two times better" than Gorilla Glass 5.
The new technology is "currently being evaluated by multiple customers," and should come to market "in the next several months," Corning indicated.
While it's uncertain that Apple is one of those clients, the company has long used Gorilla Glass in products like iPhones, looking to reduce the inherent fragility of glass backs and displays. Cracked screens are one of the most common problems with iPhones, despite Corning's efforts.
The iPhone X uses an all-glass back as well as an edge-to-edge OLED display. Vulnerability may only be exacerbated with this fall's iPhones, since in addition to an updated 5.8-inch model, Apple is also expected to ship 6.1- and 6.5-inch devices.
Apple has sometimes been criticized as emphasizing form over function, preferring to make devices look slick rather than tough.