Series of fraudulent iTunes charges reported in Singapore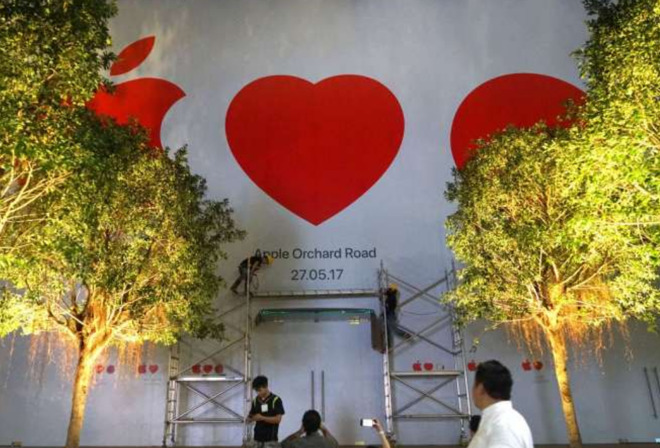 Dozens of iTunes users in the Southeast Asian country report that they have lost hundreds of dollars due to charges recorded to their accounts for purchases they did not make.
A customer at another bank, DBS, told the news organization that six fraudulent transactions led to his account balance being "completely wiped out."
Apple Singatore told Channel News Asia that it is "looking into" the charges, and has nullified the purchases.
Several of the charges were in the amount of exactly $112.03 in Singapore dollars ($82.22). Another customer reported the charge showing up on his phone bill, charged to "iTunes orders."
Apple has refunded many of the charges, but not all. The company also says that it is looking into the situation.