What's new with Apple CarPlay in iOS 12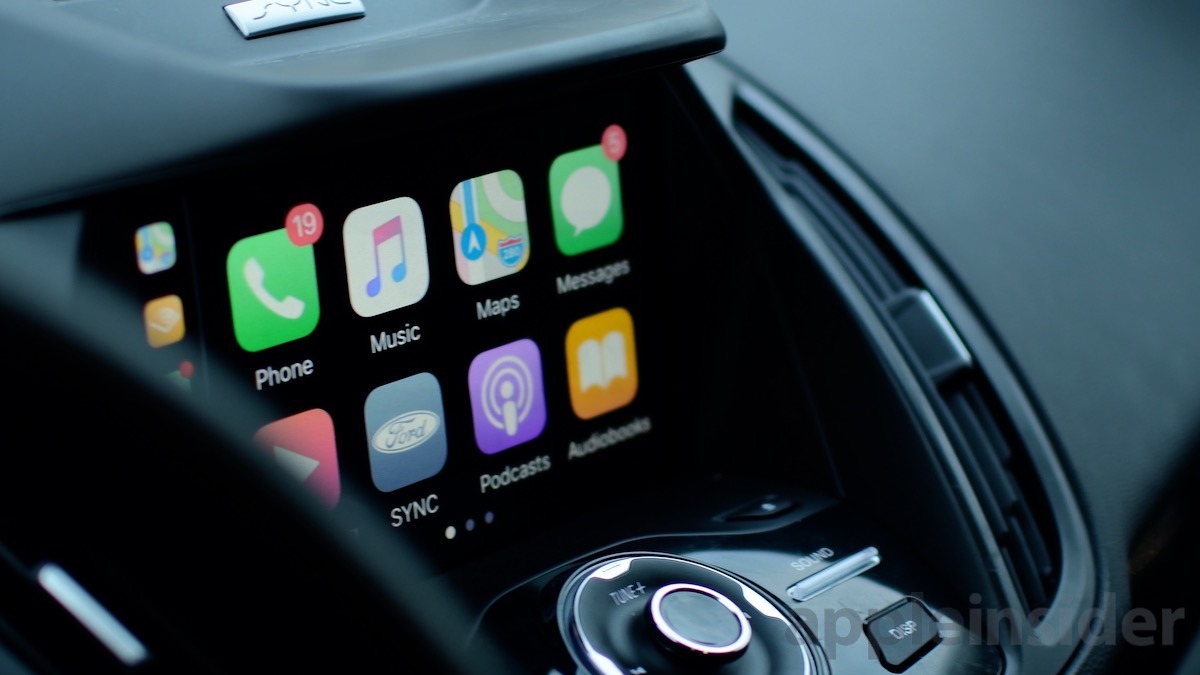 This year, CarPlay didn't get the major overhaul we were hoping for, but there are still a few improvements that go a long way to improving the overall experience. Let's hit the road to see what's new with CarPlay in iOS 12.
iOS 12, which is set to debut this fall, is a major overhaul for iPhone and iPad. Since CarPlay is just a projection of your iPhone's display, it makes sense that we'd see at least a few notable changes.
One of the first things we tested out was the new Maps application. Apple is replacing all the mapping data with their own in-house data instead of relying on third parties. Maps is now much more detailed than it has been in the past but is limited at the moment.
This new mapping data is rolling out first in the Bay Area, before spreading to the rest of California and then the rest of the US.
For those who don't prefer Apple Maps, they can rejoice because third-party map and navigation apps can now be used with iOS 12, including popular options like Waze and Google Maps. They work seamlessly and offer unique features not found in Apple's own Maps app. Many developers have already voiced support, including some with offline mapping capabilities.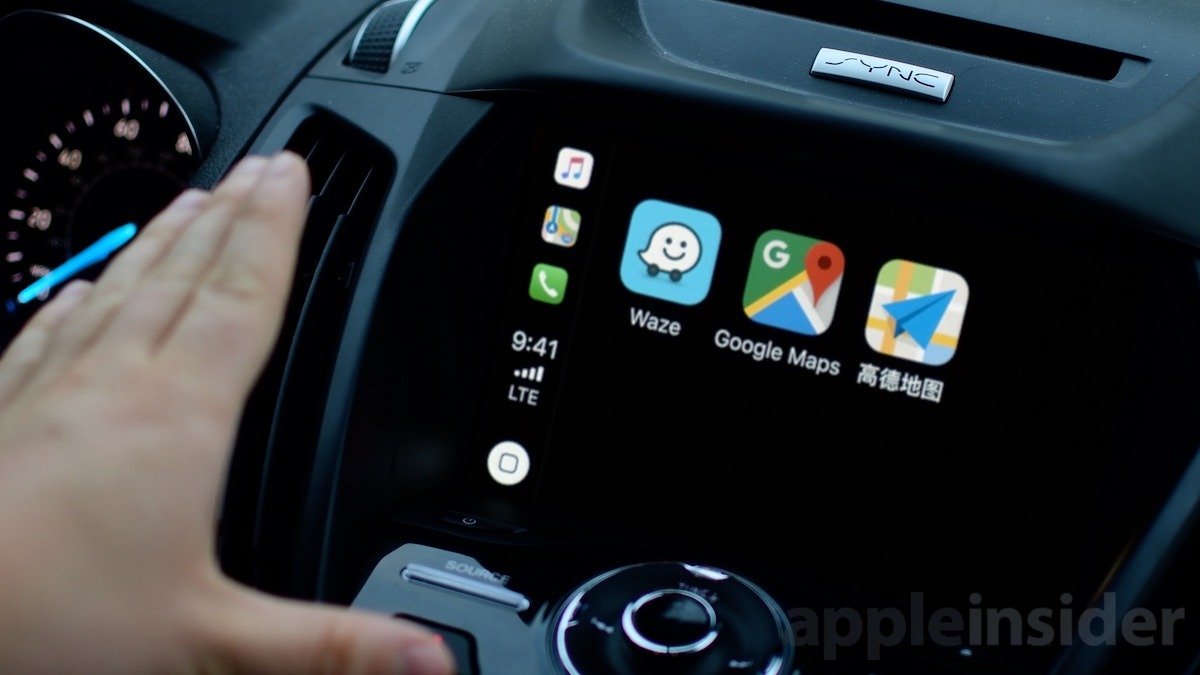 We also saw a few performance improvements this year to audio apps. They have much-improved performance, with smoother animations and significantly quicker startup times. In our testing, we saw this across the board with any audio app, even ones that have yet to be updated.
We didn't get all the updates we were hoping for, but it seems next year we may be more lucky. In the meantime, faster and more reliable audio apps plus an improved Maps app and third-party mapping applications will surely be welcomed.