Apple drops Alex Jones podcasts from iTunes, Apple Podcasts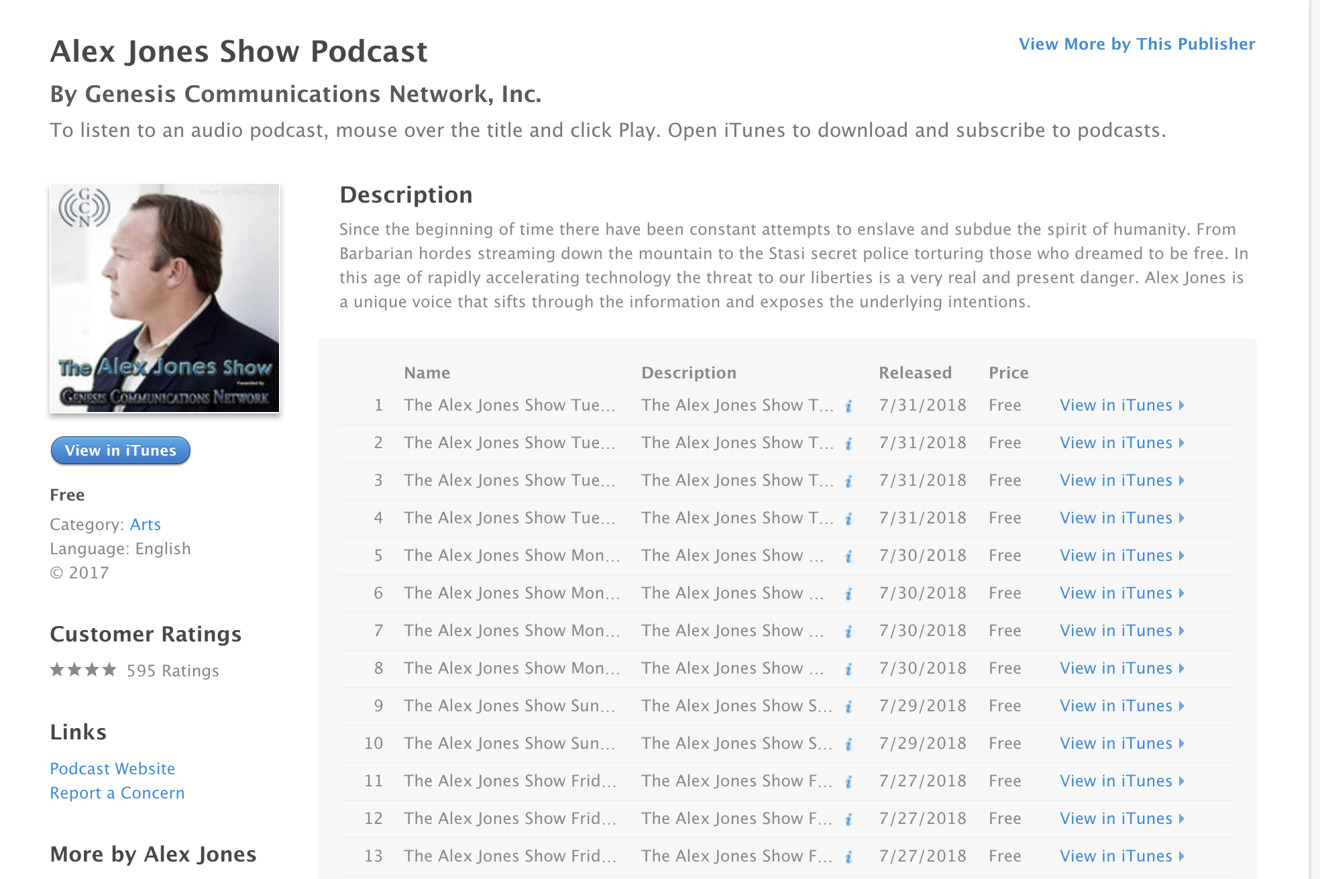 Following a public backlash against tech platforms that carry notorious conspiracy theorist Alex Jones' content, Apple has dropped five of the six podcasts produced by the personality's Infowars.
According to a report Sunday by Buzzfeed News, Apple has removed several podcasts hosted by Jones' company from its iTunes and Apple Podcasts platforms.
"Apple does not tolerate hate speech, and we have clear guidelines that creators and developers must follow to ensure we provide a safe environment for all of our users," Apple said in a statement to Buzzfeed. "Podcasts that violate these guidelines are removed from our directory making them no longer searchable or available for download or streaming. We believe in representing a wide range of views, so long as people are respectful to those with differing opinions."
Apple did not merely pull individual episodes, but rather the entire archive of Jones' shows. The affected shows include "War Room" and "The Alex Jones Show," both of which are under the auspices of Jones' Infowars media company.
A podcast called "Real News With David Knight," which is produced by Infowars but not hosted by Jones himself, was not removed.
Jones, among numerous controversial statements over the years, has alleged that 2012 Sandy Hook elementary school massacre was a hoax. He was recently sued by a group of families of those who died in that tragedy.
The move by Apple arrives as tech platforms have come under increased pressure to avoid dissemination of false content, including conspiracy theories. Last week, Spotify pulled some episodes of Jones' shows, and the podcast platform Stitcher removed Jones' podcast altogether.
Facebook suspended Jones for 30 days and pushed Infowars further down in its algorithm, without banning it outright. YouTube, also last week, removed some Jones videos. An activist group known as Sleeping Giants has been among those pressuring tech companies to stop distributing Jones.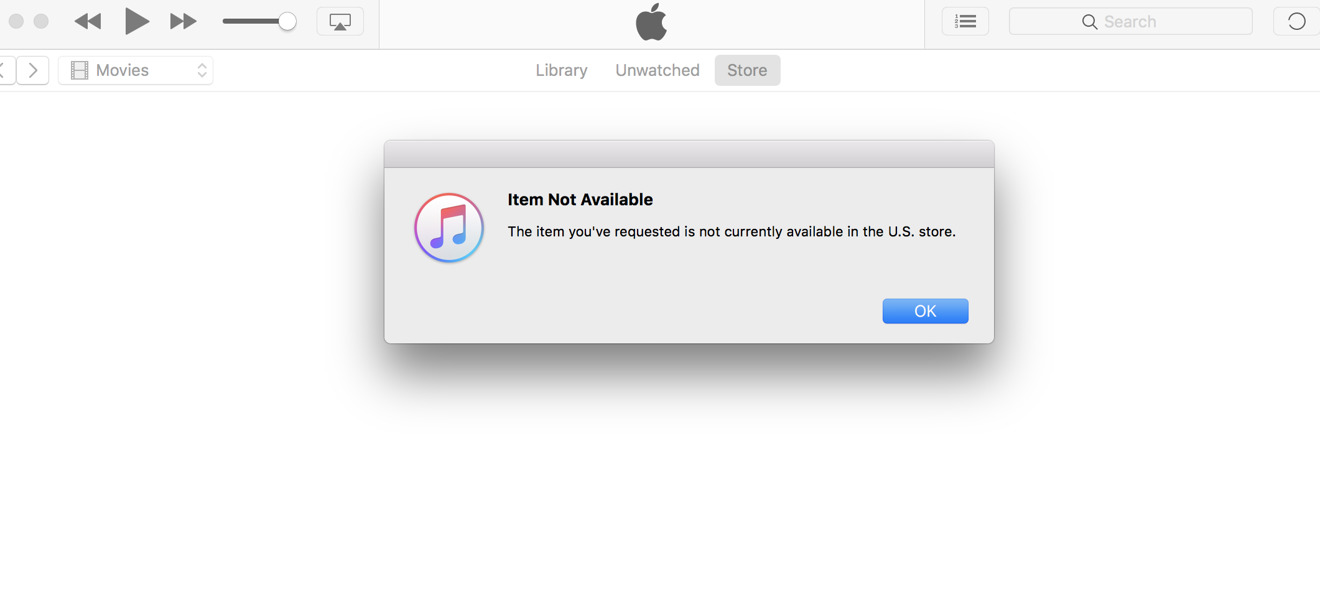 Apple last month also removed QDrops, an app geared towards adherents of the conspiracy theory known as QAnon.
A question of free speech
"We think when you have a large platform, there's a large responsibility," Cue said on stage in Austin. "From the music store, to the app store, to podcasts, we had a bunch of rules, we came up with guidelines that had to be followed in order to participate in that.
"At times we got some heat for it, people weren't happy that we had guidelines. The other part is that no one is completely free. There's no such thing as free," Cue continued. "There's no pornography on any of these sites, so people do draw lines, and you can decide where you want to draw the line. We do think free speech is important, but we don't think white supremacist speech or hate speech is free speech that ought to be out there."
Editor's note: Due to its political nature, comments for this article have been disabled.