Apple probed in Japan for anti-competitive moves against Yahoo game platform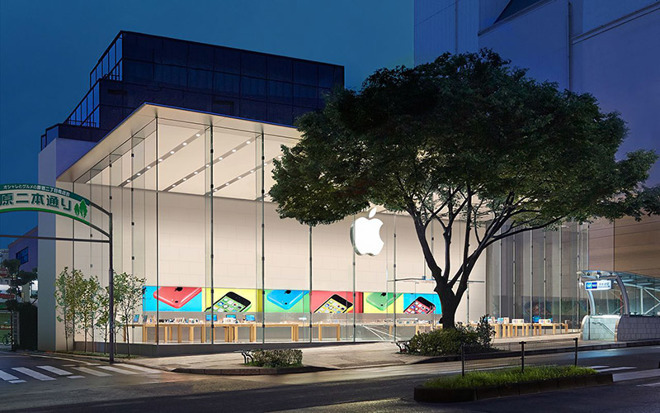 The Japanese government has opened an investigation into whether Apple engaged in anti-competitive behavior when it applied pressure to prevent publishers from working with Yahoo Japan's Games Plus platform.
The FTC, the report said, is investigating whether Apple violated the country's Anti-Monopoly Act. SoftBank Group, which is Yahoo's largest shareholder and also deals with Apple as owner of Sprint, has stepped in as a mediator.
The Game Plus Plan
Game Plus was an effort by Yahoo Japan to launch a web-based gaming platform. Its unique business model, under which more than 50 companies agreed to work, was to place games on the web without the need for apps, and to monetize data from users.
But last fall, according to Yahoo, Apple began pressuring the partners to back away from the Yahoo effort, and many did, including Square Enix. This was with the apparent belief that the Yahoo platform would do damage to the App Store. Yahoo has since cut its budget for the platform and mostly stopped promoting it.
Yahoo Japan was formed as part of a joint venture between Yahoo and Softbank in 1996. When the majority of Yahoo was sold to Verizon in 2016, Yahoo Japan was spun off separately, and continues to use the Yahoo name as part of a licensing agreement.
Japan vs. American tech
Japan's government as of late has been cracking down on American tech giants. In Japan, however, regulators do not have a large amount of power to crack down on overseas companies.