New photos show depths of Apple's expanding Mesa, Ariz. data center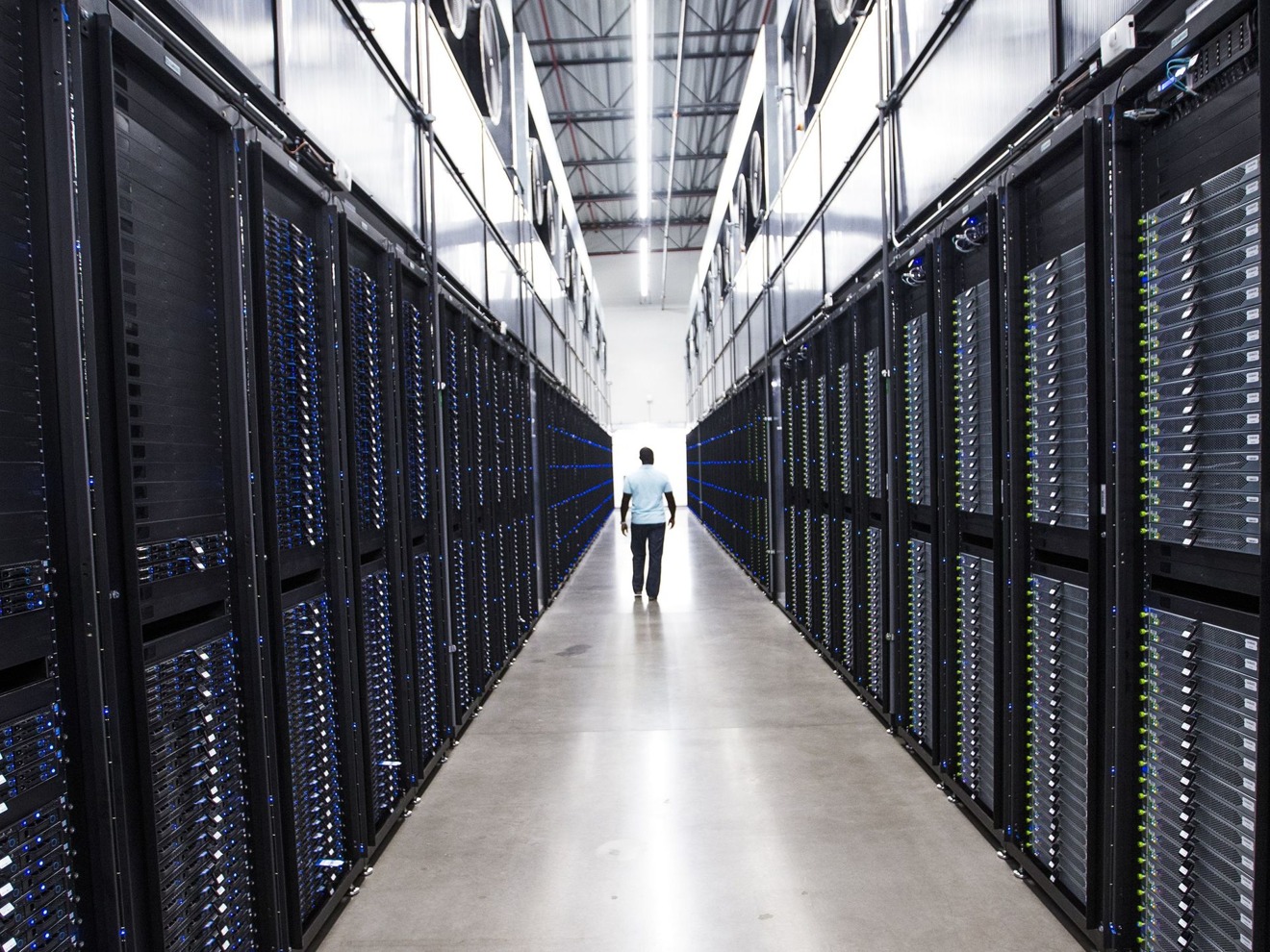 Photos shot this week show the seldom-seen interior of Apple's two-year-old data center in Mesa, Ariz., instrumental to services like iCloud, Siri, and iMessage.
The facility added several halls' worth of servers in April, the Arizona Republic said on Wednesday, noting that Apple is generally cautious about sharing building details because of security concerns. It nevertheless acknowledged that the center's "global data command" is staffed by a handful of people who work in 10-hour shifts.
Arizona Governor Doug Ducey was also planning to stop by the complex on Wednesday, claiming the jobs created by the center as a political victory. Ducey is campaigning for a second term.
The facility began its life under the aegis of First Solar, which said it was aiming for 600 workers. It was never fully occupied at the time however, and was subsequently taken over by sapphire supplier GT Advanced Technologies.
Apple contracted GT to supply sapphire for some of its devices, wanting to use the material because it's typically more durable than even Corning's Gorilla Glass, found on any modern iPhone. GT was unable to meet Apple's demands, which led to it filing a surprise bankruptcy and Apple repurposing the complex. The two companies reached a mutual agreement to settle $439 million in debt, but not until they had exchanged barbs over who was to blame.
The repurposing process has taken several years, the Republic said. The company has promised to invest $2 billion over the course of a decade. Offsetting the intense power demands of the center is a solar plant in nearby Florence, spanning some 300 acres.