Australian teen hacked Apple's corporate network, accessed data and user accounts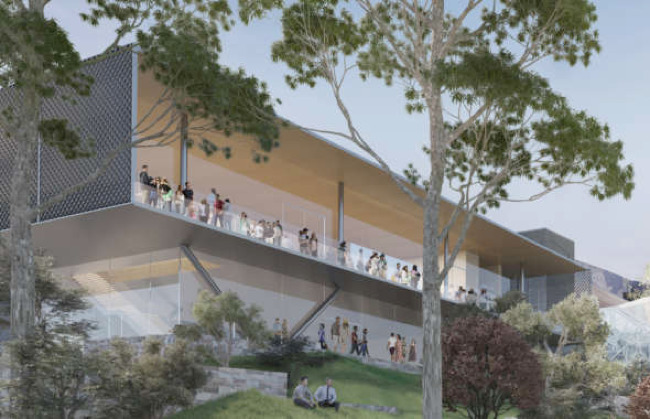 AppleInsider is supported by its audience and may earn commission as an Amazon Associate and affiliate partner on qualifying purchases. These affiliate partnerships do not influence our editorial content.
Teen pleads guilty to downloading 90GB of secure files from Apple's internal systems and accessing customer accounts in repeated hacks from his suburban home.
A teenage hacker in Melbourne, Australia, repeatedly broke into Apple's computer systems and downloaded approximately 90 gigabytes of secure files and accessed customer accounts before he was caught. That's according to a report Thursday by The Age, which cited court proceedings.
The hacker was an Apple fan who "dreamed" of working for the company, the newspaper said. The defendant pleaded guilty, with sentencing set for next month.
Apple last year alerted the FBI, who in turn coordinated the case with Australian authorities. A prosecutor said that Apple was "very sensitive about publicity," with the case successfully kept out of the media until the court proceedings this week.
Aside from the 90 gigabytes of data, it's unknown how widespread the breach was, what type of accounts or other information were accessed, or whether the breach was worldwide or in any way localized to Australia.
Apple has not commented on the case.
"Hacky hack hack"
The young hacker, whose name was not released for legal reasons, was caught after his home was raided last year by authorities, who found his files in a computer folder marked "hacky hack hack." Australian Federal Police also seized two Apple laptops, and found that the accused had obtained "authorized keys" to access Apple's systems.
It is unknown if any of the acquired data was provided to third parties. It is understood the hacker communicated with others on Whatsapp about the intrusion, though the content of the conversations was not released.