Sony deal brings 23 more Prince albums to Apple Music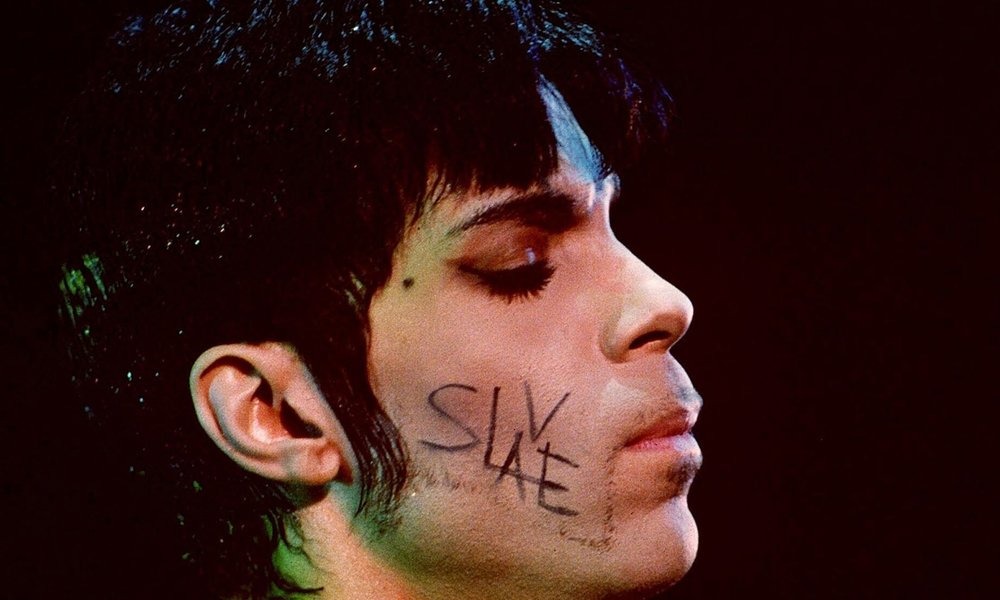 An avalanche of Prince albums is hitting Apple Music this week, thanks to a June agreement between Sony's Legacy Recordings and the estate of the late pop and funk musician.
Sony will have to wait until 2021 to gain the U.S. distribution rights for some of Prince's best-known work, such as "Controversy" and "1999," Variety noted on Friday. Warner Bros. Records — Prince's original label — will continue to hold onto his soundtrack albums, such as "Batman" and his most famous work, "Purple Rain."
Prince died of a drug overdose in 2016. While he was alive, the musician was notoriously opposed to having his music on streaming services, which meant that for a stretch just a handful tracks were available on platforms like Apple Music and Spotify.