Prince's estate looking at bringing 'Purple Rain' debut footage, documentary to Apple Music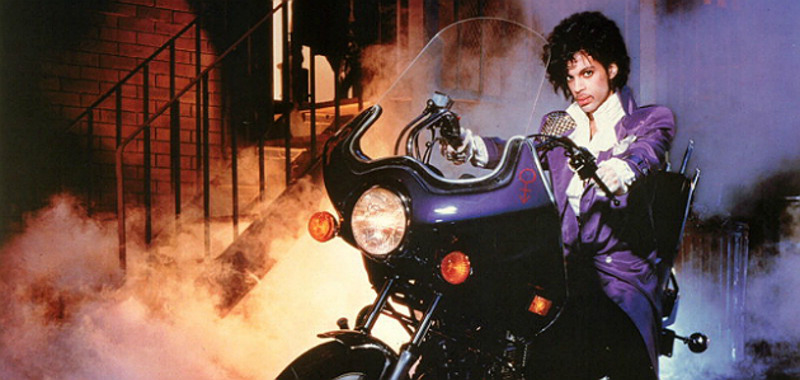 AppleInsider is supported by its audience and may earn commission as an Amazon Associate and affiliate partner on qualifying purchases. These affiliate partnerships do not influence our editorial content.
Prince's estate is readying an unreleased concert film from the seminal '80s album 'Purple Rain' with accompanying documentary footage, and is reportedly shopping it around to Apple Music and other streaming services.
According to a report on Friday from Billboard, Prince's estate is in negotiations to release the heretofore unseen concert footage to streaming music services. Along with the film, the package deal includes the rights to make a documentary about the concert.
The footage in question is from the debut of several tracks from "Purple Rain," shot on August 3, 1983 in Minneapolis, Minn. Prince was an established artist but not yet as famous as the movie would make him, and the show was advertised as a benefit for the Minnesota Dance Theater.
The live tracks for the eponymous film were recorded at the venue. Some video has survived outside of the estate, and contains an unreleased version of the song — it is unclear if this is the case with the other recordings made that day.
After a convoluted legal matter which ultimately ended up in the removal of the will's executors, Prince's estate is now managed by Spotify executive Troy Carter. However, according to the report, Spotify isn't necessarily going to benefit from the association, as the package is being proposed to Apple Music and other Spotify rivals.
Prince's larger music catalog was only recently restored to most streaming services. The Warner albums, which include hit singles like "Let's Go Crazy," "Purple Rain" and "When Doves Cry," were Tidal exclusives after Prince pulled the content from competing streaming services in July 2015, nine months before his death.
In mid-April, "Deliverance," the first track from an album generated by a sound engineer who worked with Prince in 2006 briefly appeared. Not even 24 hours later, the track was pulled from Apple Music, the iTunes Music store, and other streaming services after a challenge from the musician's estate.