iPhone preorders appear to be starting on September 14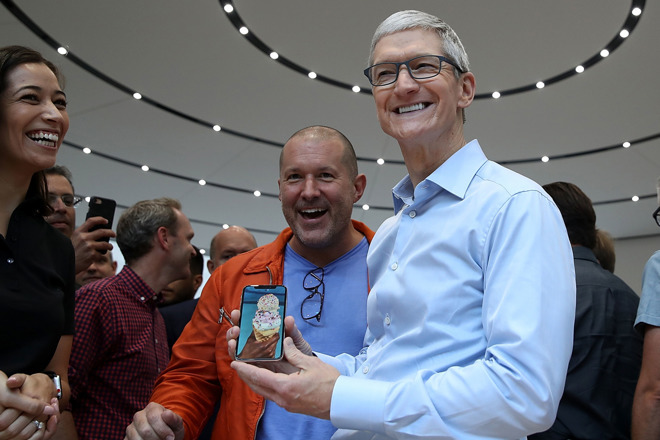 Some international mobile carriers are claiming that Apple's new slate of iPhones will be available for order on Friday, September 14, similar to previous years.
Enthusiast site Macerkopf is citing a pair of unnamed German carriers for the order date. AppleInsider is expecting the event to take place on September 12, given historical precedent, so the date makes sense from that perspective.
As always, orders will likely start at midnight U.S. Pacific time, with carrier orders starting at approximately the same time. If there is a specific model desired, ordering early is prudent.
The three iPhone models currently speculated to arrive this fall include two models with OLED screens measuring 6.5 inches and 5.8 inches, while a third is equipped with a 6.1-inch TFT LCD. Most sources now claim that all three will have the TrueDepth camera array and use Face ID, but the LCD model will be positioned in the product line-up as a cost-effective model, while the OLED versions will have more premium pricing and specifications.
Foxconn will continue to be the main iPhone assembler this year, with it said to handle all 5.8-inch OLED units and 80 to 90 percent of the 6.5-inch OLED version, as well as 30 percent of LCD model orders. Pegatron is said to be taking 60 percent of the LCD orders and between 10 and 15 percent of the 6.5-inch OLED model orders, while Wistron makes up the remainder.
Other possibilities for the event include new iMac 4K and iMac 5K models, and possibly a refresh of the MacBook or MacBook Air lines.