Thai man punches saleswoman over iPhone X Face ID dispute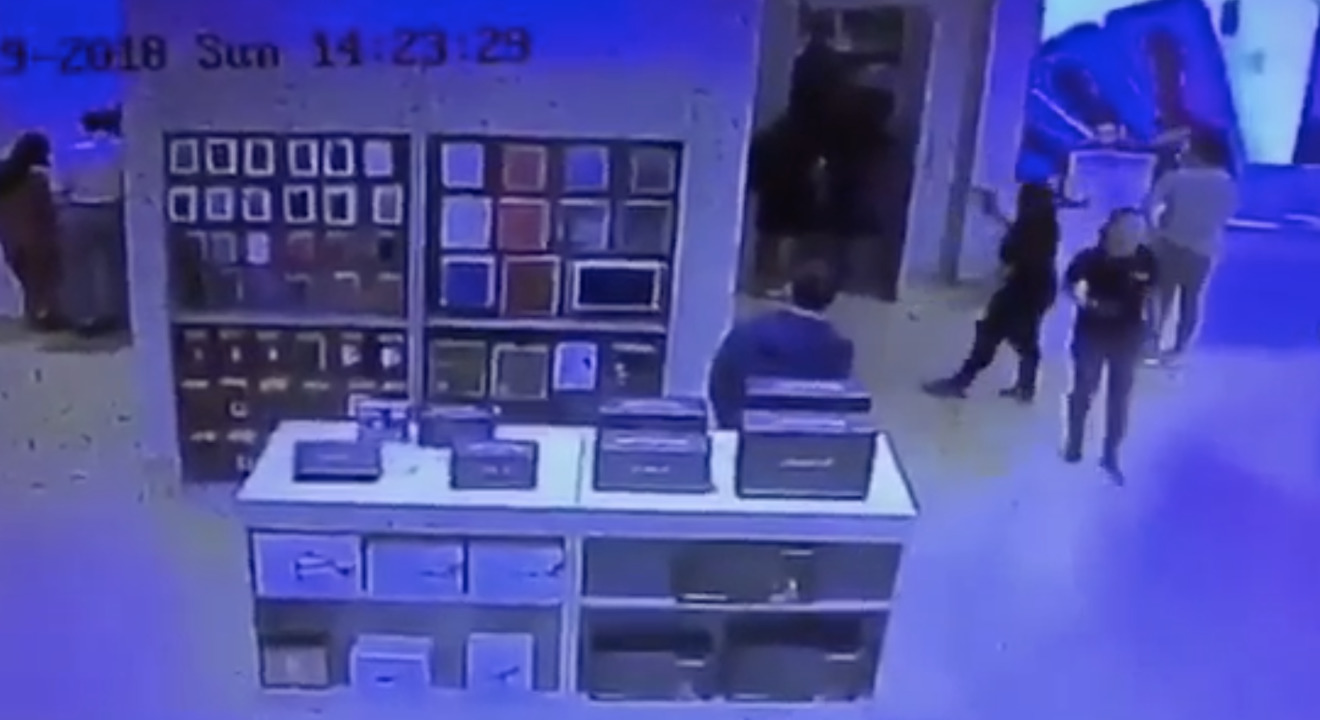 AppleInsider is supported by its audience and may earn commission as an Amazon Associate and affiliate partner on qualifying purchases. These affiliate partnerships do not influence our editorial content.
In a video that went viral in Thailand this week, a man punched a female Apple salesperson in the face, following a dispute over a faulty Face ID scanner.
According to English-language Asian news website Coconuts Bangkok, which cited the Thai news outlet Amarin TV, the 23-year-old assailant admitted to the act and apologized. He has met with his victim, has been fined the equivalent of $150 by authorities, and has agreed to pay the victim $1500 in restitution.
"I'd like to apologize to the society that I overreacted. It was the heat of the moment," the man told reporters, according to the site. "I've apologized to the victim, and she didn't want to take legal action."
The same store, Coconut Bangkok reported, had just a few weeks earlier caught a customer watching pornography on a MacBook display unit.