Apps & developers hit by day-long Apple CloudKit outage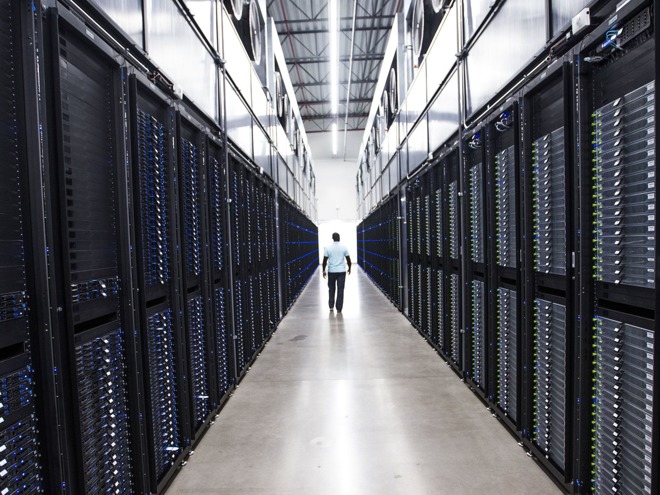 AppleInsider may earn an affiliate commission on purchases made through links on our site.
Apple's CloudKit service is in the middle of an extended outage, causing headaches both for developers and people using apps that depend on iCloud for sync and storage.
While Apple's system status page mentions only a problem with the CloudKit Dashboard that began on Thursday, complaints on Twitter and elsewhere reveal that some apps have lost access to data. One of the most popular is EA's Scrabble.
Significantly the problem only appears to be impacting third-party apps and services, rather than ones like iCloud Photo Library. It's not clear how much of the data loss is temporary.
Apple is said to be aware of the issue, though, and working on a solution. No ETA is available.