Apple to remove developer data from bug reports later this year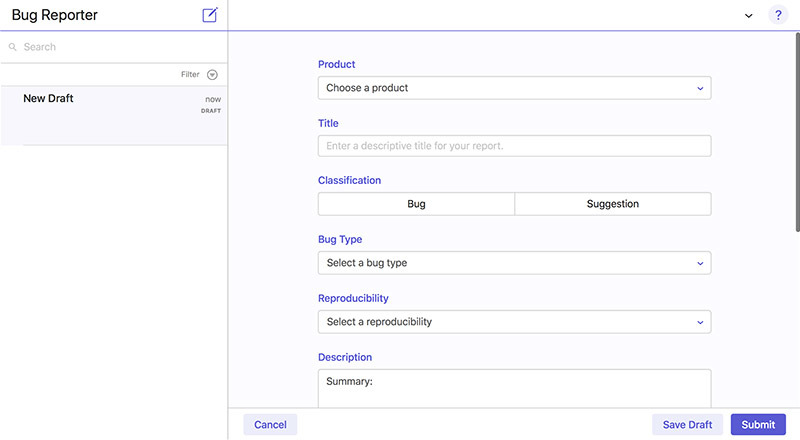 Apple will soon strip identifying developer data from certain bug reports filed with its Bug Reporter tool as part of a new operating policy that extends the company's commitment to privacy beyond the consumer sphere.
The iPhone maker shared news of the upcoming Bug Reporter changes in an email to developers. Australian app maker Daniel Farrelly posted a copy of the correspondence to Twitter earlier today.
According to Apple, developer data will be removed from bug reports that have been closed for at least five years, have not been updated in 60 days and are not duplicates of other reports.
It appears the company intends to scrub all identifiable information from the old reports, as all developer-related diagnoses and attachments will be deleted. Further, references to a given bug's originator are to be "redacted" and the scrubbed bugs will no longer appear in Bug Reporter, a web-based tool developers use to report and track the status of issues with Apple software and services. The feature also serves as a request box for API and tool enhancements.
Developers who wish to download an archive of the bugs they reported can do so via Bug Reporter's new "Download All Bugs" feature before the new policy goes into effect.
In the case that a bug is noted as a duplicate entry, developer data will be removed when the bug has been closed for five years and has not been updated in 60 days, Apple says. Developers can track bugs while reports are still active, and Apple's engineering team will be able to contact them until the issue is resolved.
The email's language suggests that once a bug report is closed, reaches the five-year expiry date and has its developer data expunged, even Apple itself will be unable to identify its originator.
Apple fails to provide specifics as to when the privacy policy will be enacted, saying only that developer information is to be culled in late fall of 2018.