Apple begins logic board replacements for iPhone 8, claiming 'very small percentage' of defects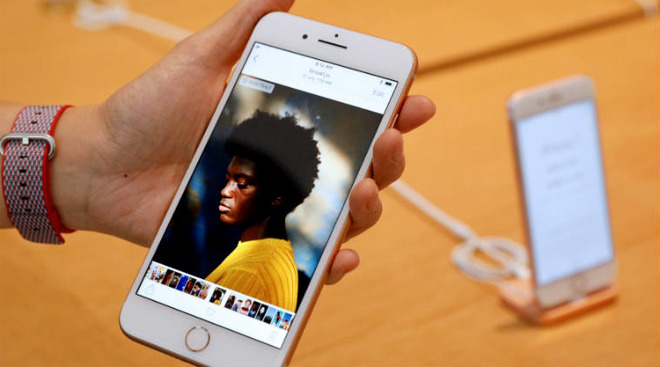 AppleInsider may earn an affiliate commission on purchases made through links on our site.
Apple on Friday initiated a free logic board replacement program for some owners of the iPhone 8, admitting that "a very small percentage" of units were shipped out with a manufacturing defect.
Impacted devices were sold between September and March in Australia, China (including Hong Kong and Macau), India, Japan, New Zealand, and the U.S. The company has put up a search tool through which people can screen their phone's serial number.
The issue doesn't affect the iPhone 8 Plus, Apple noted.
Assuming an iPhone is listed as affected, people must then make an appointment at an Apple store or authorized service provider. Alternately owners can contact Apple support directly and arrange for a mail-in, but all three methods involve iPhones being sent to a distant repair center. It's critical to backup a device to iCloud or iTunes before handing it over.
iPhones with the faulty boards may freeze, reboot, or outright fail to turn on.