Neato launches iPhone-connected Botvac D4 & D6, promises to update older vacuums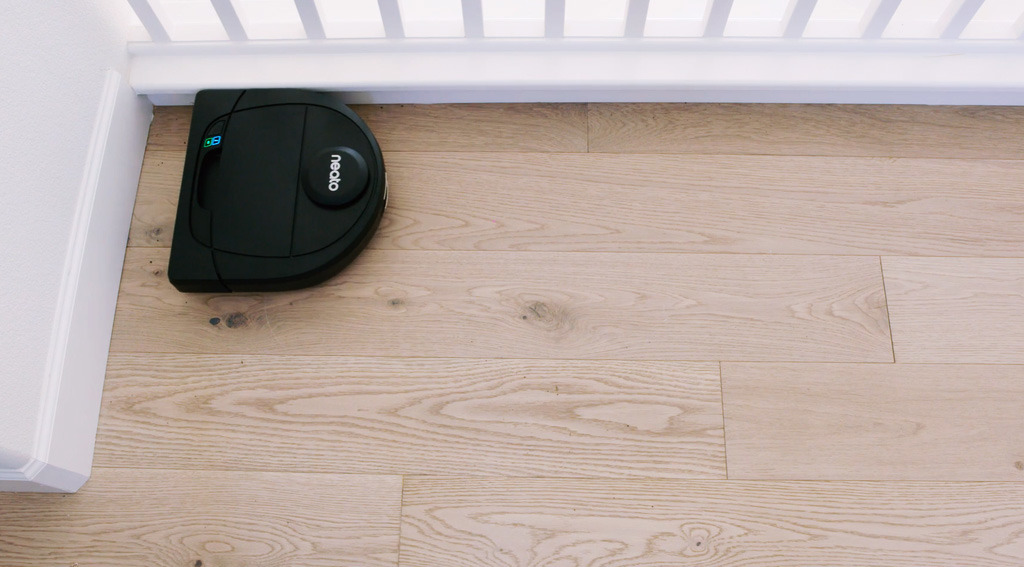 Neato on Friday revealed two new robot vacuums, the Botvac D4 and D6, as well as planned software upgrades to three existing models.
The Botvac D4 is replacing the D3, and will be the first lower-cost Neato model to support virtual No-Go Lines, which tell a vacuum to avoid a particular part of a room. Other upgrades are focused on battery life: the vacuum is said to hold 33 percent more charge, running for up to 75 minutes, and also support Neato's Quick Boost Charging, which triggers mid-run recharge sessions.
The D6 is essentially a more advanced version of the D4, but with a better brush for handling pet hair, support for multiple floor plans, and Eco and Turbo modes. It can run for up to 120 minutes.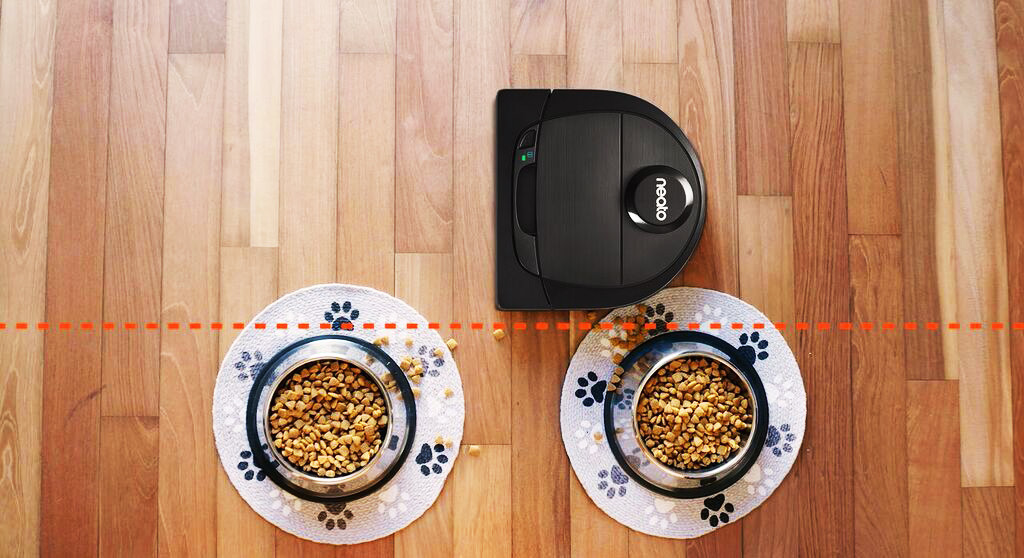 This fall's software updates will include No-Go Lines and Quick Boost for the D3 and D5, and a new feature strictly for the D7 called Zone Cleaning. Via the Neato iPhone and iPad app, users will be able to create special zones where the vacuum will do extra cleaning work.