Apple Pay now available at nearly all 7-Eleven locations in US, rollout to continue through September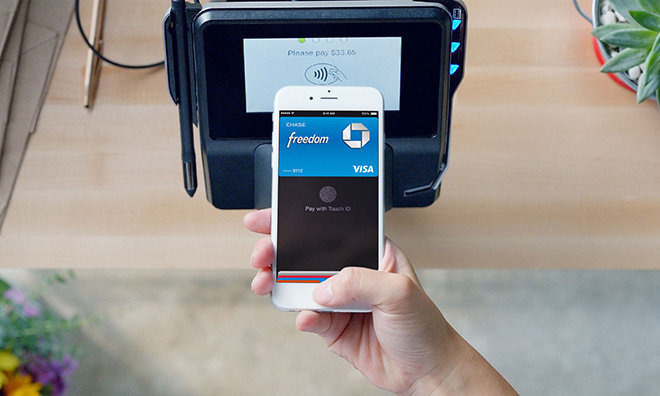 Convenience store chain 7-Eleven on Monday provided a progress update on an ongoing Apple Pay rollout, saying that nearly all of its more than 10,000 U.S. locations now support Apple's mobile payments technology.
The company in a press release said "participating U.S. stores" now accept both Apple Pay and Google Pay as part of a services expansion that aims to deliver smartphone payment options to customers across the country. The company already accepts other touchless payment options including Samsung Pay.
"Frictionless experiences are the future, and digital payments are key to such experiences. Consumers prefer shopping at retailers that offer digital payment capabilities," said Gurmeet Singh, CDO and CIO of 7-Eleven. "The ability to pay with their smart device gives consumers one more reason to shop at 7-Eleven."
In a statement to AppleInsider, 7-Eleven said the Apple Pay rollout began in August.
The firm is in the process of modernizing consumer-facing services. For example, the 7-Eleven NOW app offers on-demand product ordering from local 7-Eleven stores and includes Apple Pay as a checkout option. Other innovations include a rewards app, chat bot for Facebook Messenger and in-store package pickup for Amazon Locker orders.
Apple CEO Tim Cook during a recent quarterly conference call in July was first to announce integration with 7-Eleven's network, saying the convenience store would offer full support sometime this year. Cook also said longtime Apple Pay holdout CVS would be brought into the fold in 2018, while German customers are expected to gain access to the service in the coming months.