Apple achieves 'Mission: Impossible' of reaching 2 billion iOS device shipments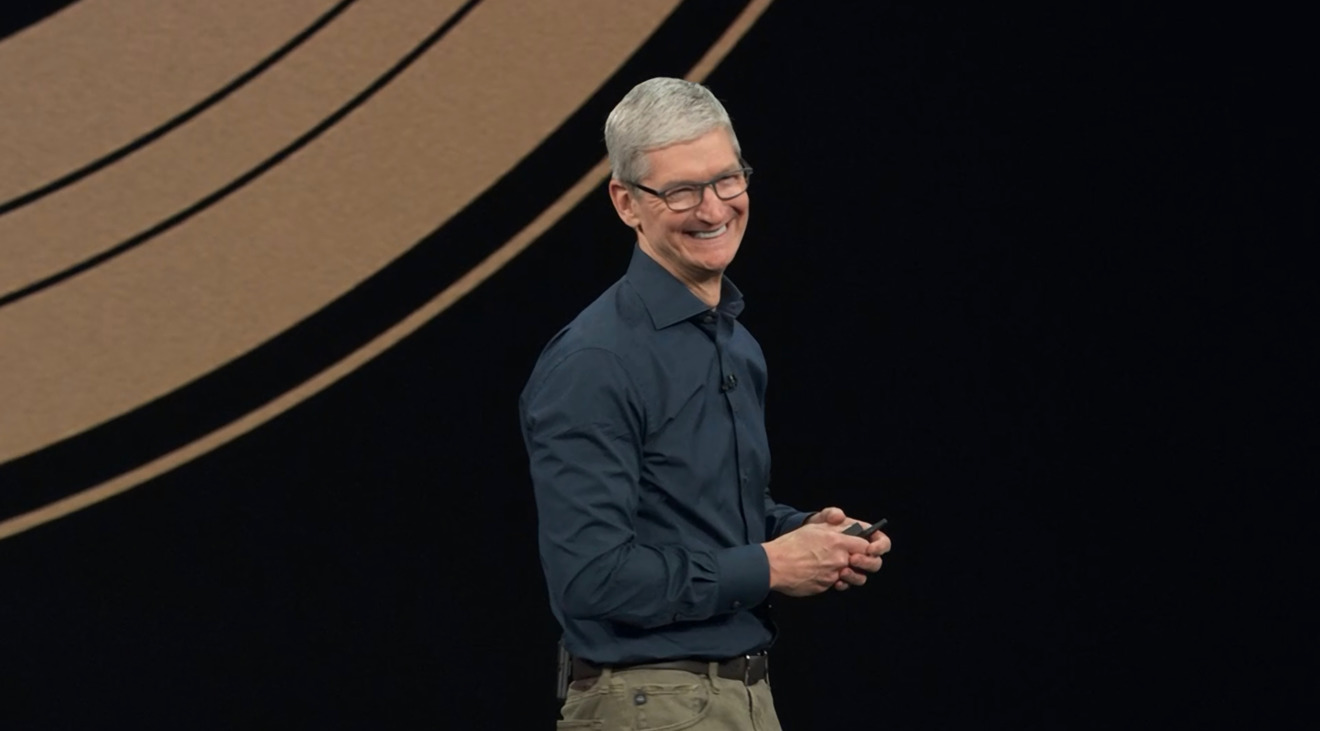 Following a "Mission: Impossible" sendup, Apple CEO Tim Cook said at the company's "Gather Round" event that Apple is about to sell its two billionth iOS device, a new milestone for the company.
Advised to the media on stage at the Steve Jobs Theater in Apple Park, Tim Cook didn't state exactly when the two billionth iOS-based device will ship, but that the landmark will be hit soon.
Apple broke the one-billion iOS device barrier in the fourth quarter of 2014, according to a quarterly conference call the following January. The timing of the announcement suggests that it has taken Apple just over three and a half years to reach the second billion, a shorter period of time than it took to hit the first billion.
The number covers all iOS-based devices, including iPhones and iPads. It has already hit 1 billion iPhones sold, which the company achieved in the summer of 2016.
The on-stage confirmation followed a brief opening skit, a Mission: Impossible-style scene where an Apple employee ran through the Apple Park campus to deliver a suitcase to Cook just before he walks onstage. The case contained the "clicker," used to change slides in the presentation.