iPhone XS, XR hands-on: Max is large but light, XR shows major potential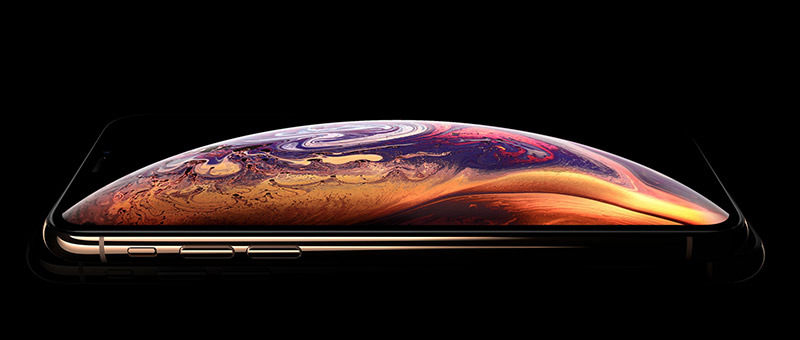 Apple introduced its three new iPhones Wednesday, and one of the major takeaways for the XS and XS Max is that they're very big. A look around the web at early hands-on demos.
As usual, after the Apple keynote in Cupertino on Wednesday, the company opened up the room to hands-on demonstrations from the assembled press. And this year's gave a first indication of just how big the new iPhones are.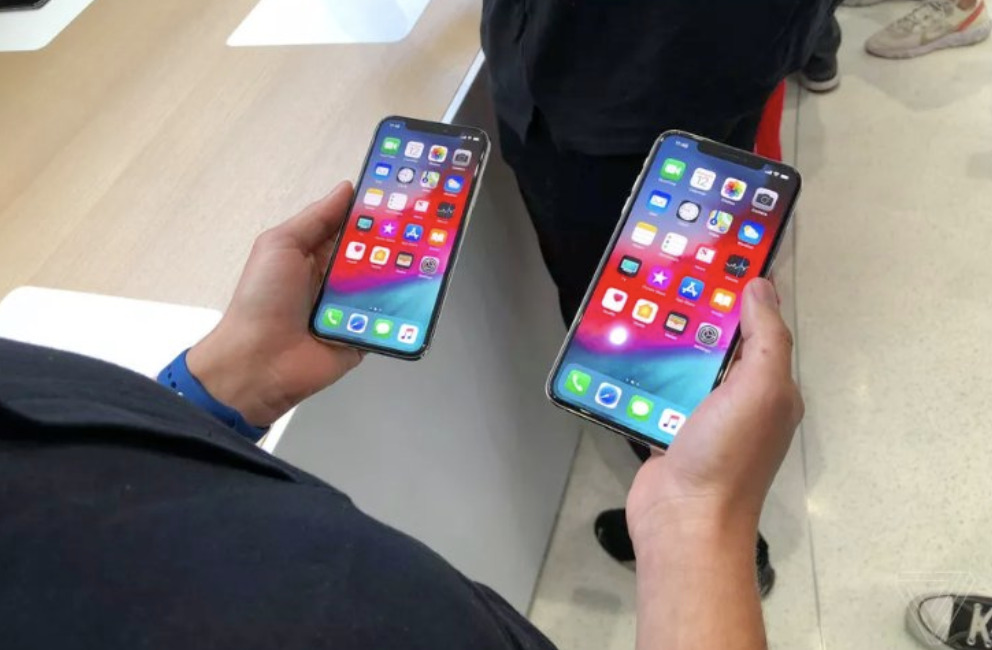 "The iPhone XS Max is bigger, yes, but as you can see in the photos it is almost hard to distinguish the two when you're looking at photos," he wrote. "It feels much better than any "Plus" iPhone ever has. I always found the Plus-sized iPhones to be ungainly, but the Max seems to be a little more ergonomic in subtle ways. If you've wanted a Plus before but were put off by the size, I'd at least try to hold the new Max size before making your decision."
"The details of the devices were largely as expected, but some impressive camera tricks could push some purchasers toward the iPhone Xs, while the lower-cost iPhone Xr will move the previously high-end-only Face ID closer to the mainstream," she wrote, also posting a video:
Chris Velazco of Engadget wrote that "At $750, the iPhone XR stands to bring modern performance to more people, and that's a good thing. Whether or not other companies follow suit remains to be seen, but one thing's clear: I at least want to see other companies try this approach. Velazco also posted a video:
Lance Ulanoff, formerly of Mashable, posted a video to Twitter of his own hands-on with the iPhone XS: