Remembering the durable ceramic Apple Watch Edition, now dropped from Apple's lineup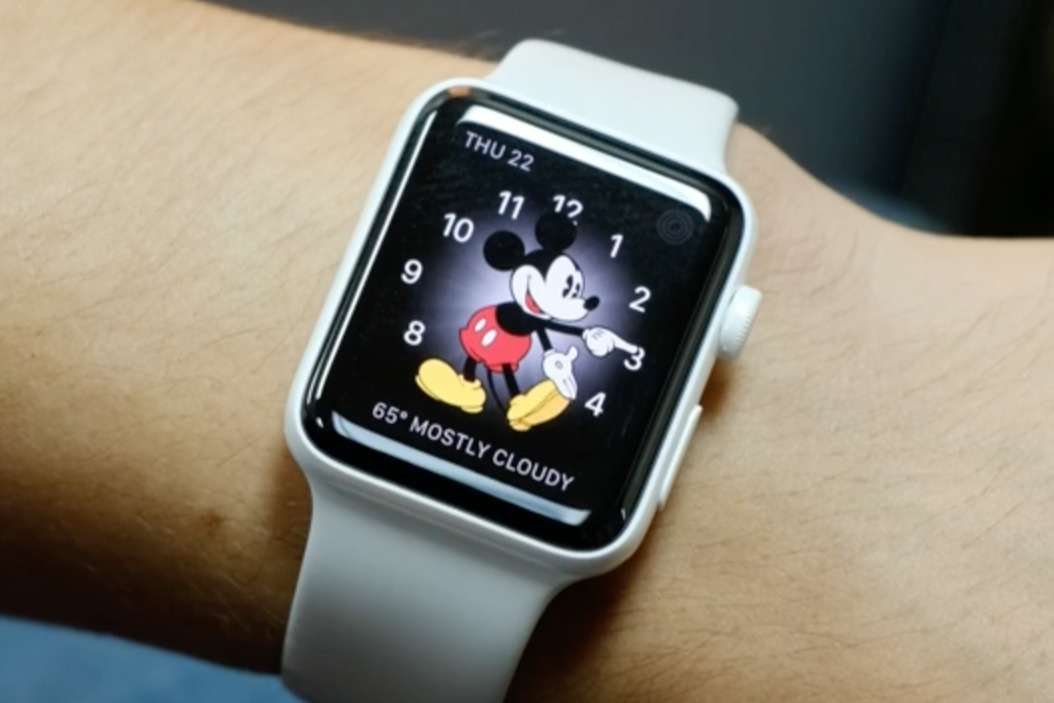 The beloved and tough ceramic Apple Watch is no more. AppleInsider laments the quiet passing of what will surely be remembered as a classic.
Apple can be so cold sometimes. In unveiling this year's new Apple Watch Series 4, the company quietly abandoned the Apple Watch Edition — again. Last time they just seemed to forget this model exists, it was when they dropped the version that was made out of 18-Karat gold.
Presumably if you had $10,000 burning a hole in your pocket back in 2016 then you might be unhappy that version has gone. Yet this time, it's different. Much different.
What we've lost this time around is the Apple Watch Edition that replaced the gold one and came in ceramic instead. This time the Edition's material wasn't only more expensive than the regular Watch but it was also demonstrably stronger.
True, gold can be pretty tough but it's more about being pretty and for its price point, the ceramic Apple Watch Edition was a little more affordable. Starting at $1,249 when it was introduced, that's a tenth of the cost of the gold one.
Mind you, it's also more than three times the cost of the entry-level aluminium Watch.
Keep in mind that in any one year, the new models of Apple Watch have the same innards and it is solely the case that's different. So you lose no functionality going for the cheapest version — and you gain none by going to the most expensive.
Your choice, then, is based on budget, style — and then experience. Ceramic Apple Watches are substantially tougher than the aluminium ones.
That's not to say that entry-level Apple Watches are a bad deal: we've seen three-year-old original aluminium Apple Watches that are still pristine. Yet we've seen many others that if not actually cracked, still had a certain worn or scuffed appearance.
Not so with the ceramic Apple Watch Edition. That model was reminiscent of the famous Timex advert: it takes a licking and it keeps on ticking.
So we're sad to see it go and just a little sadder still that Apple dropped it without even a briefest of nods to its greatness.
That's less to do with the durability of ceramic though, and clearly nothing to do with how good it looks — since you'll never admire the backplate. It's to do with how ceramic is a better material than aluminium for letting cellular signals pass and now also aiding the advanced cardiac monitoring that Series 4 brings.
So maybe ceramic will be close to our skin now, but the old Apple Watch Edition is going to remain close to our hearts.