Apple-owned Beddit to shut down cloud services on Nov. 15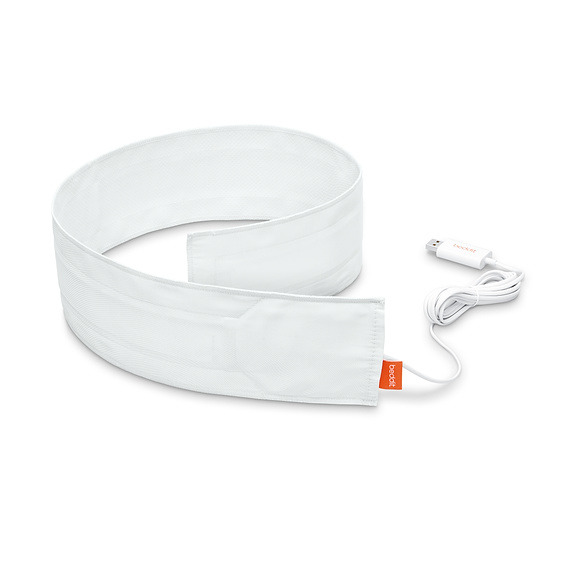 AppleInsider is supported by its audience and may earn commission as an Amazon Associate and affiliate partner on qualifying purchases. These affiliate partnerships do not influence our editorial content.
Through a Friday app update, sleep tracker maker Beddit has announced that Beddit Cloud services will come to a halt for all users as of Nov. 15.
New users will be unable to use the Cloud as of today's update, the company added in release notes. No other changes were listed. In a separate email, the company noted that locally-stored historic data will continue to be available as long as it's downloaded by Nov. 14.
Apple acquired Beddit in May 2017 for an undisclosed sum. Apple's exact plans for the company, its technology, and its staff have remained a mystery, beyond of course it involving some form of sleep tracking.
Speculation has traditionally held that Apple wants to implement sleep functions on the Apple Watch. The technology is already common on many other fitness trackers, such as those by Garmin and Fitbit.
It's unclear why sleep tracking is still absent from the Watch outside of third-party apps. The issue may be battery life — every Watch has had less than 24 hours of rated power, typically leading people to charge overnight, though models can last longer under light use.