Apple launches public links for TestFlight, ushering in wider beta-testing opportunities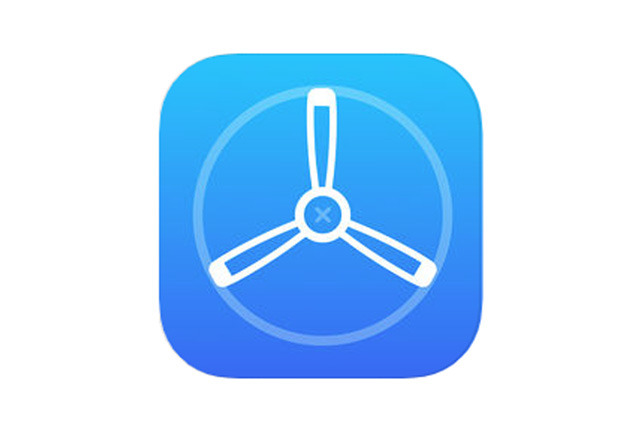 Apple is rolling out promised public Web links for TestFlight betas, a feature with the potential of rapidly expanding access to pre-release iPhone, iPad, Apple TV, and Apple Watch apps.
The option for public links should be visible in the App Store Connect dashboard. Up to 10,000 testers can participate in a beta, but developers can also choose to restrict that number and/or kill a link at will. People joining via the Web are kept anonymous unless they offer email feedback.
Until now, developers have had to actively recruit testers by asking them for email addresses and sending out invites. This has made it harder for some developers to launch open betas, particularly ones that might demand a large number of testers.
Under the new system a developer can simply share a URL on the Web or social media, and anyone with the TestFlight app will be able to download and install the newest test build for free. To prevent people from exploiting this, builds expire after 90 days — developers must supply updated builds to keep betas alive.
Beta releases are relatively common on Mac and Windows, but Apple's tight restrictions prevent betas from appearing on the App Store, hence the use of TestFlight. Apple first announced that public links were coming during June's Worldwide Developers Conference.