Australian teen receives 8 months probation for hacking Apple's corporate network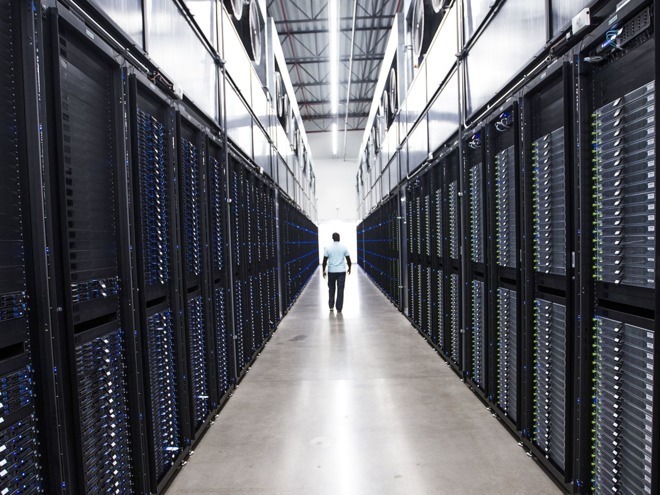 AppleInsider may earn an affiliate commission on purchases made through links on our site.
An Australian teen who gained unauthorized access to Apple's corporate network has been sentenced to eight months probation for his crimes, which included the collection of about one terabyte of sensitive data gleaned from company servers.
As scheduled, the Melbourne teen, who has not been named because he was a minor at the time of the crime, received sentencing on Thursday.
The now adult defendant faced two charges related to hacking, one carrying a maximum sentence of two years in custody and another carrying a maximum sentence of one year. He entered a guilty plea in August.
During the proceedings, a magistrate told the Children's Court that the offenses carried out by the defendant were "serious, sustained and sophisticated," reports Bloomberg.
Over the course of two years, the defendant conducted a series of attacks on Apple's internal systems, using highly protected "authorized keys" and software to remotely access offsite servers. Apple security personnel ultimately discovered the intrusion and notified the U.S. Federal Bureau of Investigation, which handed the case over to the Australian Federal Police.
A raid of the boy's suburban home last year yielded two Apple laptops, a mobile phone and a hard drive associated with the hack. In all, nearly one terabyte of secure files and customer data was stolen, some of which landed in a file named "hacky hack hack."
In past reports, the teen was described as a fan of Apple who dreamed of one day working for the company.