Amazon's '4 Star' retail store opens in same neighborhood as SoHo Apple Store in New York City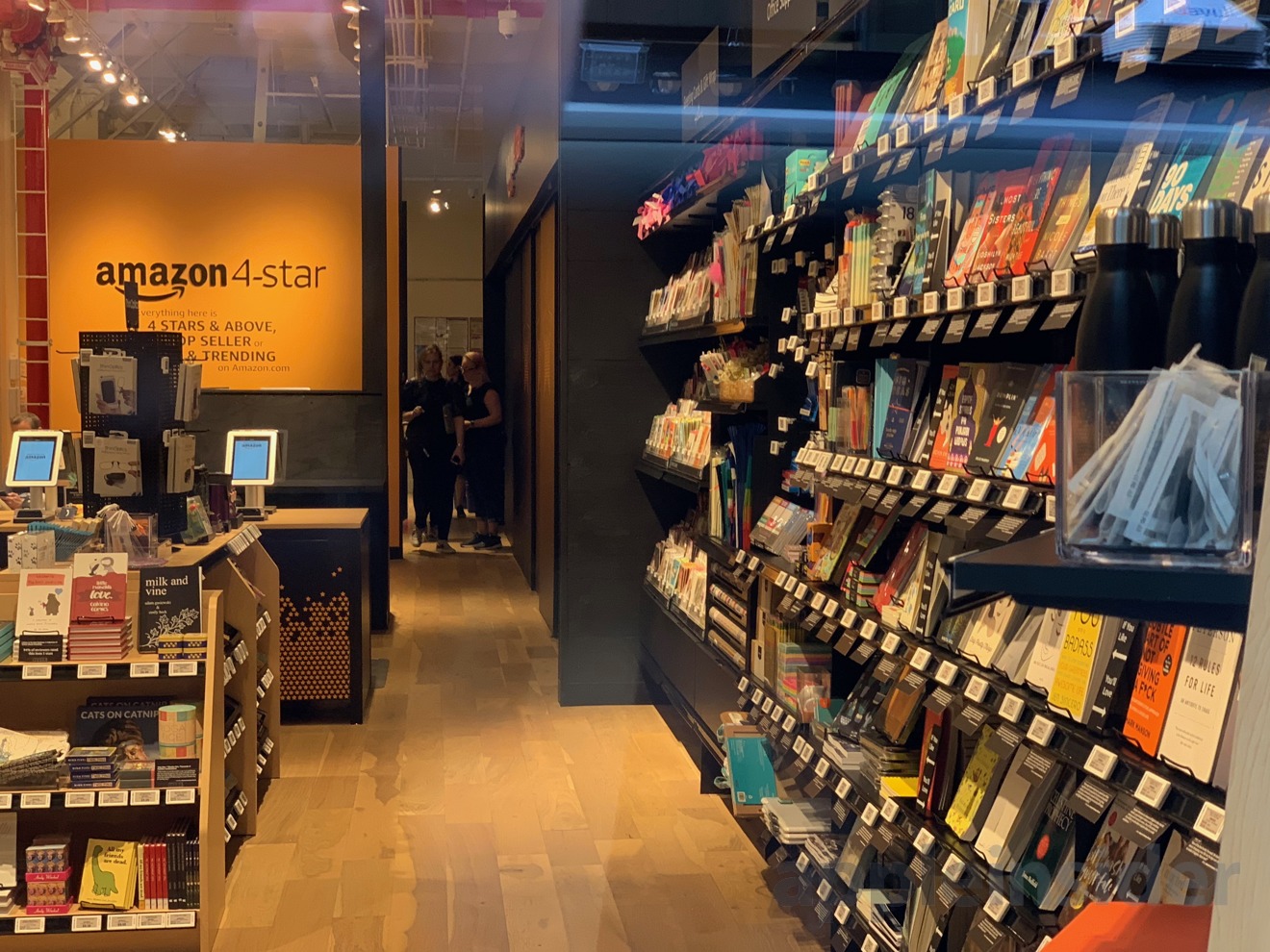 Amazon's latest brick-and-mortar experiment is opening on Thursday in New York City around the corner from Apple's flagship SoHo retail store, and AppleInsider stopped by to take a look.
Amazon made its name as an e-commerce retailer, which undercut its various retail competitors who were burdened by the cost of running brick-and-mortar stores. But more recently, Amazon has begun experimenting with physical stores of its own, and its latest experiment opens Thursday: Amazon 4-Star.
Amazon described the location in a blog post as "a new physical store where everything for sale is rated 4 stars and above, is a top seller, or is new and trending on Amazon.com." It also offers Prime prices in store for Prime customers.
Products run from everything from books to consumer electronics to toys and more.
The store is located at 72 Spring Street in Manhattan's Soho neighborhood, close to the SoHo Apple Store at 103 Prince Street that was Apple's first retail outlet in New York City. While Microsoft has tried a similar strategy of opening retail stores near Apple's own locations, Amazon's location at least has a more unique look that doesn't seem lifted straight from Apple's own design aesthetic.
AppleInsider visited the new Amazon store prior to its opening on Thursday morning.