These are the top 7 features of the new iPhone XS & iPhone XS Max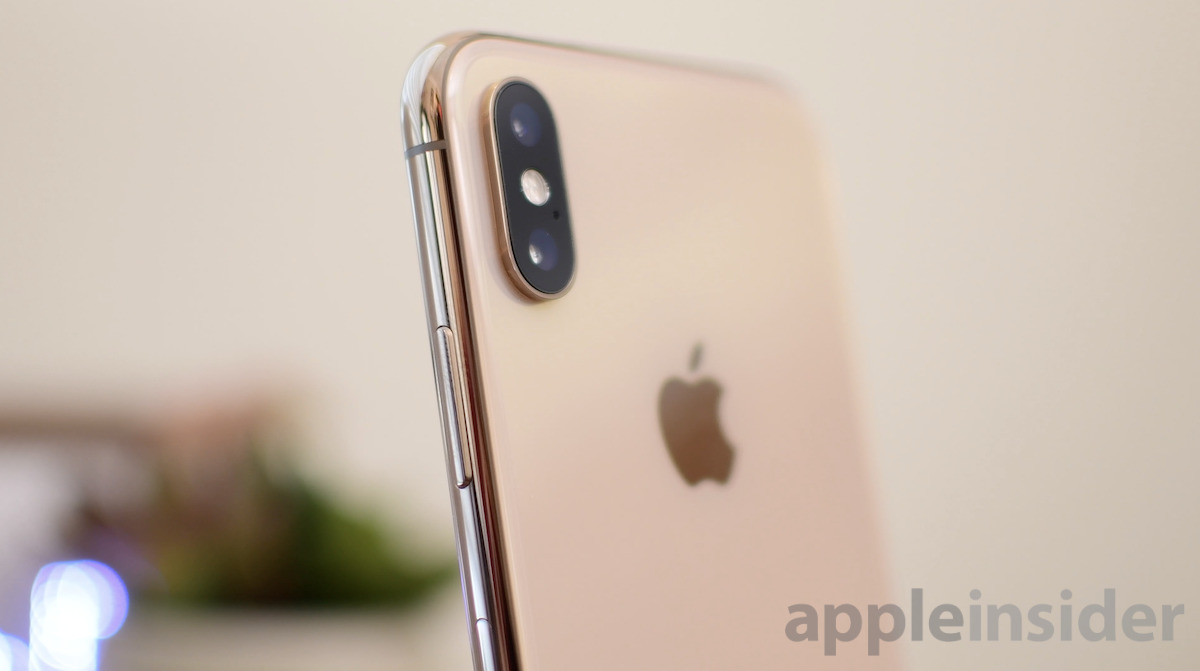 There are lots of new features baked into Apple's latest handsets. Instead of outlining everything new, we've picked out our favorite new features that have made the biggest difference day-to-day using Apple's latest phones.
Unlike in years past, both the smaller and plus-sized iPhones have feature parity. Everything found one is found in the other, minus the larger display and slightly prolonged battery life.
So let's dig in to our favorite new features.
We are a bit divided on the traditional yellow-gold, but Apple's implementation has won us over. It is a subtler hue of gold that looks fantastic, with an off-white glass panel on the back.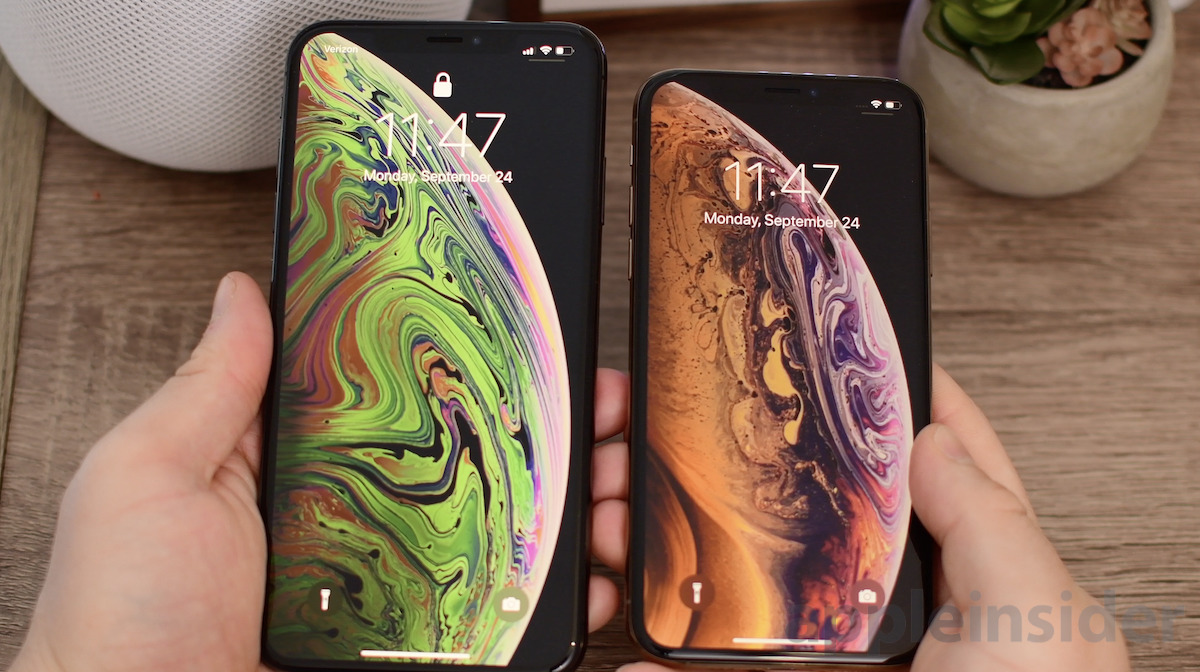 This year marks the largest display ever included on an iPhone, with the iPhone XS Max coming in at 6.5-inches. Even though the phone is very nearly the same physical size as any of the older plus-devices ranging back to the iPhone 6 Plus, the display is now completely edge-to-edge.
Compared to the 8 Plus and before, the frame is made out of glossy stainless steel instead of aluminum, which has a bit more grip.
There are three new Live wallpapers included on the XS and XS Max. You may be familiar with them if you've seen any of Apple's recent advertisements.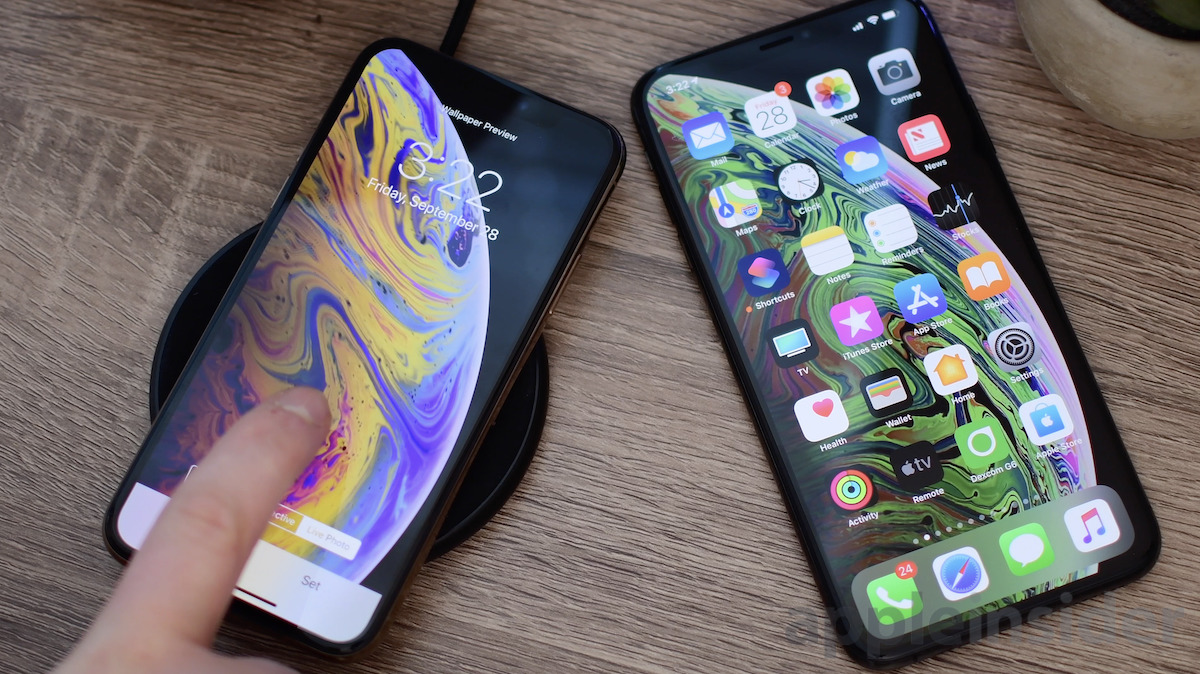 Each of the three has a slightly different hue. While they look like planets, they are instead mixes of vivid moving swirls of paint.
Instead of upping the wattage supported by wireless charging, Apple has improved the tech they already have implemented.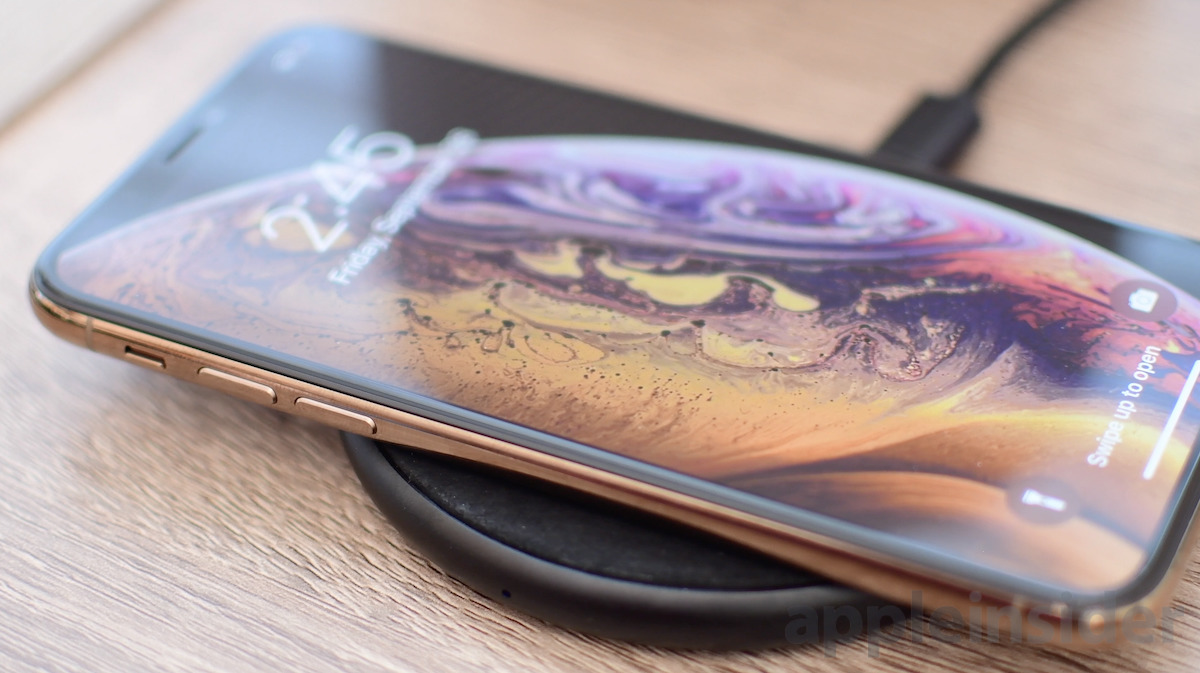 The iPhone XS and iPhone XS Max have tighter coils internally that will support quicker and more efficient wireless charging on existing 7.5W chargers. Best yet, you don't need to upgrade the Qi charger you already have to take advantage of it.
We aren't going to delve into everything new with the latest cameras here, so we will just touch on our favorite enhancements.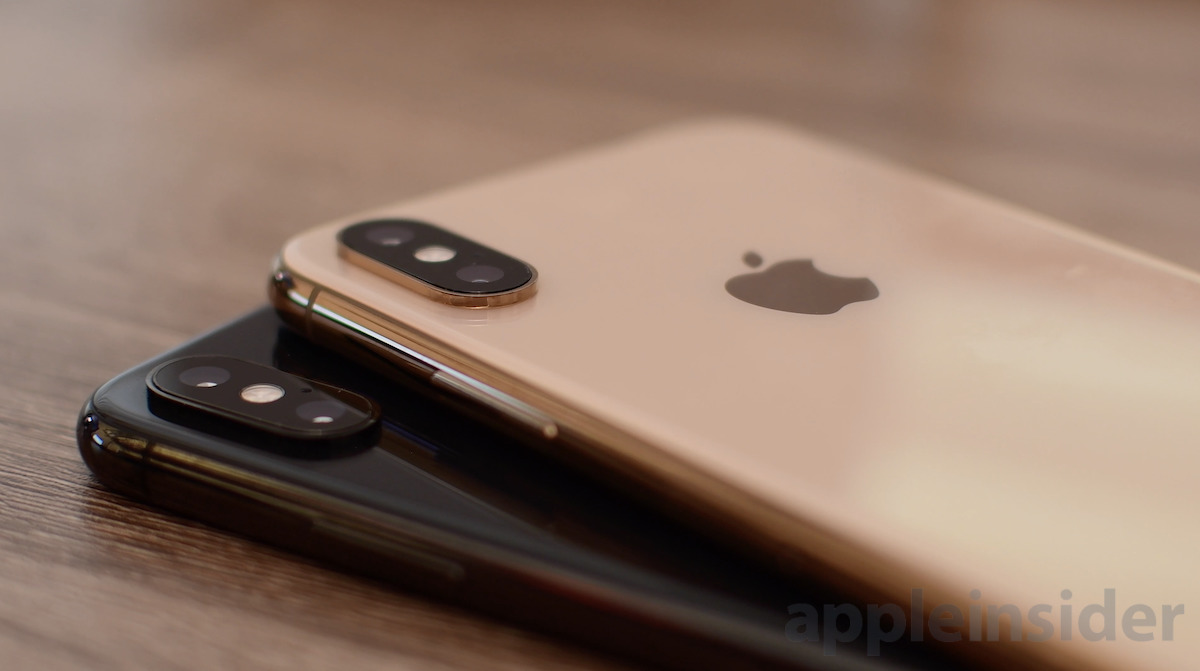 First, thanks to the new larger pixels with increased depth, there is better low light performance. Second, thanks to the new ISP and Neural Engine, color representation is more accurate, Portrait Mode locks on quicker and looks better than ever.
The depth can also be adjusted in the photos, increasing and decreasing the amount of background blur.
Up from the 3GB of RAM found in that iPhone X and XR, the iPhone XS and XS Max both have 4GB of LPDDR4 RAM. This is helpful throughout the OS, but particularly when there are lots of web pages open or you constantly jump between active apps.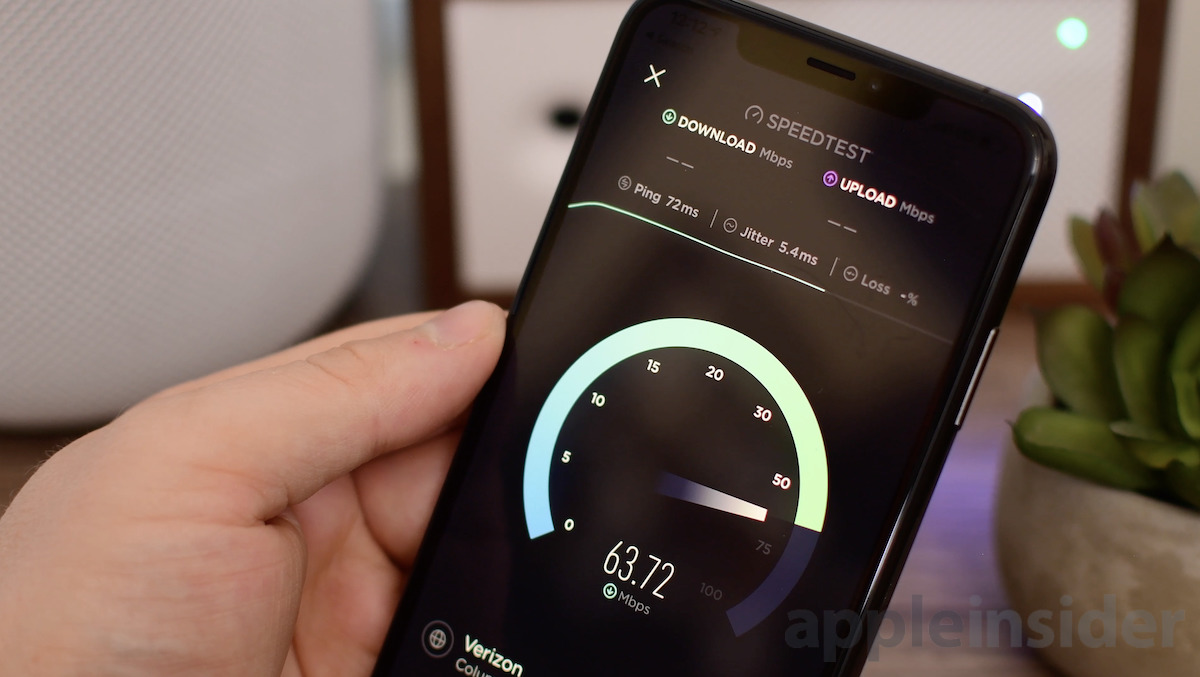 This feature will entirely depend on your location and carrier, but we noticed significant improvements to our cellular performance.
On the exterior, two new antenna bands — one on the top and one on the bottom — help support this new gigabit-class LTE with 4x4 MIMO. These new devices also support T-Mobile's Band 71 spectrum which will come into play for users in rural areas.
More to love
These are just our top features. This doesn't touch on the new speakers, faster A12 Bionic processor, more robust water resistance, stereo recording in video, and the other improvements found on the iPhone XS and XS Max.
Where to buy the iPhone XS and XS Max
If you haven't already ordered Apple's iPhone XS or XS Max, wireless carriers are incentivizing the purchase with buy one, get one $700 off promotions and more. Want to get your hands on a new iPhone asap? eBay sellers are also shipping units now.