Steve Wozniak's 'Woz U' boot camp accused of shoddy courses, heavy-handed sales tactics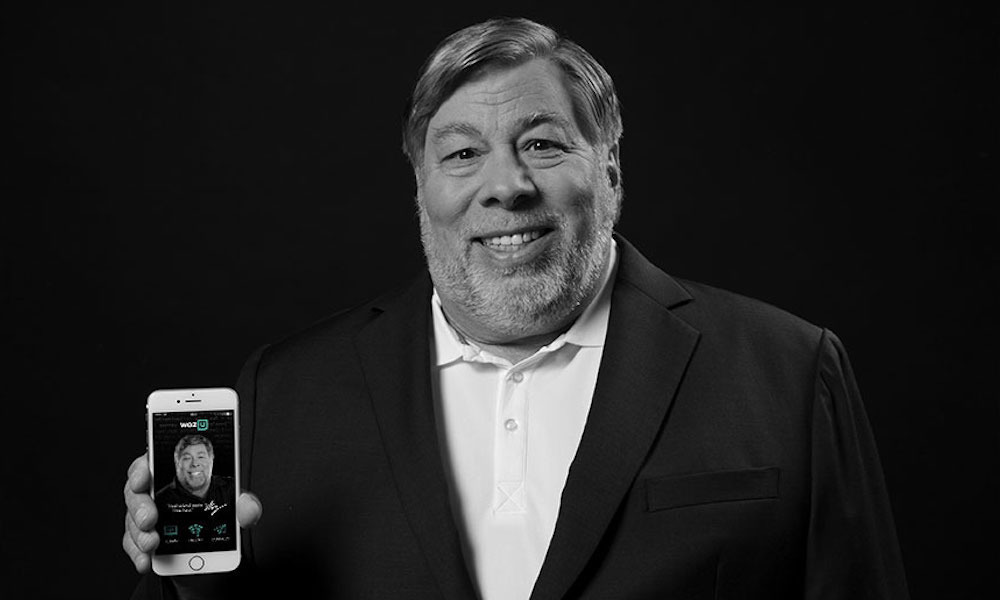 Though associated with one of the famous co-founders of Apple, Steve Wozniak's "Woz U" programming boot camp has over-promised and under-delivered, a report charged on Monday.
Electronic course material is riddled with typos that can prevent code from working, according to CBS News, which spoke with over two dozen current and former students and faculty. Text is often said to link to Wikipedia or Microsoft documents, and "live lectures" have turned out to be pre-recorded and outdated.
Worse, student mentors are allegedly unqualified, and at least one course has gone without an instructor.
A former enrollment counselor, Tim Mionske, told CBS that Woz U put heavy pressure on him and his peers to recruit new students, taking advantage of Wozniak's celebrity. Following the school's fall 2017 launch the number of recruiters is said to have jumped from 16 to 60, while management simultaneously increased the pressure such that staff were supposedly forced to ignore concerns if they wanted to keep their jobs. Mionske was laid off in June 2018.
A student that spoke to CBS, Bill Duerr, separately told AppleInsider he'd heard Woz U was cold-calling recently-separated veterans, which made him angry on top of the problems with courses.
"I feel like this is a $13,000 e-book," Duerr said to CBS. In all he paid $13,200 for a 33-week program, including over $7,000 in student loans.
CBS confronted Wozniak at a conference in Miami, but he deflected the issue.
"I've had some calls, but here's the trouble, I'm in the busy part of a speaker's life," Wozniak said. A woman at the conference called for security, and Wozniak accused correspondent Tony Dokoupil of making statements and pretending they're questions before walking away.
Woz U President Chris Coleman has acknowledged mistakes in course material, and said a system is now in place to catch them, including reviews by Wozniak. Coleman denied any high-pressure sales tactics.