Apple tops Interbrand's Best Global Brands list for sixth year running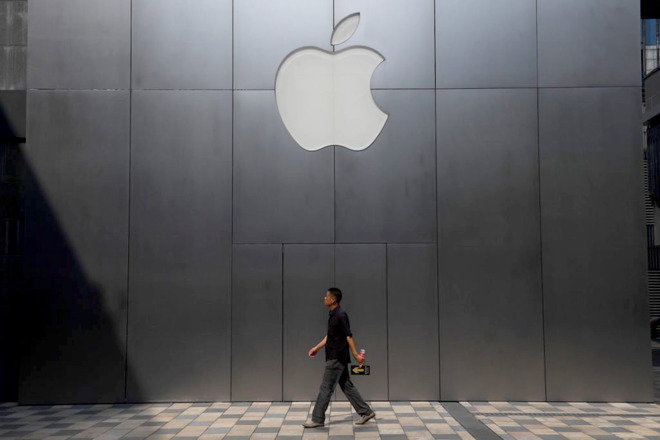 AppleInsider may earn an affiliate commission on purchases made through links on our site.
For the sixth year in a row, Apple is leading an annual brand ranking published by consulting firm Interbrand, although Amazon is nipping at the iPhone producer's heels.
Interbrand's scores are based on 10 categories, namely clarity, commitment, governance, responsiveness, relevance, engagement, differentiation, consistency, authenticity, and presence. Apple in particular is said to have been strongest in engagement, differentiation, and consistency, and seen its brand value go up 16 percent to $214.48 billion.
Google maintained control of second place, rising 10 percent to over $155.5 billion. Amazon, however, shot up 56 percent to more than $100.76 billion, putting it in third.
Amazon has "reinvented almost every sector," according to Interbrand, revamping previously small or failing projects into successes such as Echo speakers and award-winning programming on Prime Video. Amazon's fashion business alone is said to be the second-biggest in the U.S.
Apple and Amazon are now competing in several segments, such as smartspeakers, tablets, TV set-tops, and on-demand music. That challenge is only set to escalate, for instance through Apple's entry into high-budget TV.
Other notable tech firms in Interbrand's top 10 are Microsoft in fourth, Samsung in sixth, and Facebook in ninth.