Some 2018 MacBook Pro owners are running into errors installing macOS Mojave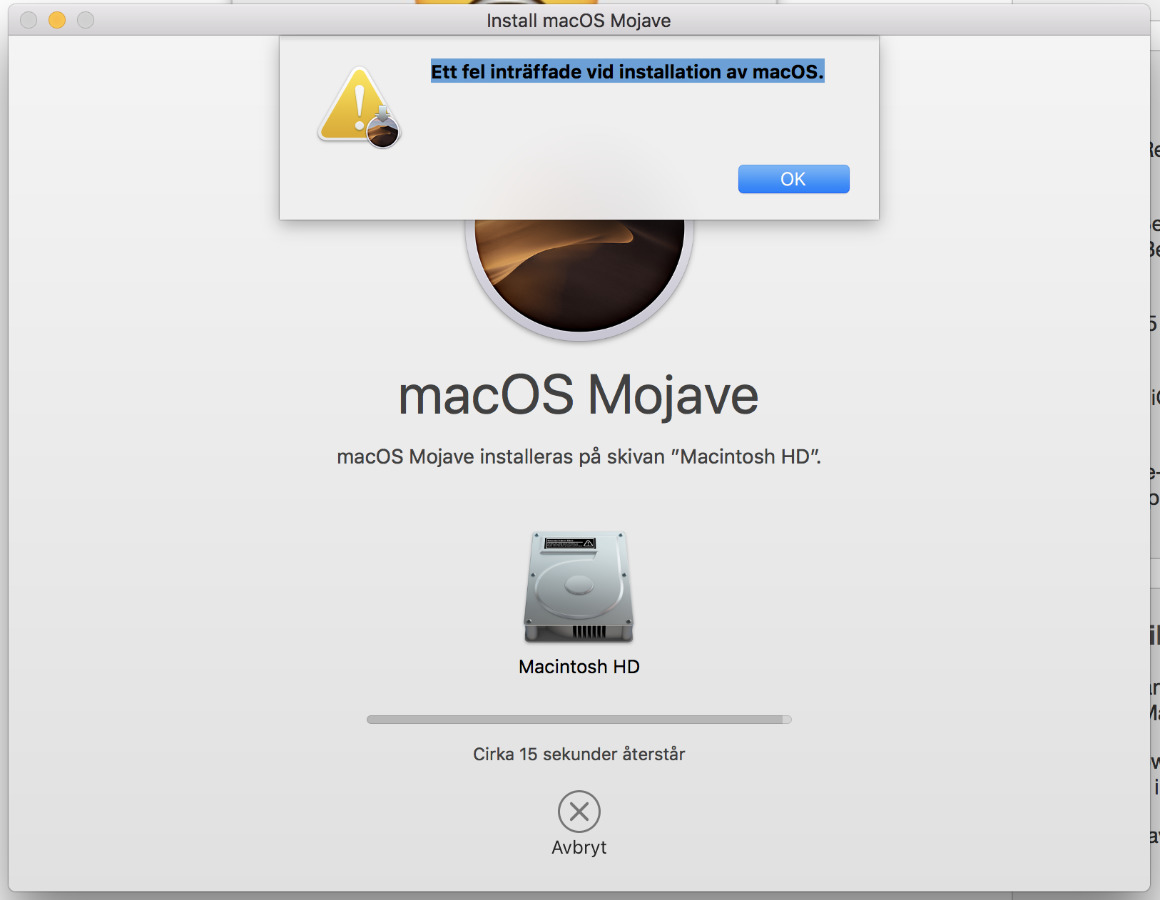 Some Mac owners trying to upgrade to the latest edition of macOS are encountering errors preventing them from completing the process, according to complaints on Apple's support forums.
Users are encountering messages like "An error occurred installing macOS," or cryptic references to bridgeOS, the modified version of watchOS used to handle Mac subsystems like the Touch Bar. There is no one-size-fits-all solution, though some people have managed to get around the issue by resetting their Mac's system management controller, or SMC. Even then, users may encounter glitches and strange errors.
A common factor appears to be Apple's T2 chip, so far found only in the iMac Pro and 2018 MacBook Pro. This not only runs the SMC, Touch Bar, and Touch ID, but includes an image signal processor and controllers for audio and mass storage.
Some users on Apple's community-led support forums have reportedly had confirmation from Apple about the T2 causing the problems, which suggests the company could produce a software fix in the near future.
Apple has provided no guidance on the matter at all. AppleInsider has not been able to reproduce the problem locally, but did contact several service providers about the issue.
According to the providers we contacted, users looking to upgrade to Mojave should back up data in entirety using Time Machine, then attempt to install Mojave. If the installation fails, users should boot to the restore partition, by holding down Command-R on startup.
Following the boot to the restore partition, users should format the drive using Disk Utility prior to installation, and connect to a wired network to install the Mojave system software rather than connect to Wi-Fi. Following successful installation, data can be moved to the volume using the Migration Assistant in the Utilities folder.