Apple running free coding sessions across European stores for EU Code Week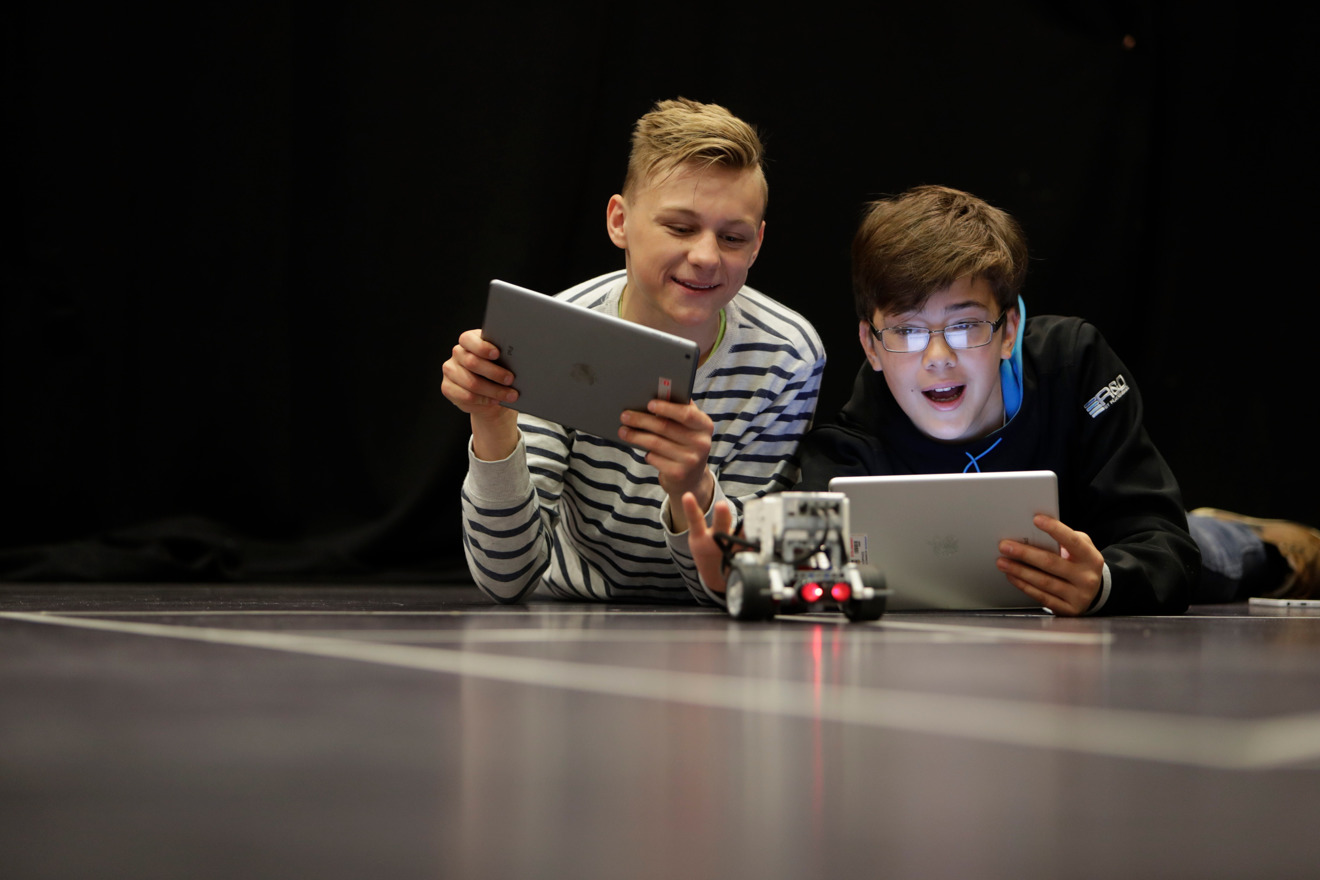 On Friday Apple announced plans to offer some 2,000 free coding workshops across its European stores between Oct. 6 and 21, reflecting its participation in EU Code Week.
The company will offer "at least one free session every day" at each store. Some workshops will include "How To: Get Started with Coding," "Teacher Tuesdays: App Design & Coding Basics," and "Kids Hour: Sphero Maze Challenge."
The company has additionally developed new challenges for Swift Playgrounds, Xcode, and its App Development with Swift curriculum taught at colleges and other schools. The last now has an academic certification meant to gauge a person's skills after completion.
Apple management has been eager to promote coding lessons, but primarily for Swift, its self-developed language. While it does have some usage elsewhere, Swift is primarily built for macOS, iOS, watchOS, and tvOS. The company has moved to put Swift courses in a number of schools in the U.S. and abroad.