Apple's iPhone network provisioning tech target of patent lawsuit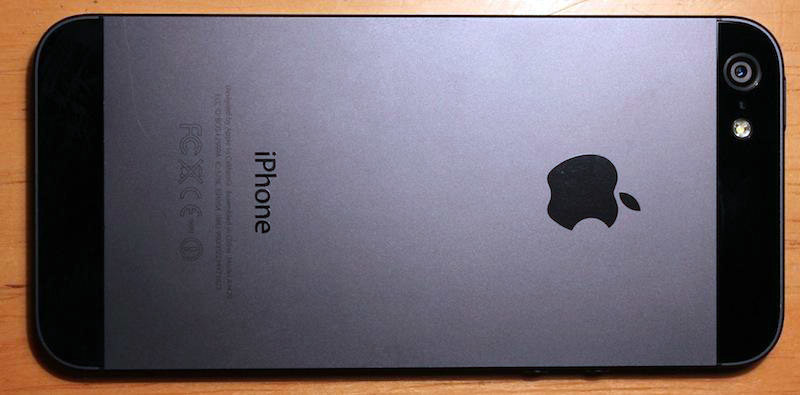 Apple is again in the crosshairs of Uniloc, with the patent aggregator alleging the process by which iPhone and cellular-connected iPad and Apple Watch models infringes on owned intellectual property.
In a lawsuit filed with the U.S. District Court for the Western District of Texas on Monday, Uniloc claims Apple infringes on an assigned patent detailing the configuration of a device when it initially connects to a wireless network.
Specifically, U.S. Patent No. 6,856,616 for a "System and method for providing service provider configurations for telephones using a central server in a data network telephony system," covers provisioning a "telephone" for use on a mobile data network using an identifying part number, or device identifier.
Once recognized by the wireless carrier via SIM card, the device is provided the address to a proxy server through which an initial configuration process is completed.
Filed with the U.S. Patent and Trademark Office in 2000, the '616 patent was signed over to 3Com that same year. Hewlett-Packard took control of the IP, and more than 1,500 other assets, in 2010 as part of its acquisition of 3Com.
The '616 patent changed hands to Uniloc's main Luxembourg arm in 2017 and was duly assigned to Uniloc 2017 LLC in May of this year.
Uniloc alleges all iPhone models from iPhone 5 through iPhone XS Max and cellular connected iPads including fourth- and fifth-generation iPad models, all iPad mini versions, iPad Pro, first- and second-generation iPad Air models and Apple Watch Series 1 through 3 infringe on multiple patent claims.
Uniloc seeks unspecified damages, reimbursement of legal fees and other relief deemed fit by the court.
Today's lawsuit arrives less than a week after Uniloc filed a complaint against Apple over AirDrop technology. The pair of suits breaks months of calm in what was a rapid-fire barrage of legal actions lodged last year.
In 2017 alone, Uniloc sued over Maps, Apple ID, remote software updates, AirPlay, autodialing, battery technology, device wake-up, step tracking, AirPlay, the Home app, the Apple TV Remote app and Apple Watch GPS capabilities. Many of those actions leverage IP from 3Com's patent trove.
Uniloc is one of the most active patent trolls in the U.S., leveraging reassigned patents or vaguely worded original IP against a number of tech firms including Activision Blizzard, Aspyr, Electronic Arts, McAfee, Microsoft, Rackspace, Sega, Sony, Symantec and others.