Forensics firm urges police not to look at screens of iPhones with Face ID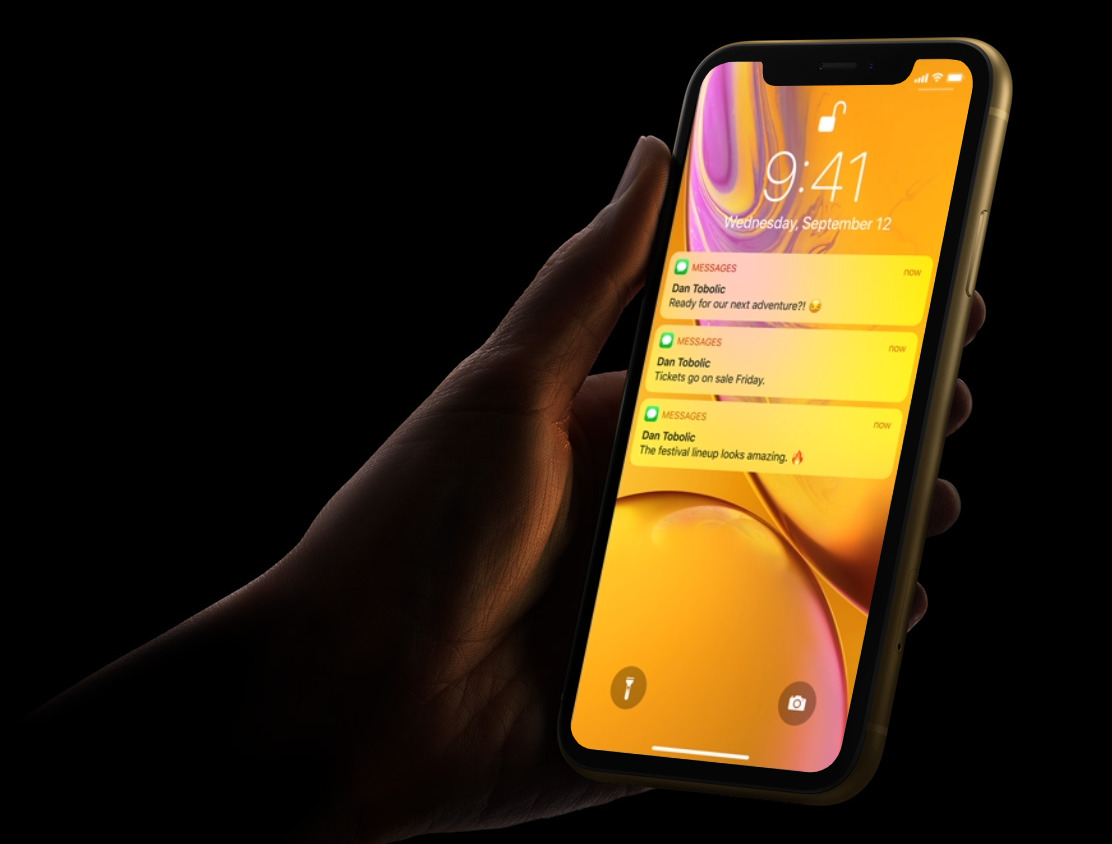 AppleInsider is supported by its audience and may earn commission as an Amazon Associate and affiliate partner on qualifying purchases. These affiliate partnerships do not influence our editorial content.
While U.S. police are now sometimes forcing suspects with Face ID-ready iPhones to unlock their devices, Apple's technology is simultaneously making that a risky proposition, one security firm is warning agencies.
Elcomsoft is spreading the warning in a slide presentation, telling law enforcement "don't look at the screen, or else." If they even glimpse at an iPhone's TrueDepth camera, according to Elcomsoft, they could encounter the same problem Apple executive Craig Federighi did when showing off Face ID in 2017 — a locked phone demanding a passcode.
"This is quite simple. Passcode is required after five unsuccessful attempts to match a face," Elcomsoft CEO Vladimir Katalov explained to Motherboard. "So by looking into [a] suspect's phone, [the] investigator immediately lose[s] one of [the] attempts."
The first known example of U.S. police demanding someone unlock Face ID occurred Aug. 10, when the FBI searched the house of a Columbus man as part of a child abuse investigation. He cooperated, helping to build a case against him for child pornography, but initially only a limited amount of information was extracted from his iPhone X, since agents didn't have a passcode.
Courts have ruled that the Fifth Amendment protects suspects from being forced to share a passcode, which ironically makes biometric security the best legal avenue for searching a mobile device. A number of people have already been made to unlock iPhones with Touch ID, even the dead.