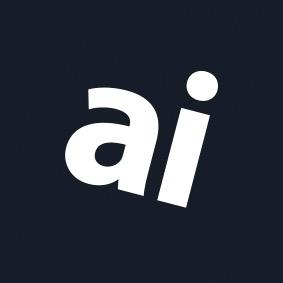 Why you can trust AppleInsider
Review: Apple Watch Nike+ hardware still solid, but Nike's software is lacking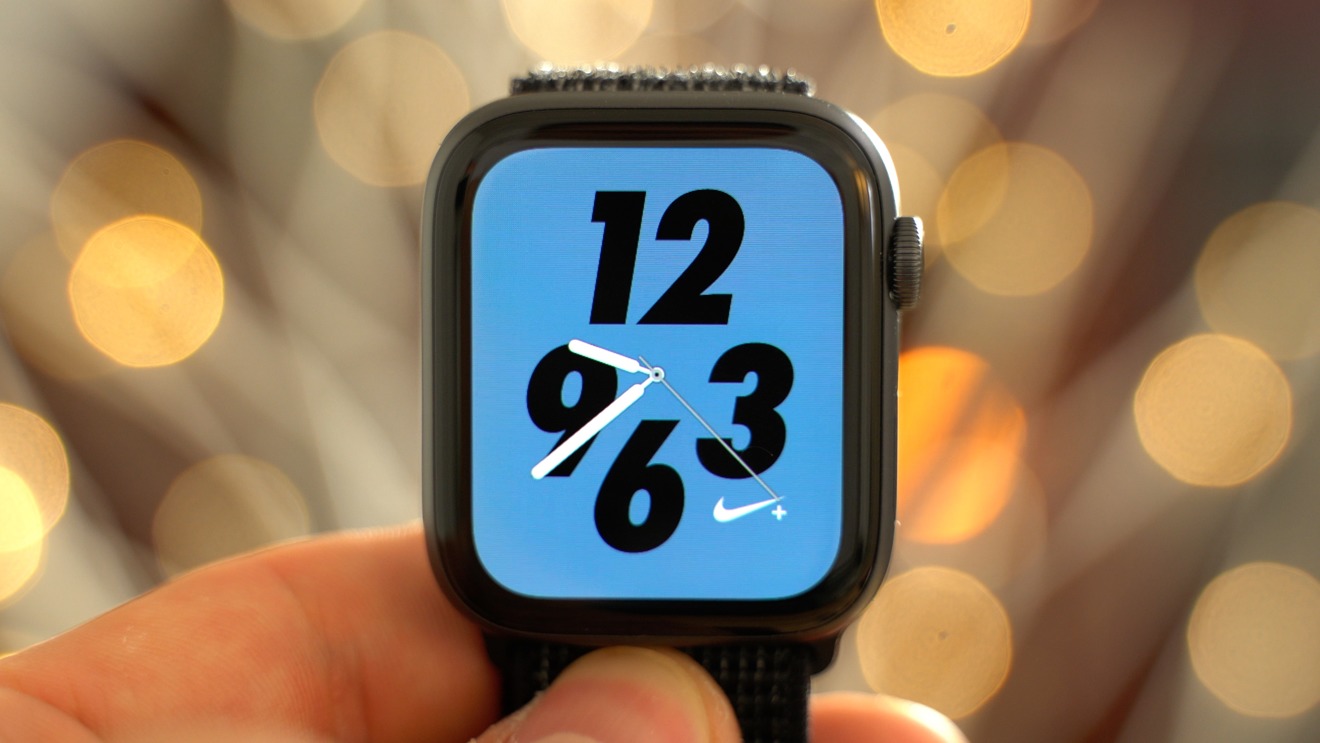 Apple Watch Series 4 Nike+
4.5 / 5
---
Sharing its design and advanced internals with Apple Watch Series 4, this year's Apple Watch Nike+ is better than ever. And like past models, buyers get two extra watch faces and a special Nike-designed band for the same price as a conventional aluminum Apple Watch. We take a closer look in this video breakdown.
First off, the Nike Apple Watch Series 4 is still an Apple Watch Series 4, with all that comes with that. The technology is solid, and it has finally evolved into the wearable that Apple wanted it to be. But, new for 2018 is a redesigned Nike Sport Loop that integrates reflective yarn to help with nighttime visibility.
The band is a good addition and is, in fact, reflective, though it won't — and shouldn't — replace safety-conscious jackets and pants for runs in extremely dark environments. The new Sport Loop is currently an Apple Watch Nike+ exclusive and is the only Apple Watch band that can't be purchased separately.
Nike's specially designed watch faces haven't really changed from last year, save for additional color options and the new full-screen style crafted to take advantage of the Series 4's larger display. To achieve a the striking look, custom complications cannot be added to these full-screen watch faces, limiting their utility.
Infograph isn't perfect, as it lacks support for popular complications like Mail and Messages, which are curiously offered with the Nike faces. But, with it now an option, the lack of available complications on the Nike design feels like a misstep.
For runners, the Nike faces also include a permanent complication for the Nike Run Club app, but you can get the same app and complication on the standard Apple Watch.
Unchanged software
Disappointingly, the app itself is completely unchanged from 2017
If Nike took the time to design a new band for its Apple Watch version — that itself marks a substantial partnership with the world's largest tech company — it should have put some capital toward a revamp of its software fully utilizing the larger screens on the new model.
One of the standout features of the Series 4 is the larger screen, but we realize that a bigger display may not be reason enough to justify an upgrade from a Series 3. If you're new to Apple Watch, or have something a bit older than a Series 3 and are trying to figure out whether the additional cost of the Series 4 is worth it — it is.
Battery life
Even though Apple says it gets the same battery life as the Series 3, we noticed a decent improvement in Series 4 operating time. Instead of running out of life after two days, our Series 4 sometimes goes into the third day with around 30 percent battery life left.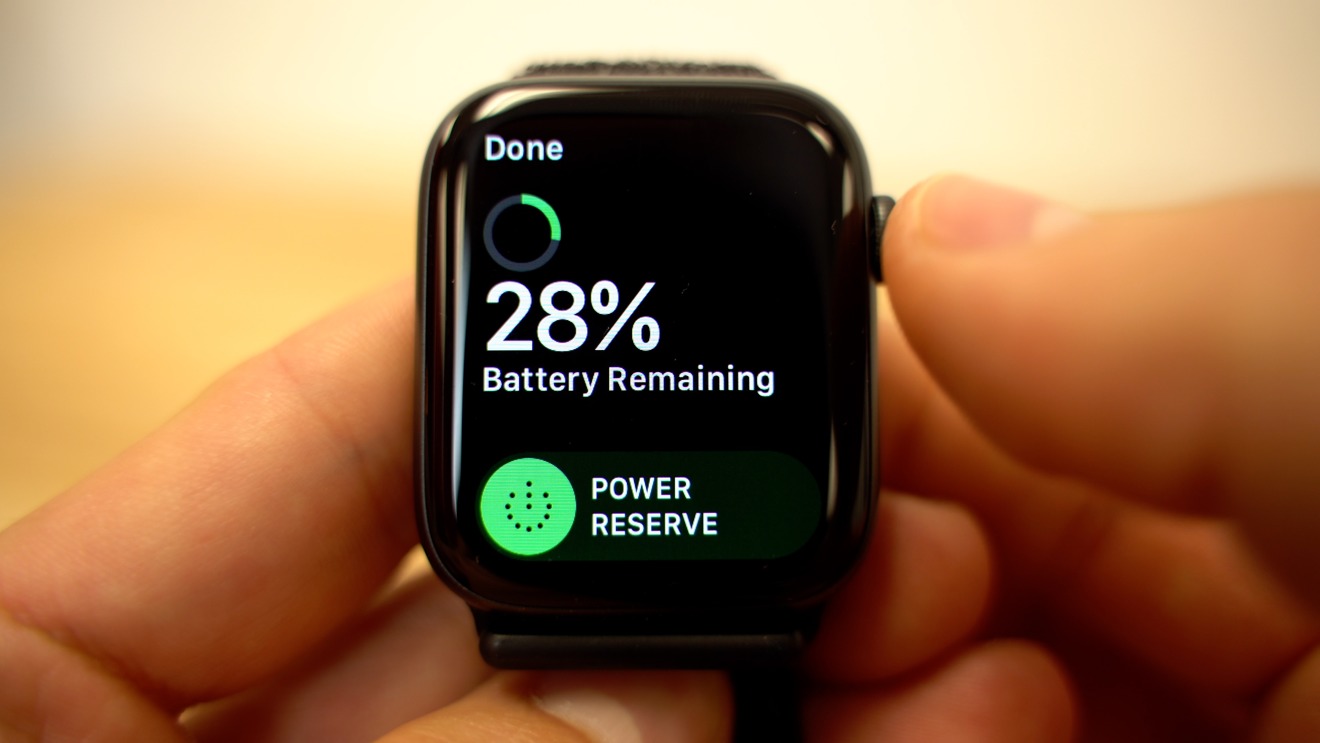 Of course, it all depends on how much you use your watch and which watch face you choose to use; a full-screen watch face like the new Nike face will inevitably drain faster.
Apple mentioned that battery life during workouts will see a general increase of around an hour, which is really nice for people into fitness. The speaker is also much louder than before, which is great for using Siri, making phone calls or using the new Walkie-Talkie feature.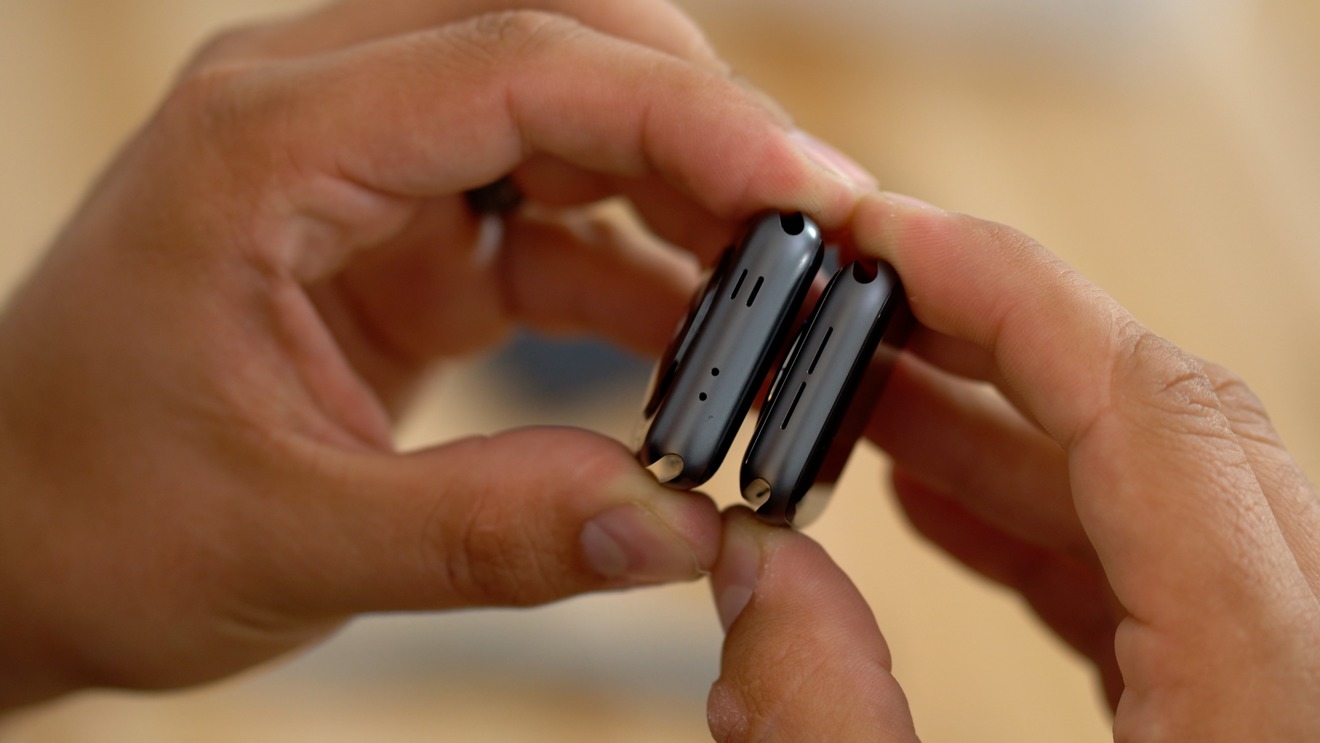 On top of that, the microphone is now on the opposite side of the speaker, helping to reduce echo and improve sound quality.
Wireless or Wi-Fi?
For those thinking about getting the LTE model, the Series 4 features a ceramic bottom case that allows radio waves to pass through for better cellular connection. To be completely honest, unless you're already going on outdoor runs without your phone, the LTE model might not be worth the extra price.
We went on a three-month LTE service trial previously, and hardy ever used the capability. The likelihood that we would be out of the house without our iPhone and not near a known Wi-Fi network is extremely slim, so paying $10 a month for service was a waste given how we used the device during this time. Of course your mileage, and use case, may vary. Apple's kayaking video from 2017 is a good example.
Last year, the LTE model included a few extras like 16GB of storage instead of 8GB and a ceramic back instead of composite. This year, GPS and Cellular models come with identical hardware.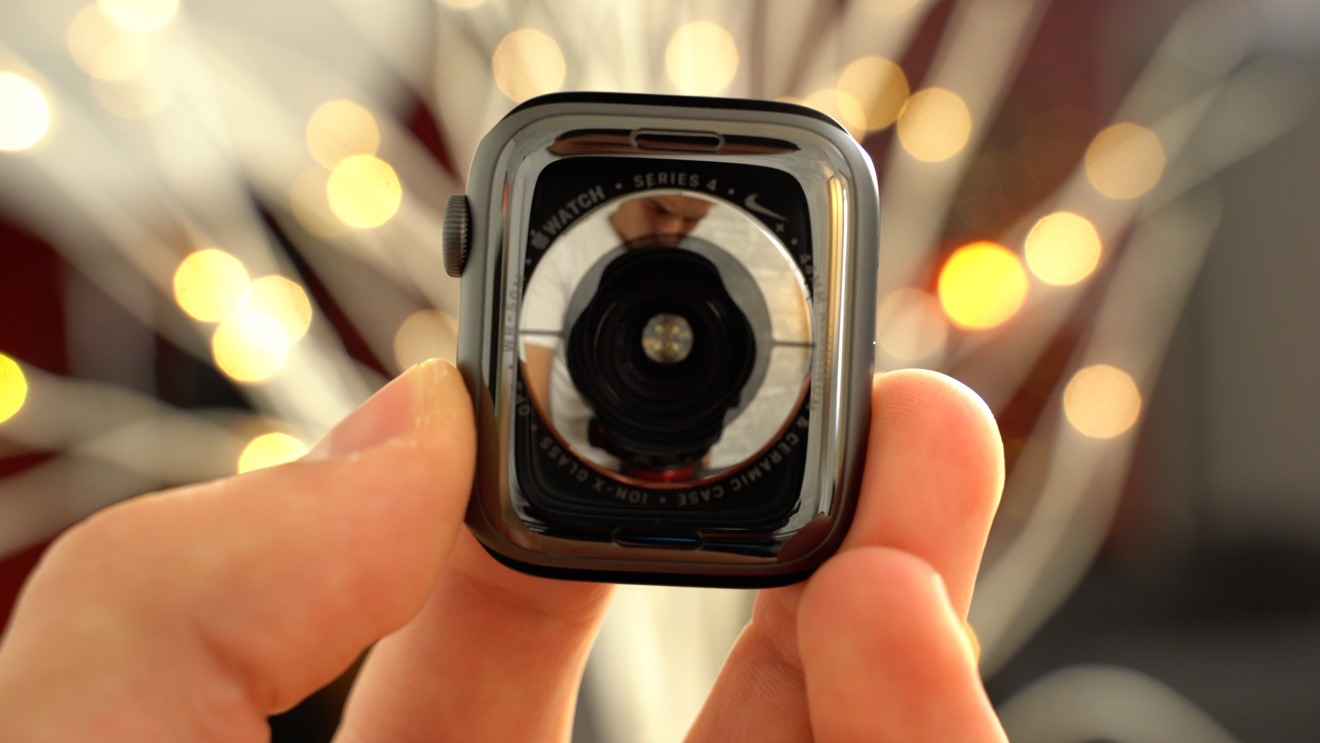 The Series 4 now supports Bluetooth 5 instead of Bluetooth 4.2 on the Series 3. The limitation was a bit annoying since last year's iPhone 8 and X supported Bluetooth 5, but were forced to rely on the less robust Bluetooth 4.2 protocol when communicating with the Apple Watch.
The Series 4 also comes with a new processor and GPU that doubles performance. In real-world use basically every app, even third-party apps, open almost instantly, whereas the Series 3 can take a couple of seconds to do the same.
There's also a new accelerometer and gyroscope for better tracking accuracy, which gives way to a fall detection feature that automatically alerts emergency services and contacts if you fall and are unresponsive. Combined with a built-in ECG and redesigned heart rate sensor that can detect atrial fibrillation, a leading cause of strokes and other heart issues, the Watch is shaping up to be a leading health device.
ECG and irregular heart rate notifications are not yet functional, but are expected to go live as part of a software update later this year.
Evolution or just an iteration?
All in all, the Apple Watch Series 4 finally ticks most of the boxes in terms of what we want to see in an Apple Watch, and the Nike+ model gives us even more for the same base price. The only drawback to the Nike+ model is that it's only available in Space Gray and silver aluminum finishes. If you want a stainless steel case and the exclusive Nike faces or bands, you're out of luck.
The Apple Watch itself is still a 4.5 out of 5. The hardware is solid, the execution is excellent. The changes Apple has made as the product has evolved has focused the product into what it needs to be — and we've said this before.
However, Nike's part of the effort in software is lacking. It's not like the release of the Apple Watch Series 4 was a surprise, and the fact that the Nike complications and software are untouched is unacceptable.
As it stands in mid-October, Nike's failure to execute for the release of the product is worth a 2.5 out of 5 just for those aspects, and only because the watch band is a nice addition to the ecosystem.
Where to buy
Nike is currently accepting orders for the Nike+ Series 4 devices, with free delivery in an estimated two to four business days.
Apple authorized resellers B&H Photo and Abt.com are also accepting orders for both the Apple Watch Series 4 Nike+ and the standard Apple Watch 4, with Abt.com currently reporting a two to four week delay for the Nike version. The perk is the lack of sales tax collected in most states, with B&H collecting sales tax in New York and New Jersey and Abt.com collecting sales tax in Illinois, Indiana, Michigan and Wisconsin (see here for details).