Unicode's Emoji 12.0 candidates for iOS 13 include more skin tone combos & handicap options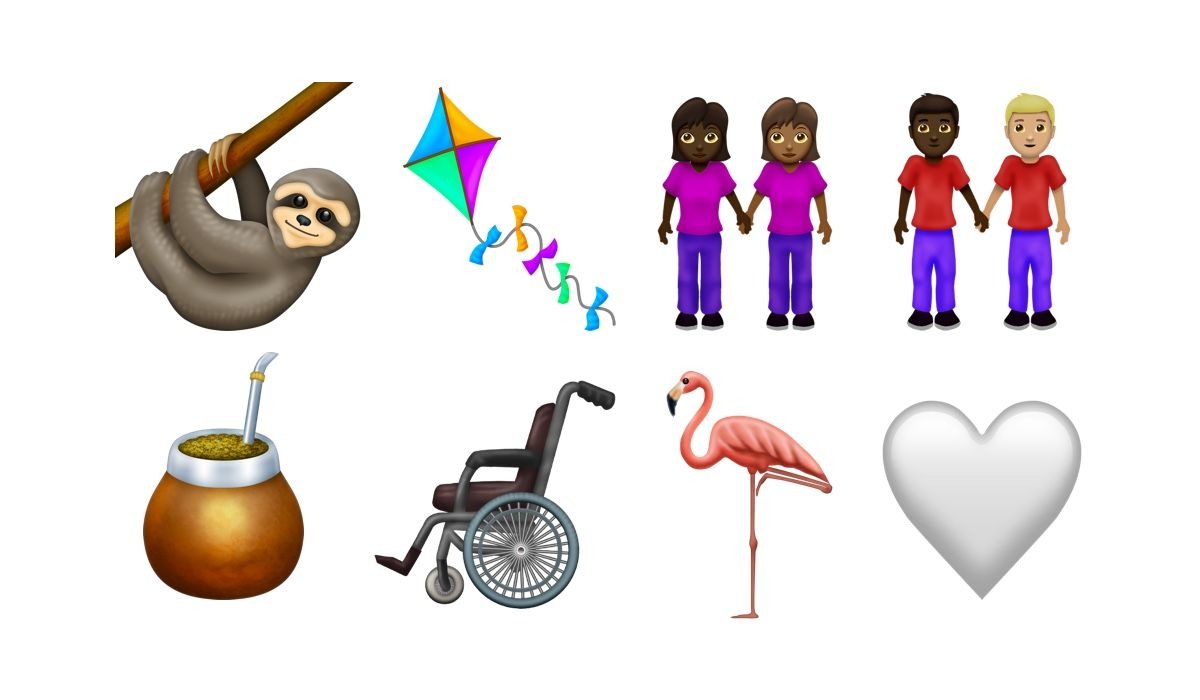 The Unicode Consortium on Tuesday showed off 236 draft candidates for Emoji 12.0, which should make its way onto Apple platforms sometime in 2019 with iOS 13 and macOS 10.15.
Some of the proposed additions include skin tone variations for multi-person characters, such as "holding hands," which will have 55 combinations of skin tones for same- and opposite-sex couples. The six multi-person emoji without specific genders will have five skin tones that can be mixed and matched for diverse families.
50 of the new emoji — incorporating gender and skin variations — are themed around accessibility, such as "woman in manual wheelchair."
Some other incoming characters include a sloth, a flamingo, a kite, and a white heart, Emojipedia noted.
Emoji 12.0 won't be cemented until after Consortium's next Technical Committee meeting in January, the goal being a March launch. Even then it will likely take companies like Apple, Google, and Microsoft some time to actually implement the standard.
In fact Apple has yet to support Emoji 11.0 in iOS with just two months left in the year. That will be fixed with the impending release of iOS 12.1, which will add over 70 new characters, such as more hair options, including none at all.