Italy fines Apple $11.4M over iPhone battery slowdown controversy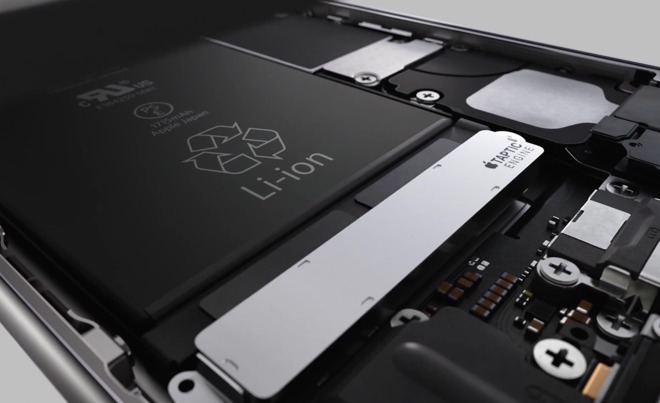 Italy's antitrust regulator has fined Apple 10 million euros ($11.4 million) and Samsung 5 million euros ($5.7 million), following an investigation into smartphones being slowed down by operating system updates and allegations of planned obsolescence by the manufacturers.
The Autorit Garante della Concorrenza e del Mercato (AGCM) issued the fines to both companies following complaints that software updates slowed down smartphones. Italian consumer groups advised the updates made the smartphones run slower, reducing their functionality, and alleging the updates were made to encourage customers to upgrade to newer models.
Reuters reports the antitrust body said some firmware updates from the two firms "had caused serious dysfunctions and reduced performance significantly, thereby accelerating the process of replacing them." Both companies are also claimed to have failed to provide customers with adequate information about the impact of software updates "or any means of restoring the original functionality of the products."
While both Samsung and Apple were fined 5 million euro following the investigation, Apple was hit by an additional 5 million euro fine for failing to advise to customers how to properly maintain or replace their iPhone batteries.
Apple has previously apologized for making the decision to throttle iPhones with worn batteries, with the intention of preventing performance issues. Introduced with the iPhone 6, iPhone 6s and iPhone SE in 2016, Apple cited lithium-ion batteries becoming "less capable of supplying peak current demands" in cold conditions and having "a low battery charge" as they age, which can cause iPhones to unexpectedly shut down.
In response to consumer complaints, Apple reduced the cost of the out-of-warranty battery replacements from $79 to $29, then later issued an iOS software update with Battery Health options.